Featured product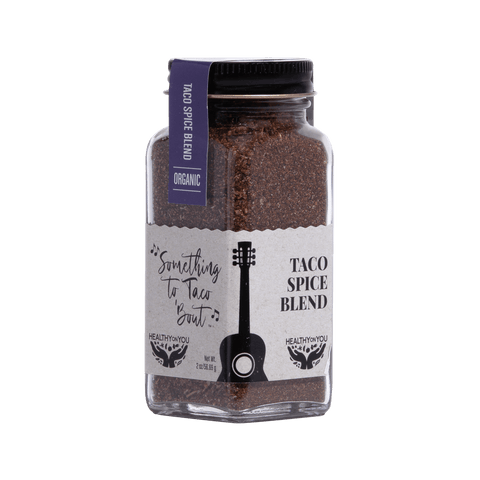 Something To Taco 'Bout
Taco spice blend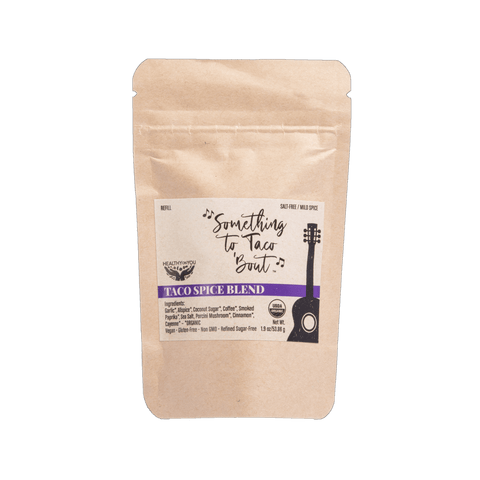 Something To Taco 'Bout Refill
Taco Spice Blend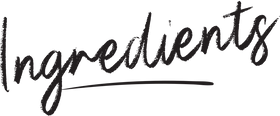 For the cocktail
1 oz. tequila blanco
¼ cup fruity rosé wine
½ oz cherry syrup
½ oz lime juice
jalapeño slices, lime wheel, 1 pitted cherry, sliced in half & fresh mint for garnish
For the glass rim
½ tbsp Something to Taco About Taco Spice Blend
½ tbsp kosher salt
In a shallow rimmed plate, combine the Something to Taco About Spice Blend and the kosher salt. Mix well and set aside
Fill a cocktail shaker with ice; Add the tequila, Rosé , cherry syrup and lime juice; shake well.
Take a wheel of lime and moisten the rim of a glass. Dip the rim into the salt mixture (you can also moisten the glass with the lime in the shape of a v as pictured.) Fill with ice and fill with the cocktail.
Garnish with a lime wheel, jalapeño slices, halved cherries and mint. Enjoy!
Learn How to Cook
With Our Blends

At Healthy On You®, we feel it is integral to give back to our communities and those in need. We have carried out this mission by offering donation-based cooking classes, we call our Cooking for a Cause series. All proceeds are donated to that classes's charity of choice, typically a cause fighting for social justice and equality. Join us to learn how to cook with your favorite Healthy On You® blends, support a great cause, and meet others who share a similar passion for flavorful, nutritious food!