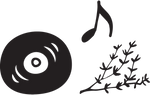 Turn up the flavor in every meal with our organic spice and salt blends.
Healthy On You® spice and salt blends were created to help you easily make top-chart worthy meals to complement a healthy lifestyle. What that means to us - leave out the unhealthy sauces, dressings, and fats and add in the flavor with only a few shakes and some fun. We hope you turn up the music as you turn up the flavor in your everyday meals.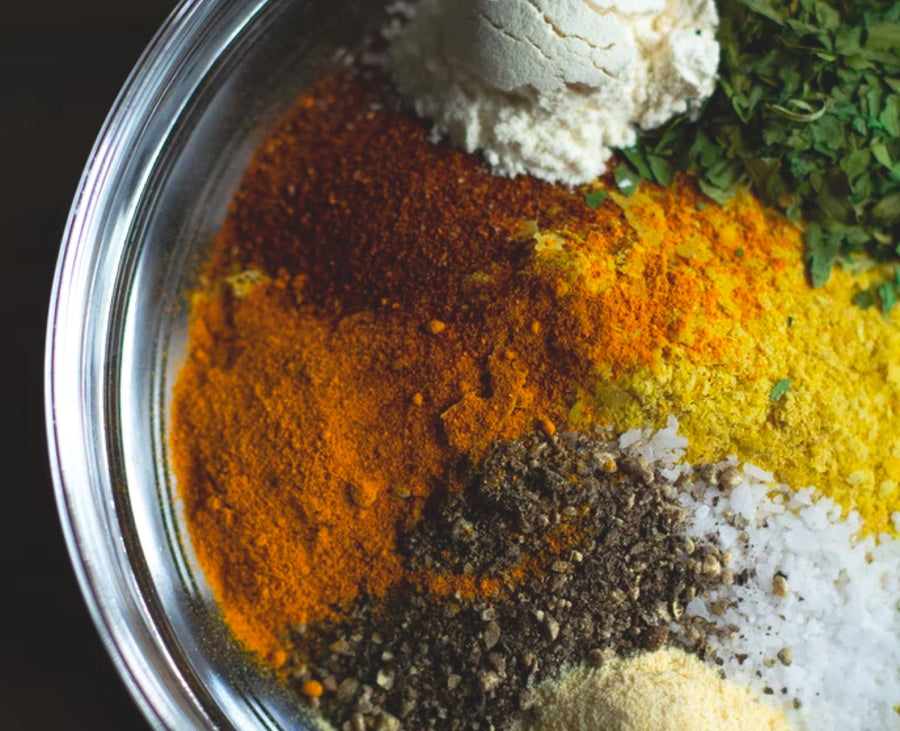 Uniquely Organic
Thoughtfully blended
Musically Themed 

"Binkley took her venture a step further, blending her love for music and her love for healthy food with the Edible Playlist—a spice trio that she says is perfect for the "cooks and music lovers in your life."
"Healthy on You offers a wide variety of song-inspired spice and salt blends...you can truly knock this gift out of the park."
"Thoughtful little things to help maintain that zen during these crazy times."
"This Black woman-owned business sources directly from Californian organic producers in the Coachella Valley along with distributors in the state's Central Valley."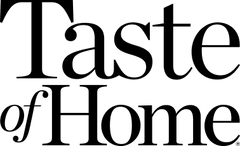 What is your flavor genre?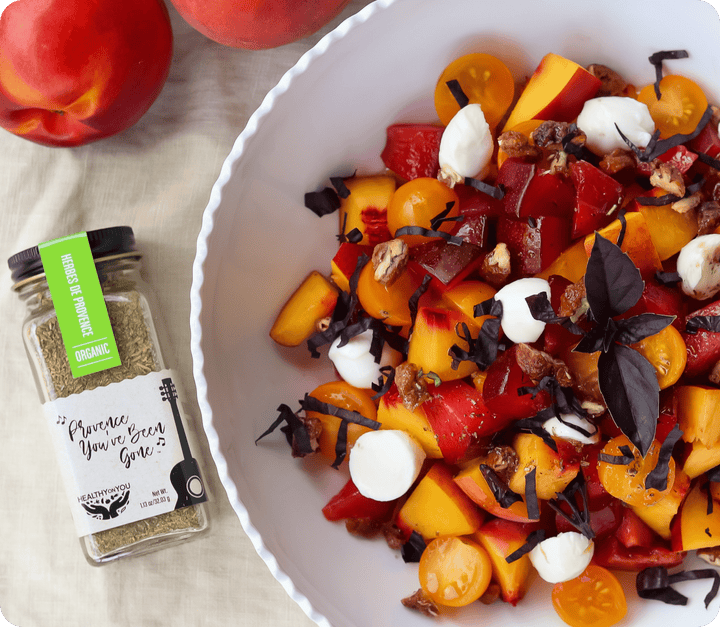 Shop Spice and Salt blends
Create your perfect harmony: build a box of blends today


Picture this: You're the lead singer in your kitchen, you get to choose your backup. Select three blends that will make the perfect melody with your home-cooked creations.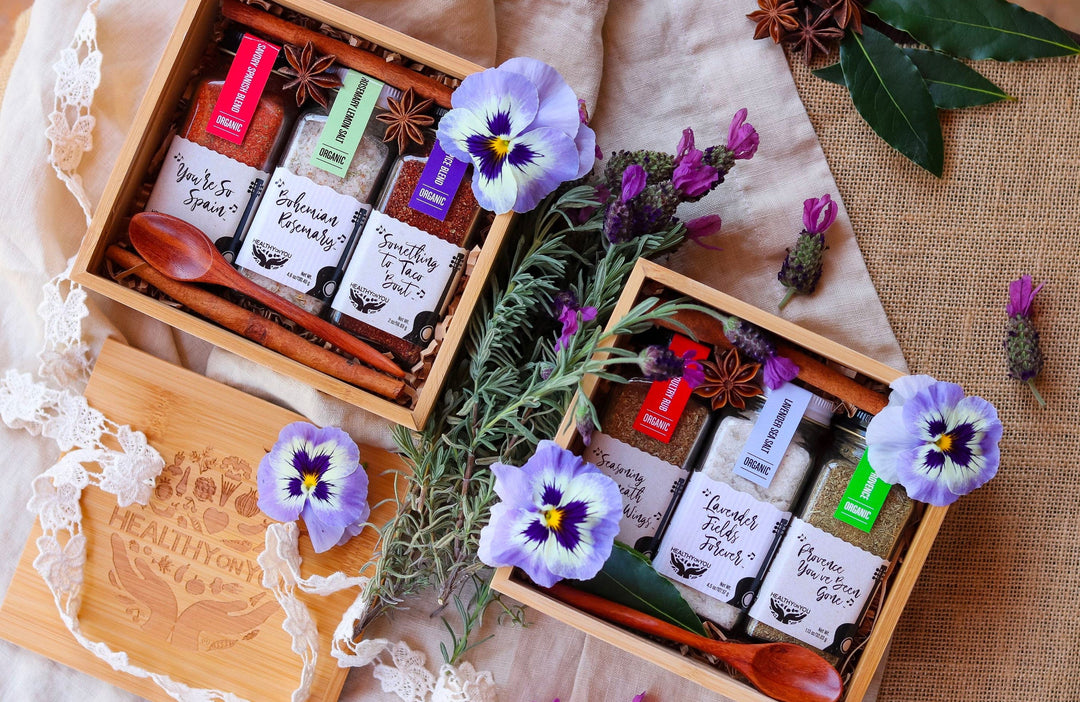 Our Healthy On You® Groupies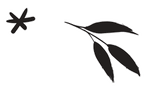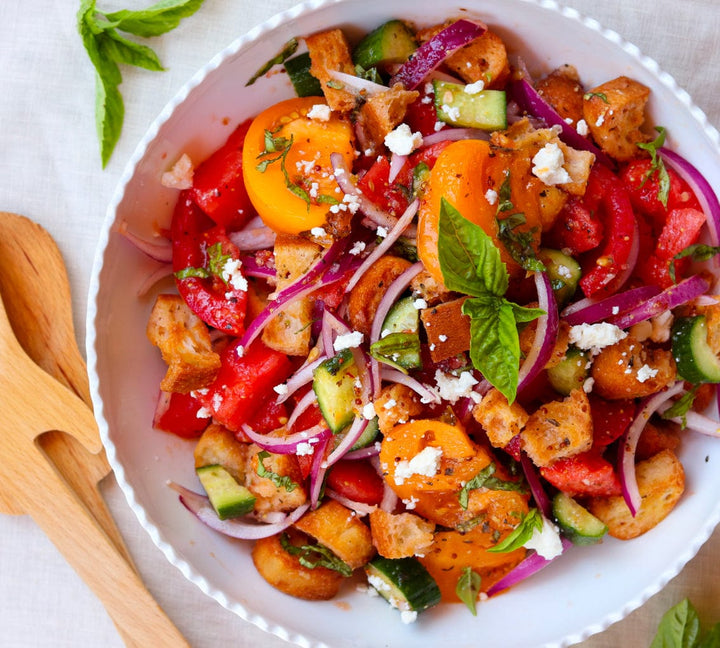 "The most incredibly fresh, organic spice blend that I have ever used! Simple Perfection"
Brenda Z; Let the Good Thymes Roll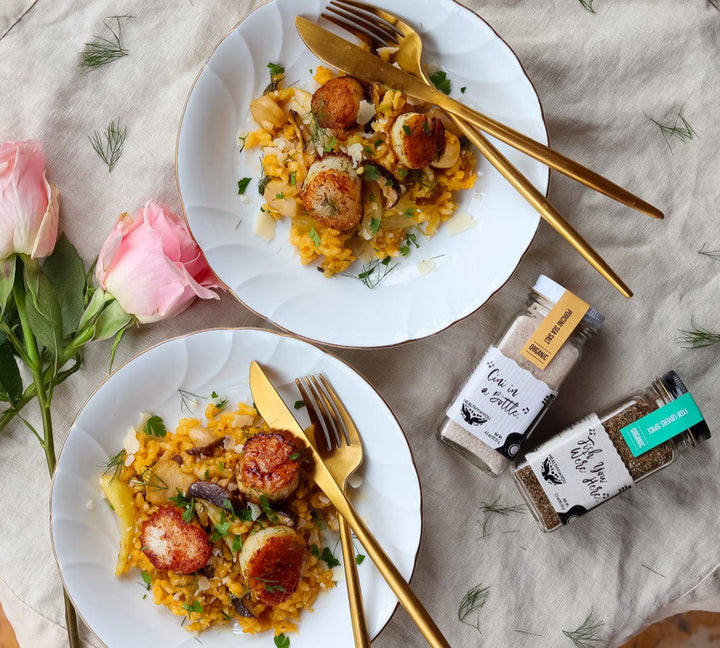 "Wonderful, flavorful addition to your favorite dish!!"
Diane S; Cini in a Bottle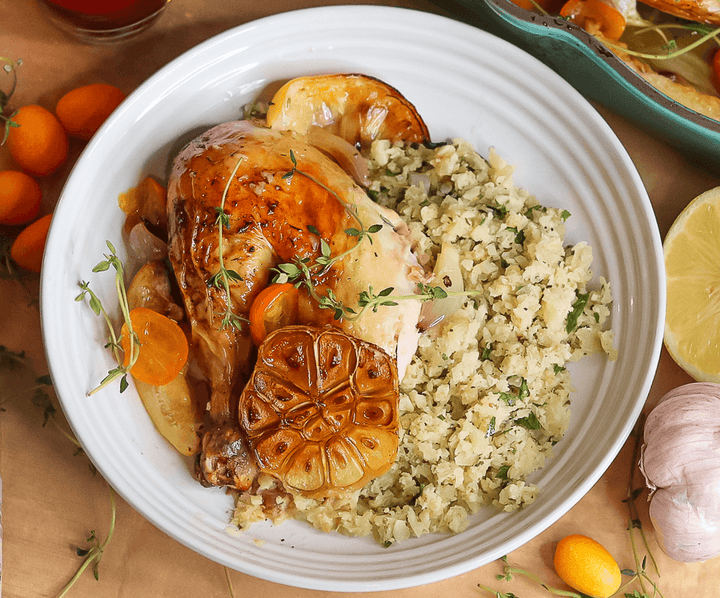 "I bought this for a holiday gift for a friend... I wanted to share the tasty joy from Healthy on You®. Customer service is personal and shipping is fast."
Amy H; Seasoning Beneath My Wings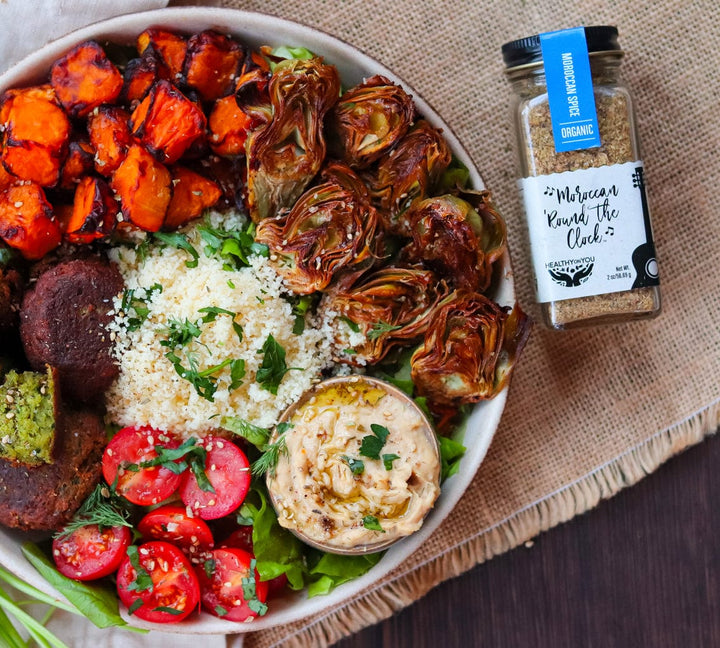 "I used the seasoning for moroccan style Cornish hens. It was a great combination of spices and worked perfectly with the dish. I will definitely order again."
Michelle M; Moroccan 'Round the Clock

Listening to music releases dopamine, the same brain chemical associated with food
The music you're listening to while you eat may influence your ability to enjoy it.
Eating with music improves digestion; it provides a positive and more relaxed environment
Listening to music while preparing food can help reduce stress and develop a source of inspiration.
Music avoids unnecessary distractions that can cause us to overeat; we can eat more consciously if we listen to music.
Music has the power to help us eat correctly: the same rhythm helps us chew food for the necessary time, setting a healthy rhythm.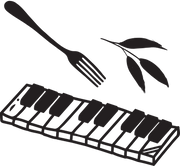 Music changes our perception of the way food tastes, for the better!


Healthy On You® was founded in 2015 with the goal of making healthy, flavorful, meals easily achievable for all home cooks. Our organic spice and salt blends were created to evoke nostalgia associated with the home-cooked meals and music we love!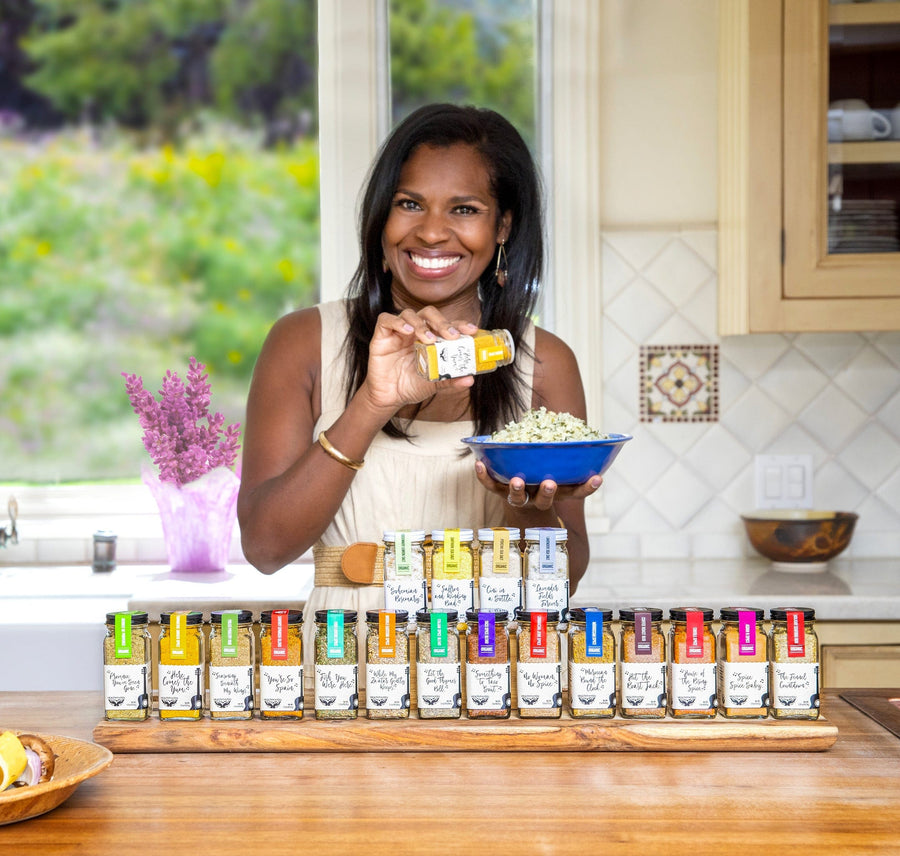 Follow us on instagram