Featured
Herby Melodies

Includes: Fish You Were Here, Bohemian Rosemary, Let the Good Thymes Roll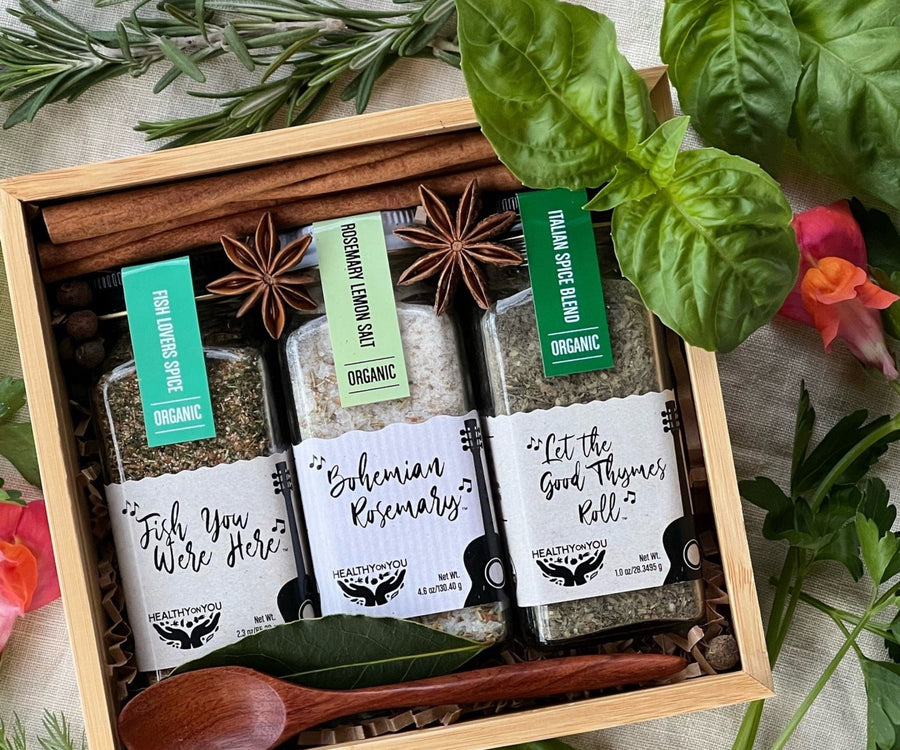 Create your perfect harmony: build a box of blends today


Picture this: You're the lead singer in your kitchen, you get to choose your backup. Select three blends that will make the perfect melody with your home-cooked creations.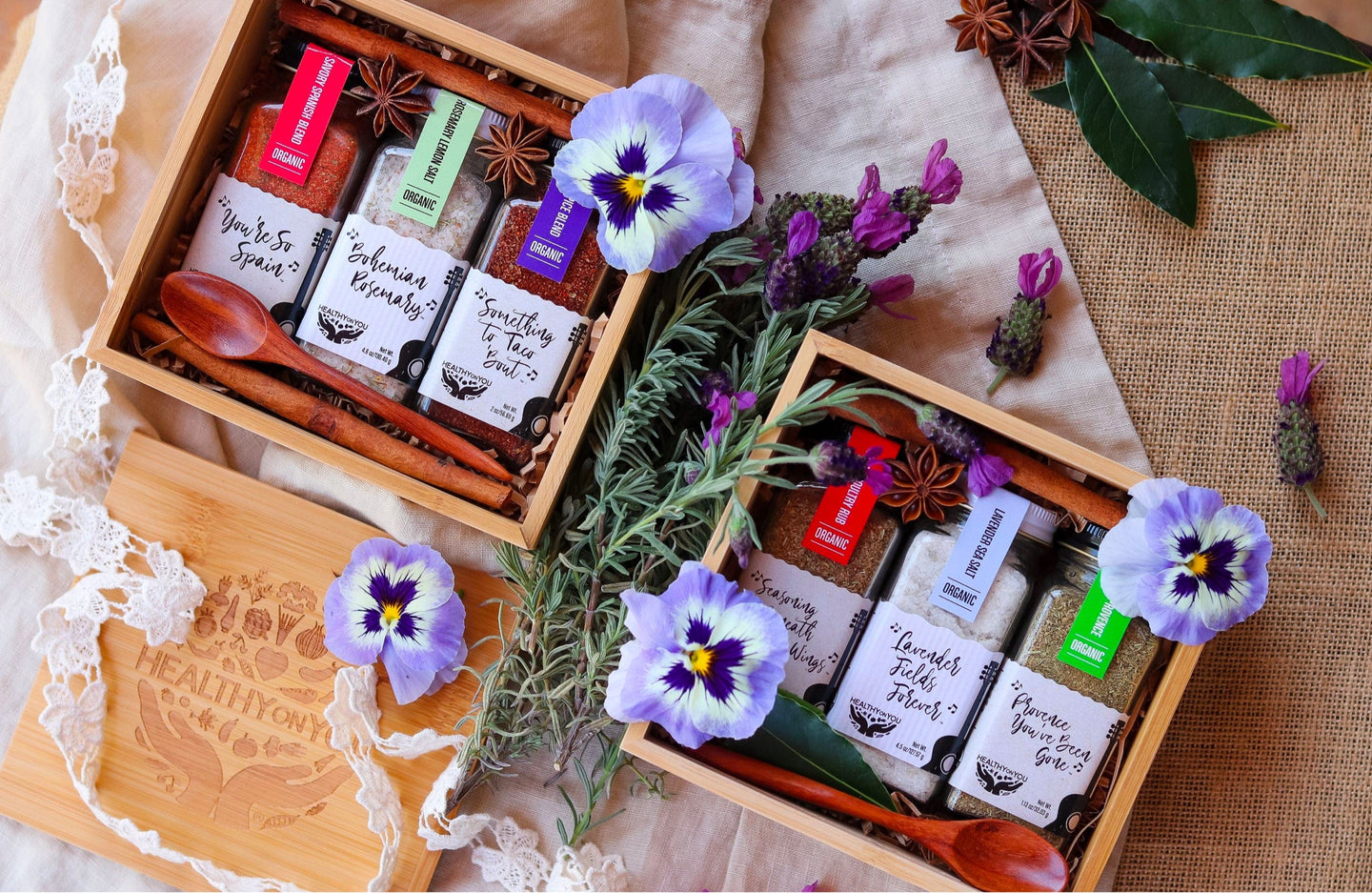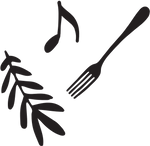 Corporate Gifting & Events
Strike a chord when you spread the joy of delicious and healthy cooking to your colleagues! Our organic spice and salt blends make preparing flavorful meals easy and fun for any home cook.