Featured product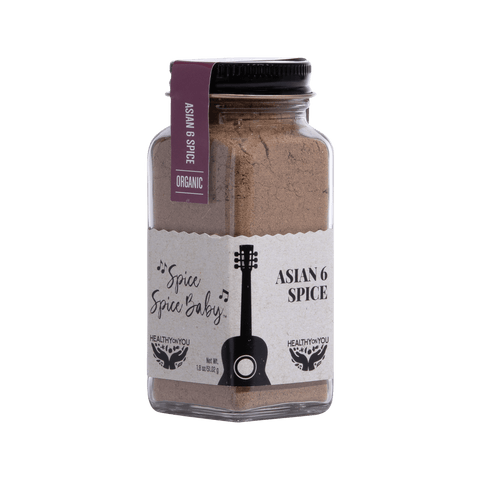 Spice Spice Baby
Asian 6 Spice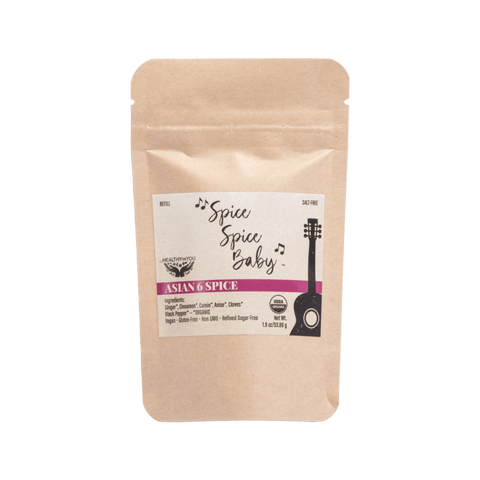 Spice Spice Baby Refill
Asian 6 Spice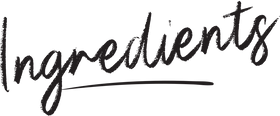 6 citrus fruits (blood oranges, grapefruits, cara cara oranges, tangerines, etc)
1/3 cup olive oil
2-3 tbsp chili flakes (more chili=more spicy)
1 tsp Spice Spice Baby Asian 6 Spice
2 egg whites beaten
1/2 cup sliced almonds
1/2 cup pepitas
1/2 cup sesame seeds
3 cups old-fashioned oats
1 cup cooked quinoa
1/2 cup maple syrup
1 cup or more Greek yogurt
1/4 tsp kosher salt
Preheat the oven to 350 ˚F.
Prepare a baking sheet with parchment paper and set aside.
Make the Chili Oil
Heat a small skillet and add the olive oil. When the oil begins to shimmer, add the chili flakes and simmer for 1 minute. Add Spices Spice Baby spice blend and stir well. Remove immediately from the stove and strain the hot oil into a glass bowl. Reserve 2-3 tbsps of the hot oil and save to add as a drizzle at the end.
Make the Granola
In the same glass bowl, add the almonds, sesame seeds, oats, quinoa, maple syrup, , and egg whites, and sea salt.
Stir the mixture well, then pour evenly onto the prepared baking sheet. Bake for 25 minutes stirring halfway through. The granola is ready when it begins to brown evenly and slightly hardens. It will continue to harden once out of the oven. Break it up and place what you don't use here in a mason jar for later use.
Prep the Citrus and Plate the Salad
6.To Supreme the citrus: trim the fruit's ends; set a flat side on a cutting board. Slice off the peel and pith in sections, following the shape of the fruit in a circle. Set the fruit on its side. Cut toward the center, along a membrane. Then slice along the adjacent membrane until the cuts meet, releasing the segment. Transfer the segment to a bowl. Repeat. 7. In a shallow bowl, add the fruits first, then a scoop of the granola. Top with the yogurt and a swirl of the reserved chili oil.
Learn How to Cook
With Our Blends

At Healthy On You®, we feel it is integral to give back to our communities and those in need. We have carried out this mission by offering donation-based cooking classes, we call our Cooking for a Cause series. All proceeds are donated to that classes's charity of choice, typically a cause fighting for social justice and equality. Join us to learn how to cook with your favorite Healthy On You® blends, support a great cause, and meet others who share a similar passion for flavorful, nutritious food!