Featured product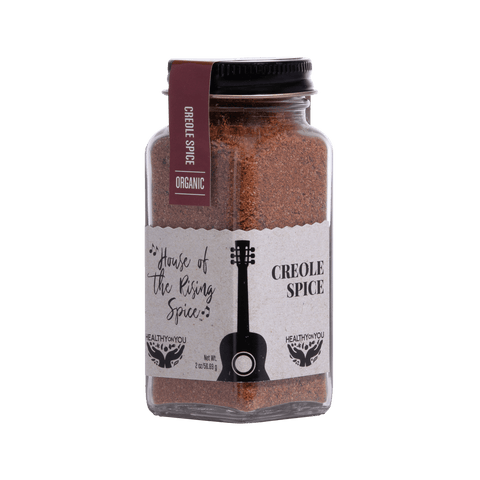 House of the Rising Spice
Creole Spice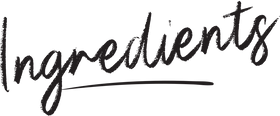 SHRIMP STOCK
2 cups shrimp shells (You can use the shells from the shrimp below)
2 cups clam juice
3 cups fish or chicken stock
FOR THE GUMBO
1 lb shrimp, peeled, deveined (save the shells for the stock)
½ lb lump crab meat
1 lb pre-cooked octopus, chopped into ½ pieces (I purchased from Costco)
8 medium oysters removed from shell (you can usually purchase in a pre-packaged container from the seafood section of grocery store)
4 Aidells Cajun Style Andouille Sausages cut in ½ inch slices
4 tbsp olive oil, separated
2 tbsp chickpea flour
1 medium onion, diced
2 stalks of celery, diced
1 medium green pepper, diced
1 cup green onion/scallion, chopped
4 cloves garlic, crushed
1½ tbsp Healthy On You® House of the Rising Spice creole spice
½ tsp cayenne pepper
2 cups okra, chopped roughly
2 tsp tomato paste
1 14 oz canned chopped tomato
4 cups shrimp stock
2 tsp sea salt
fresh ground pepper
chopped parsley for garnish
MAKE THE STOCK
Combine the shrimp shells, clam juice and broth in a stockpot; simmer for 20 minutes over medium heat, then strain and set aside, discarding the shells.
MAKE THE GUMBO
In a large cast iron dutch oven, heat 2 tbsp of the olive oil under medium heat. Sauté the okra turning often for 10 minutes. Remove from the pan and set aside.
In the same pot, add the sausages and sauté until brown on both sides, about 5-7 minutes. Remove from the pan and set aside.
Add the remaining 2 tbsp of the olive oil to the pot, add the chickpea flour and stir. The mixture will be light brown and foamy. Continue to stir until the color becomes a medium brown about 8 minutes. Try not to burn the roux. If it begins to darken too quickly, reduce the heat.
Add the onions, pepper, and celery to the pot and sauté until the vegetables soften about 5 minutes.
Add the garlic, the House of the Rising Spice, cayenne pepper, sea salt and combine.
Add the tomato paste, chopped tomatoes, stock, okra, green onions, and sausages. Bring the pot to a boil, reduce the heat and cover for 45 minutes.
Add the shrimp, pre-cooked octopus, crab, and oysters. Allow to cook for an additional 5 minutes.
Remove from heat and serve hot. Season with additional salt, if necessary. Add freshly ground black pepper and garnish with parsley.
Seafood & Chicken Paella
If you haven't made our EASY Summer Paella yet, what are you waiting for?! We're blasting some tunes (You're So Vain to be exact since we're loading this dish up with some of our You're So Spain spice blend) and getting cooking.
View Recipe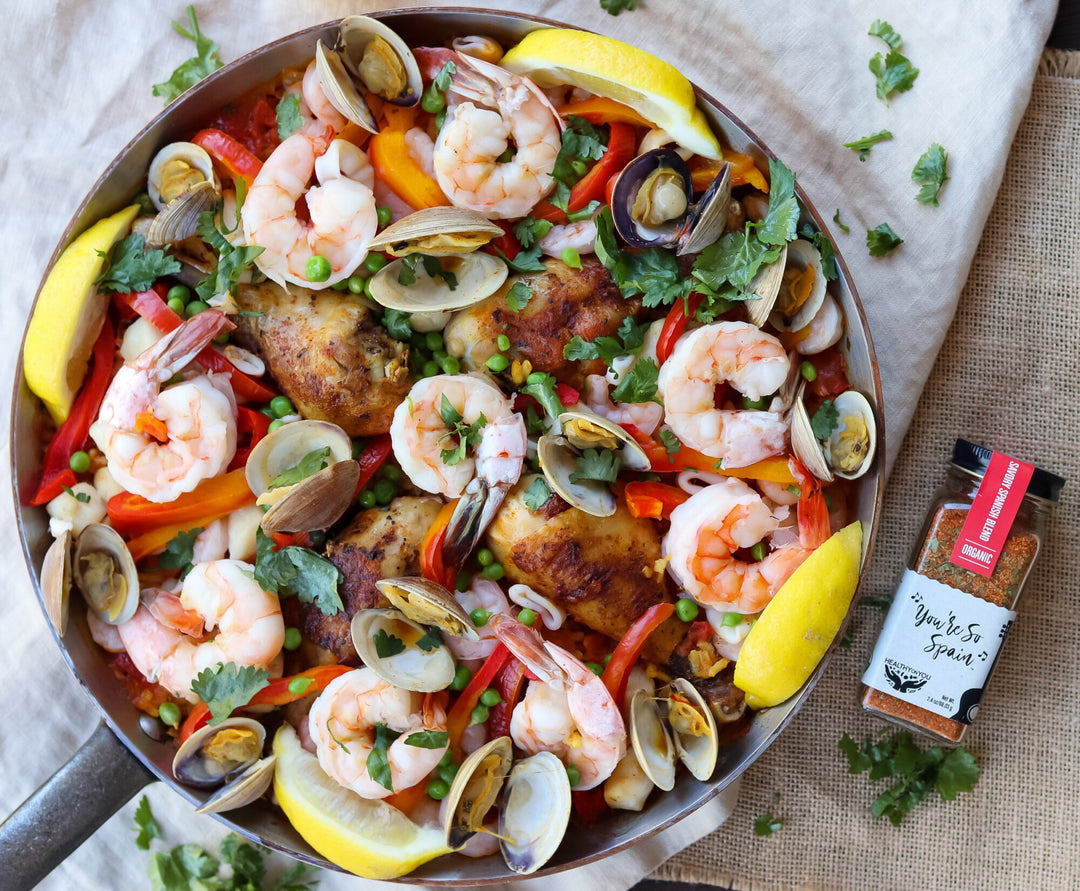 Summer Seafood Soup
I've been on Orcas Island, WA for a week now and it just happens to be crab season. This means we can go out on the boat, drop crab pots in the sound and harvest Dungeness crabs. Experienced crabbers drop their pots in the morning and go back out in the evening to pick them up. It's a tricky game-sometimes you are lucky and sometimes not. You must have a license to drop your crab pots and you must log your catch and mail it in at the end of the season. The restrictions are that you can not remove any females from the sea or crabs smaller than 7 inches in diameter.
View Recipe
Asian 6 Spice
dinner
Soup/Salad
Spice Spice Baby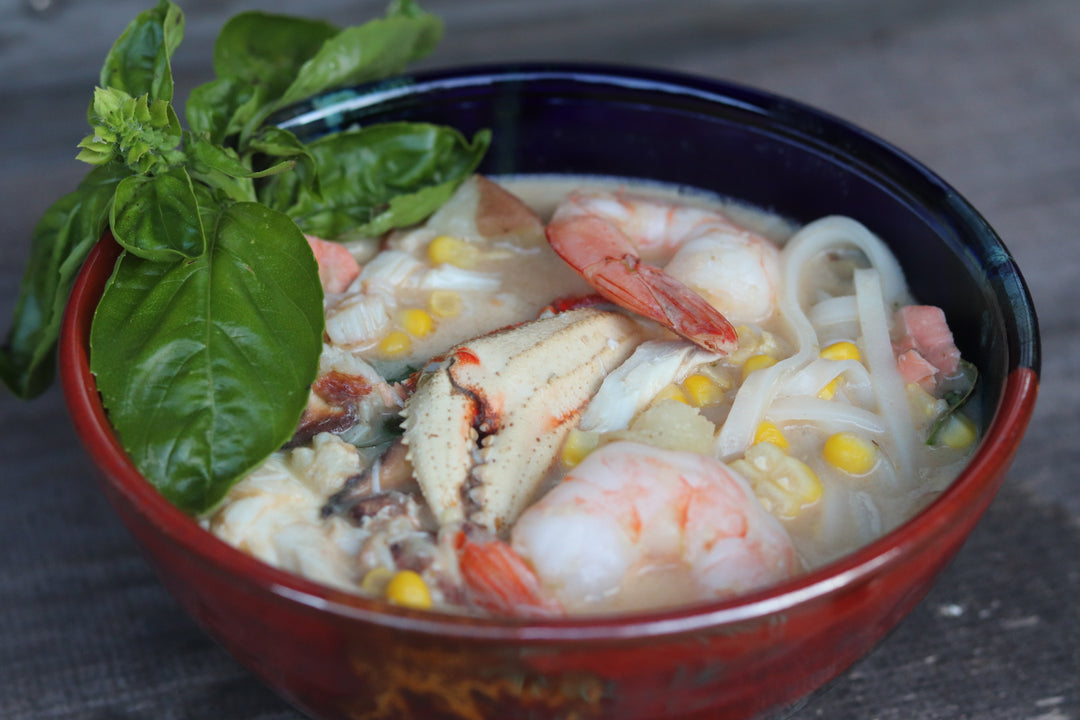 Mushroom Risotto With Pan-seared Scallops
What better way to show the special people in your life you love them than with a home-cooked meal this Valentine's Day?! You'll have that special someone's heart singing with this Healthy On You meal! BONUS: check out our special Spotify playlist that serves up all the loving feels!
View Recipe
dinner
Fish You Were Here
Porcini Sea Salt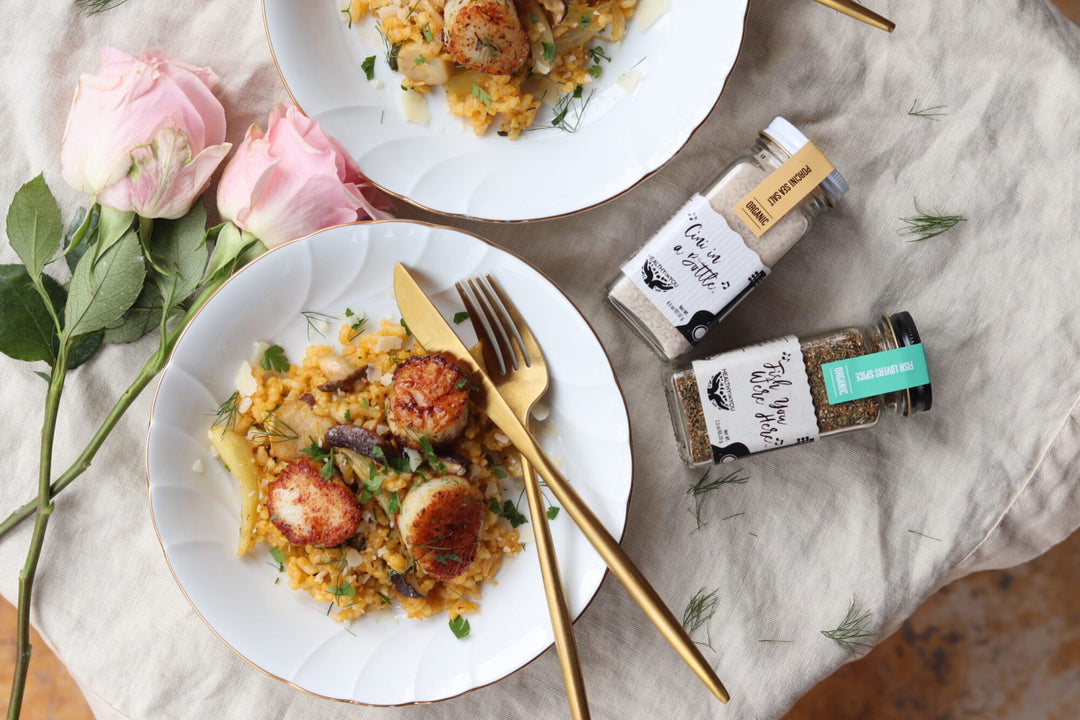 Learn How to Cook
With Our Blends

At Healthy On You®, we feel it is integral to give back to our communities and those in need. We have carried out this mission by offering donation-based cooking classes, we call our Cooking for a Cause series. All proceeds are donated to that classes's charity of choice, typically a cause fighting for social justice and equality. Join us to learn how to cook with your favorite Healthy On You® blends, support a great cause, and meet others who share a similar passion for flavorful, nutritious food!