Take the quiz
What is your
flavor genre?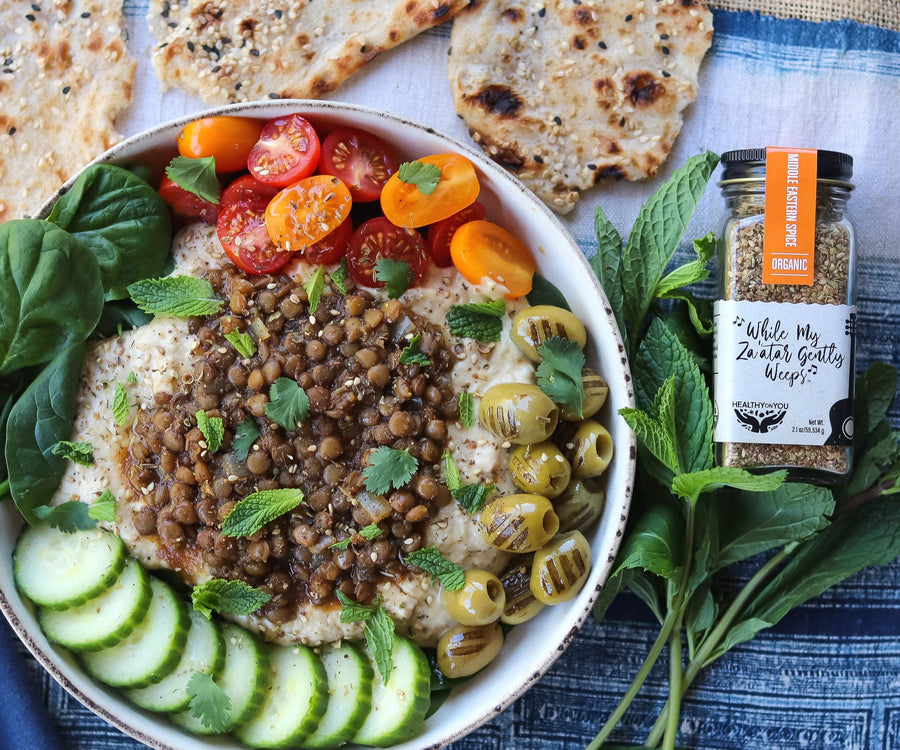 Create your perfect harmony: build a box of blends today

Picture this: You're the lead singer in your kitchen, you get to choose your backup. Select three blends that will make the perfect melody with your home-cooked creations.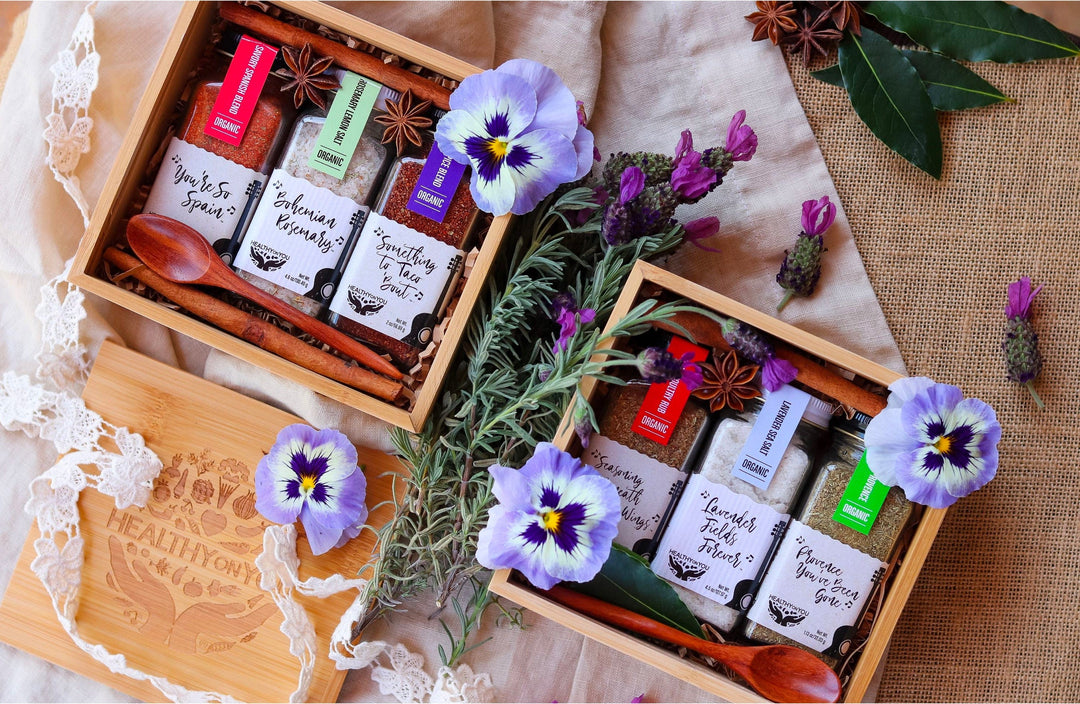 Spread the joy of fun, flavorful,
and healthy cooking!