Featured product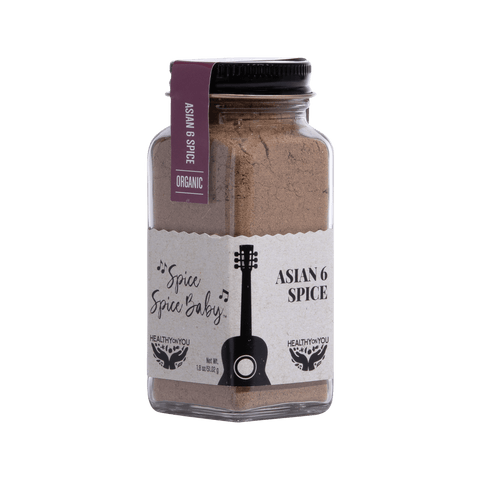 Spice Spice Baby
Asian 6 Spice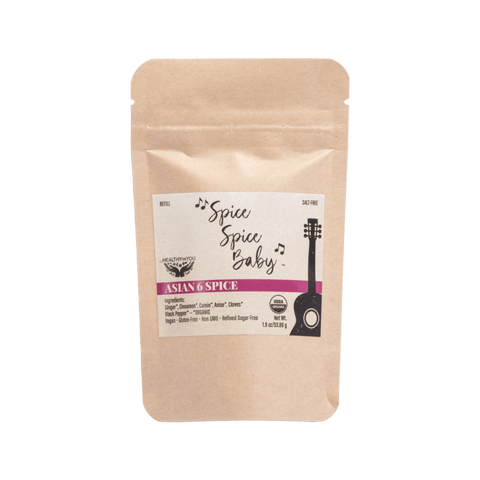 Spice Spice Baby Refill
Asian 6 Spice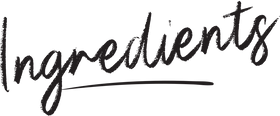 1/2 head Napa cabbage, chopped (approximately 4 cups)
1/2 lb. cooked rice noodles
2 carrots, shaved
1 cucumber julienned
1 bell pepper, julienned
2 green onions, chopped
1 cup cilantro, chopped
1/2 salted peanuts, chopped
Garnish: black sesame seeds, fresh mint leaves, chopped cilantro and green onions
Satay Dressing:
1/4 cup peanut butter
1 tbsp Healthy On You® Spice Spice Baby Asian 6 Spice
1 tbsp sesame oil
2 tbsp soy sauce
2 cloves garlic, minced
1 thumb-sized peice of ginger, minced
4 tbsp fresh lime juice
2 tbs brown sugar or cocnut palm sugar
1/2 tsp cayenne pepper
1/2 tsp sea salt
Water or additional soy sauce (add a little at a time if the dressing is too thick)
Make the Satay Dressing: add all the dressing ingredients to a medium-sized bowl and whisk until smooth. Set aside.
Add the cooked rice noodles to a bowl and add the chopped vegetables and peanuts. Top with the satay dressing and stir well.
Sprinkle on the green onions, cilanatro and mint leaves and garnish with black sesame seeds.

Your browser does not support the video tag.
brunch
Dairy-Free
dinner
Gluten-Free
Side
vegan
vegetarian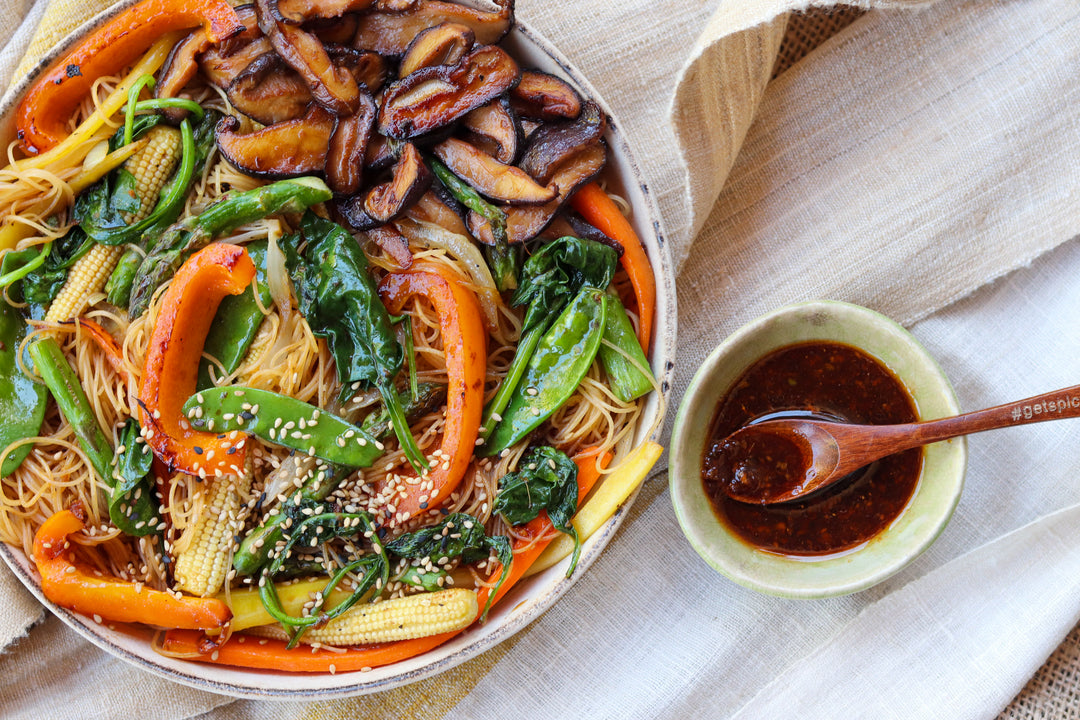 Cold Sesame Ginger Soba Noodles
This salad is perfectly balanced with the exotic blend of ginger and sesame. It's super versatile and quick to prepare. You can use as many vegetables as you like to turn this into a full vegan meal or add your favorite meat/protein. Sometimes I add cooked shiitake mushrooms, peppers or bok choy for added texture. Whatever vegetable I have in the refrigerator or garden does the trick. Below is the standard version I make because I generally have all these vegetables at the ready.
View Recipe
Dairy-Free
dinner
Gluten-Free
lunch
Side
vegan
vegetarian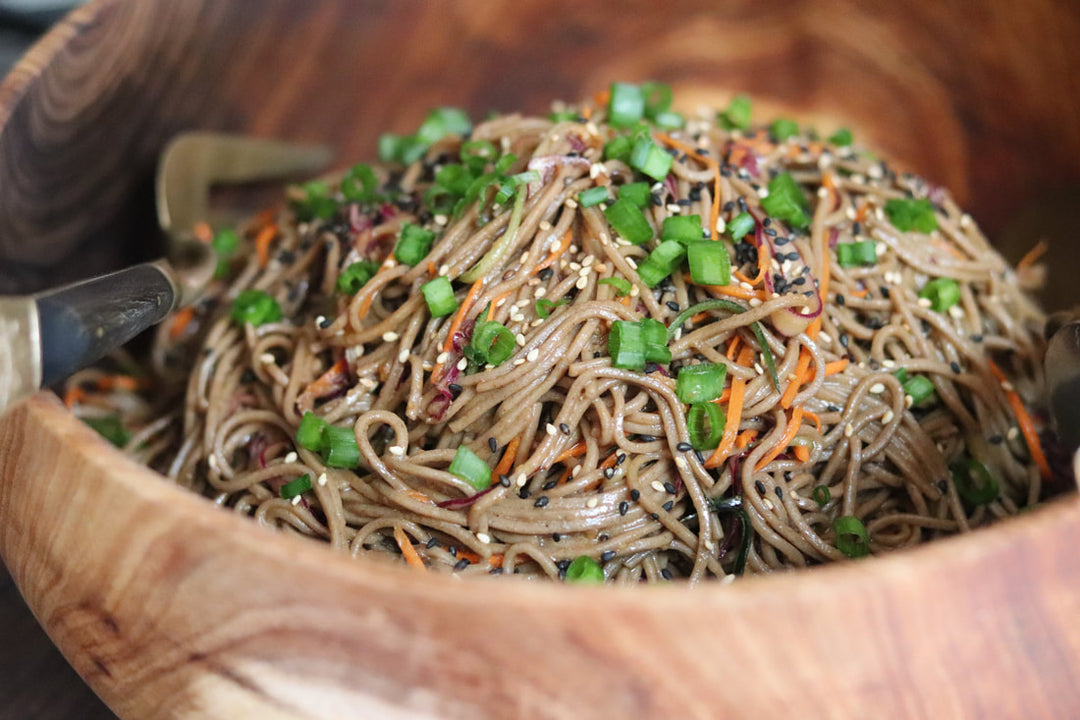 Asian 6 Spice Chili Shrimp Bowl
I've been revisiting some of the many cookbooks I own to find my inspiration for easy meals and adding a Healthy On You spin to them! This Asian 6 Spice Chili Shrimp bowl was inspired by a recipe in one of my favorite cookbooks, Antoni in the Kitchen. I love this recipe because you can change it up every time you make it. In this bowl, I swapped the rice for cauli-rice and added eggplant and rainbow chard. Of course, we spiced it up with our Healthy On You Spice Spice Baby spice blend. ⁠
View Recipe
Learn How to Cook
With Our Blends

At Healthy On You®, we feel it is integral to give back to our communities and those in need. We have carried out this mission by offering donation-based cooking classes, we call our Cooking for a Cause series. All proceeds are donated to that classes's charity of choice, typically a cause fighting for social justice and equality. Join us to learn how to cook with your favorite Healthy On You® blends, support a great cause, and meet others who share a similar passion for flavorful, nutritious food!