Featured product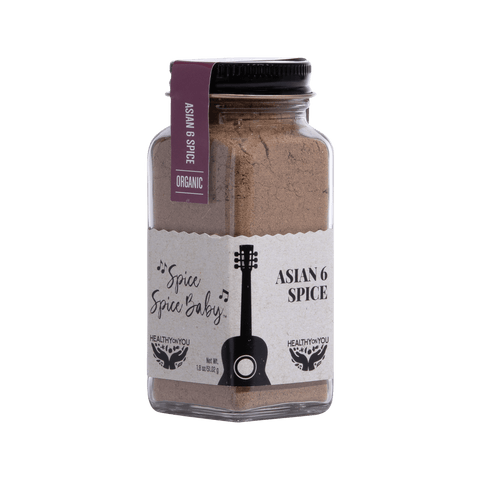 Spice Spice Baby
Asian 6 Spice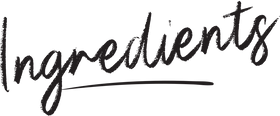 8 oz buckwheat soba noodles
1 carrot, julienned
1 cucumber, julienned
1 cup red cabbage, thinly shaved
1 tsp chili sesame oil (or more depending on spice level)
1 tbsp vegetable oil
2 tbsp minced ginger
4 cloves garlic, minced
½ cup tamari sauce
2 tbsp rice vinegar
3 tbsp honey
1 tbsp Healthy On You® Spice Spice Baby spice blend
Black and white sesame seeds for garnish
Chopped scallions for garnish
Cook soba noodles per the package instruction. Drain and rinse several times and set aside.
Combine the sesame oil, vegetable oil, ginger, garlic, tamari, rice vinegar, honey, and the Spice Spice Baby spice blend together in a large bowl and whisk to combine.
Add the noodles and all vegetables to the bowl and toss
Garnish with sesame seeds and scallions
Eat room temperature or refrigerate for later
Za'atar Spiced Lentil Meatballs With Sweet Potato Noodles
This is such a yummy and versatile recipe for any time of the year. The lentil mixture is wholesome and nutritiously packed with fresh vegetables. This recipe has quite a few ingredients, but my suggestion would be to double the recipe and freeze half of the lentil balls on a metal tray individually before putting them together in the freezer. They can last months and you will have these meatballs at the ready!
View Recipe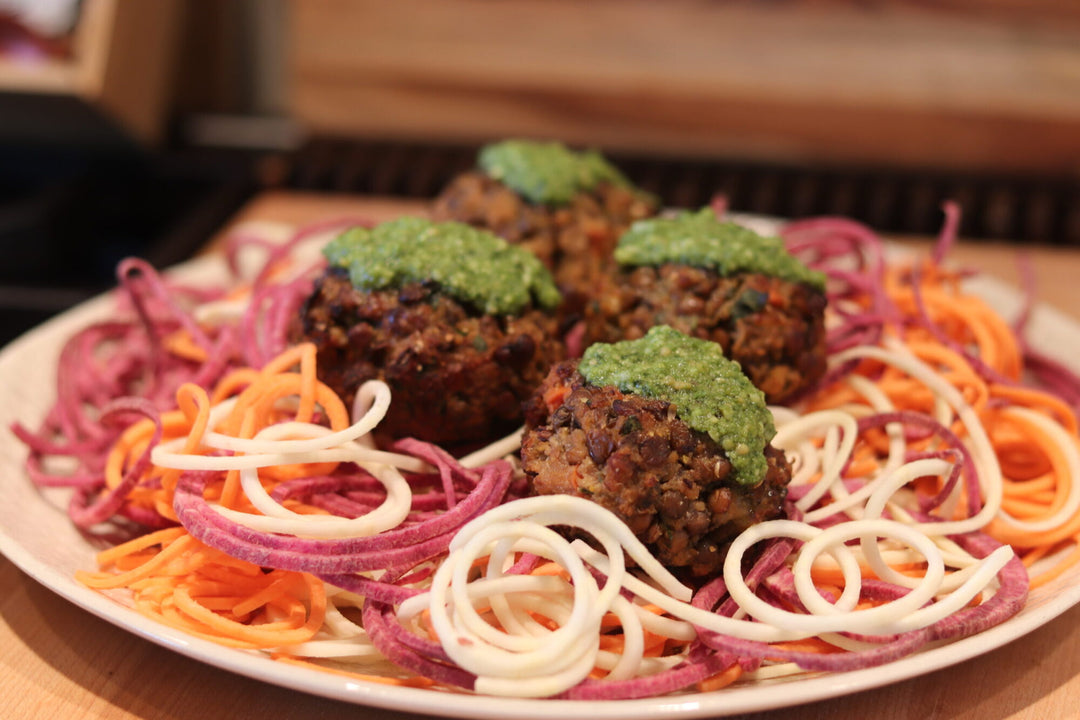 Coconut Turmeric Ginger Chicken Glow Bowl
I always tell people, healthy doesn't have to mean flavorless or boring. This is my coconut turmeric ginger chicken glow bowl with tatsoi greens from the garden, zucchini spheres, shiitake mushrooms, and ramen noodles.⁠
View Recipe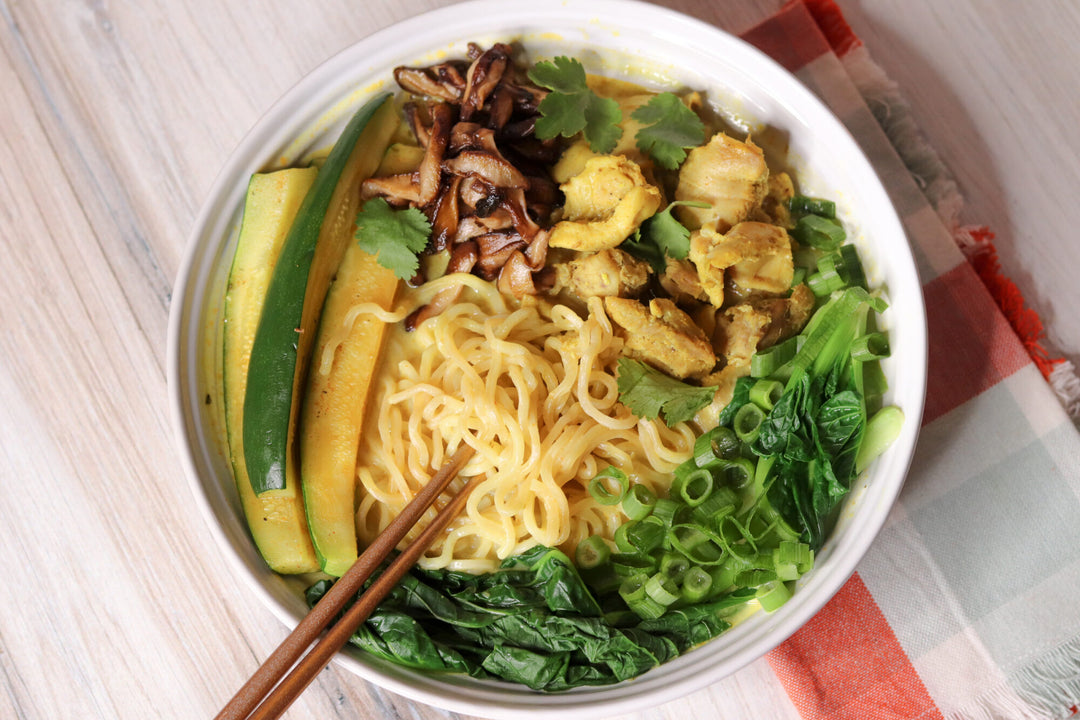 Gingery Turmeric Meatball Soup
These days, I'm eating and drinking a lot of turmeric and ginger-spiced food and drinks. The health benefits are undeniable so it's no surprise I am posting quite a few recipes recently with these incredible ingredients. This gingery turmeric meatball soup is super for both sunny days and rainy days alike when you are needing a little immune booster.
View Recipe
Dairy-Free
dinner
low-crab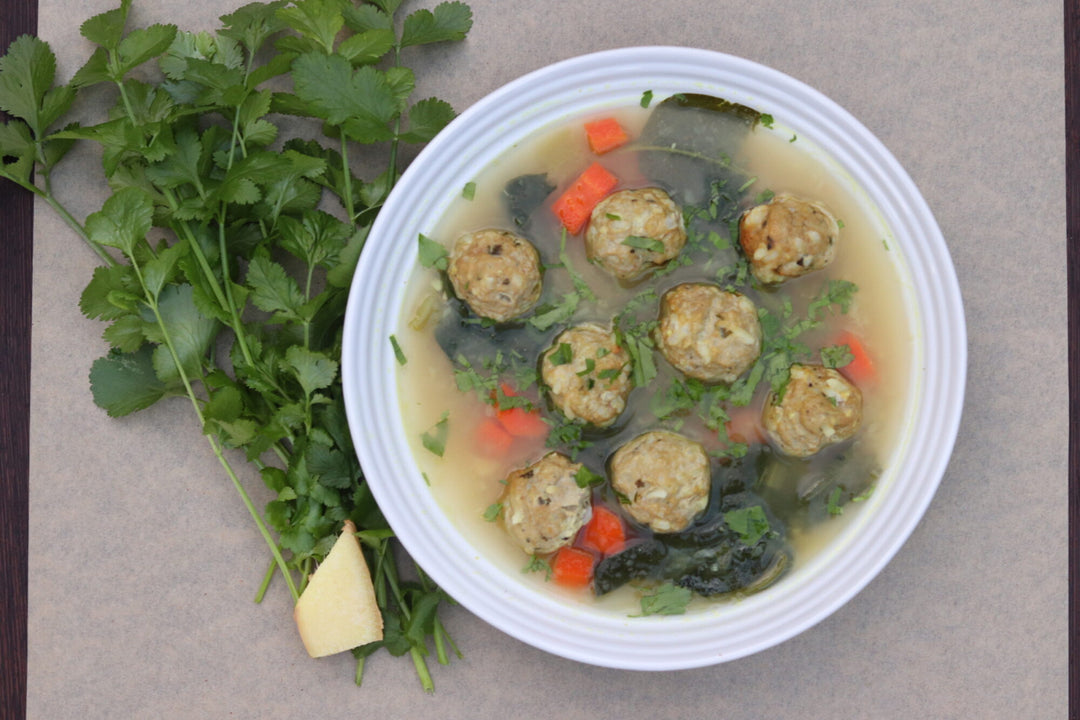 Learn How to Cook
With Our Blends

At Healthy On You®, we feel it is integral to give back to our communities and those in need. We have carried out this mission by offering donation-based cooking classes, we call our Cooking for a Cause series. All proceeds are donated to that classes's charity of choice, typically a cause fighting for social justice and equality. Join us to learn how to cook with your favorite Healthy On You® blends, support a great cause, and meet others who share a similar passion for flavorful, nutritious food!