Featured product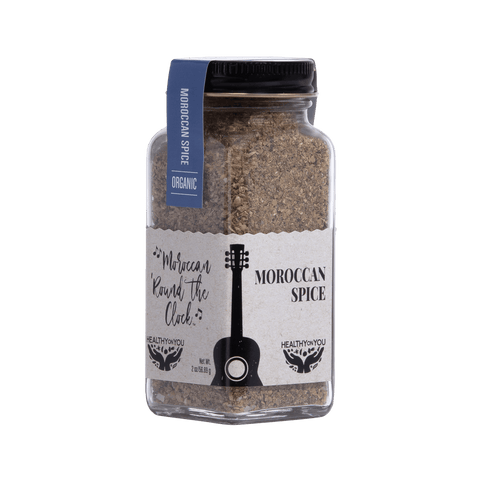 Moroccan 'Round the Clock
Moroccan Spice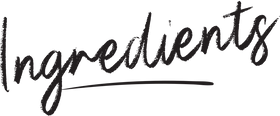 1 lb organic carrots, washed and peeled
1 15 oz. can of chickpeas, drained
2 tbsp honey
2 tbsp olive oil
2 tbsp Healthy On You® Moroccan Round the Clock spice blend
2 tbsp brown sugar or coconut palm sugar
1 tsp sea salt
4 sprigs of fresh thyme
Preheat the oven to 350 F. Line a 9x13" baking sheet with parchment paper and set aside.
In a medium-sized bowl, whisk the honey, olive oil, Moroccan Round the Clock spice blend, sugar, and sea salt together.
Add the carrots and chickpeas to the baking sheet and drizzle the marinade all over. Shake the pan from side to side to make sure everything gets covered.
Place in the oven and bake for 30 minutes. Remove from the oven and sprinkle with the fresh theme. Enjoy!
Braised Chicken & Chickpeas In Lemony Coconut Sauce
This recipe is in my permanent weeknight meal rotation because it's so incredibly mouth-watering. It's a take on a Kitchn recipe that omits the chicken and uses only the sweet potato. Good thing to keep in mind if you are vegan. This recipe is bright, tasty, and surprisingly light.
View Recipe
Dairy-Free
dinner
Gluten-Free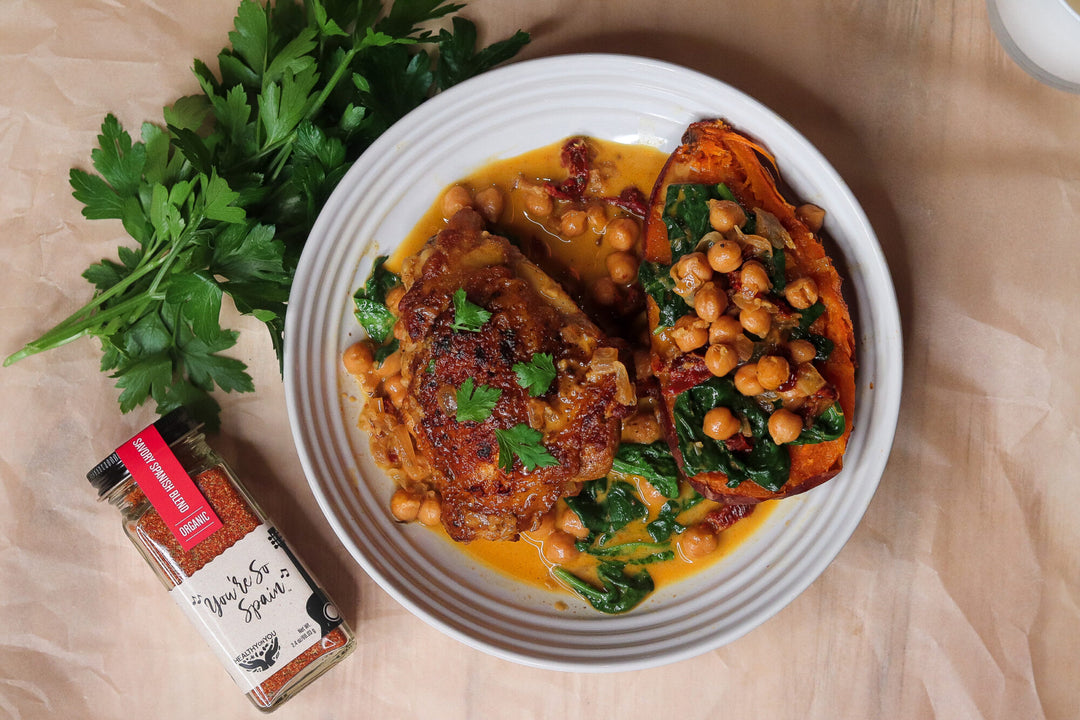 Roasted Cauliflower & Chickpeas with Lemony Tahini Dressing
We love this easy roasted vegetable salad! It's bright and tangy- compliments of our deliciously good While My Za'atar Gently Weeps spice blend. Just shake it all over the cauliflower and voila! It makes eating your veggies a joy. Add a protein like fish, chicken or tofu to the mix and you've got the perfect dinner salad everyone will love.
View Recipe
dinner
lunch
Side
vegetarian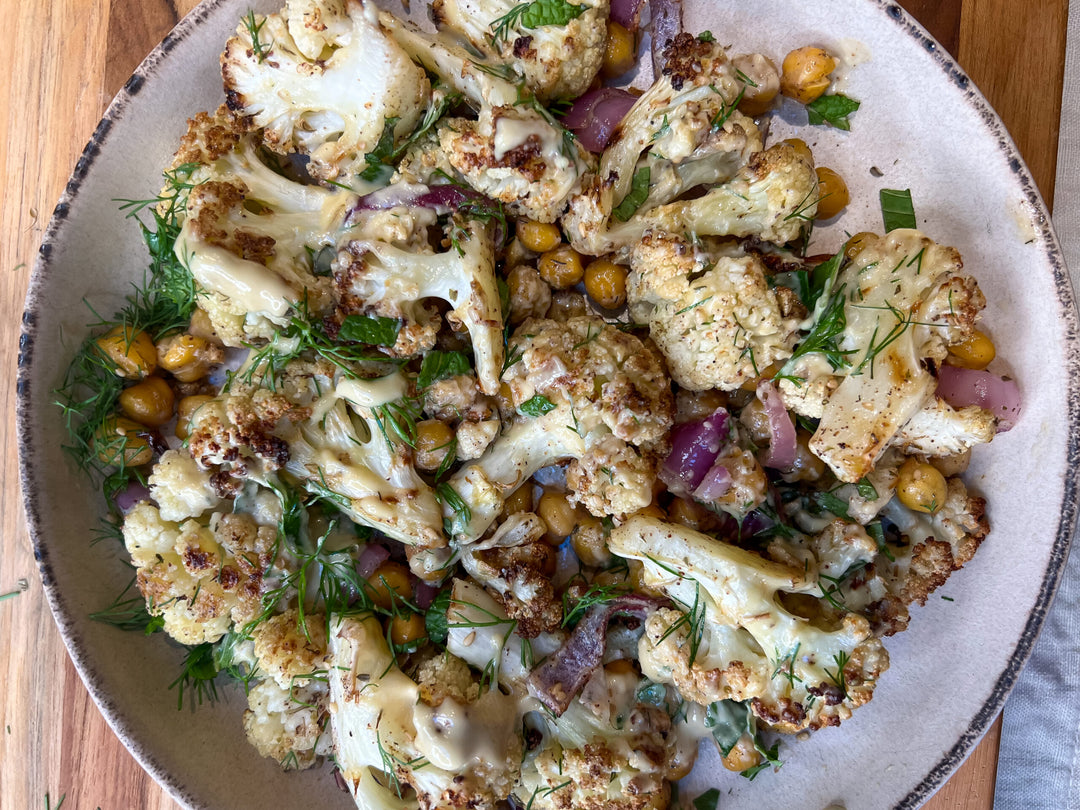 Learn How to Cook
With Our Blends

At Healthy On You®, we feel it is integral to give back to our communities and those in need. We have carried out this mission by offering donation-based cooking classes, we call our Cooking for a Cause series. All proceeds are donated to that classes's charity of choice, typically a cause fighting for social justice and equality. Join us to learn how to cook with your favorite Healthy On You® blends, support a great cause, and meet others who share a similar passion for flavorful, nutritious food!