Featured product
Here Comes The Yum
Turmeric Ginger Spice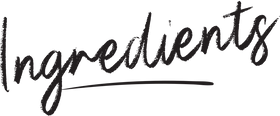 1 large head of cauliflower sliced lengthwise through the core into 4 "steaks"
4 tbsp olive oil, separated
2½ tbsp Healthy On You® Here Comes the Yum spice blend, separated
1 large yellow onion, cut into small wedges
4 cloves garlic, crushed
1 large potato, peeled and cubed
1 large carrot peeled and roughly chopped
6 cups vegetable stock
chopped fresh parsley and blanched almond slivers for garnish
Preheat oven to 400°F
Line a large baking sheet with parchment paper.
Add the cauliflower steaks and sprinkle the onions all around. Sprinkle with 2 tbsp olive oil and ½ tbsp of the Here Comes the Yum spice blend, toss to coat.
Roast in the oven for 15 minutes or until the cauliflower is crisp at the edges, but still has a little crunch.
While the cauliflower and onions roast, prepare a large soup pot with the 2 remaining tbsp olive oil under medium heat.
Add the carrots, potatoes, garlic and the remaining Here Comes the Yum spice blend. Sauté for 5 minutes, stirring frequently.
Add the stock and bring to a boil then reduce the heat to simmer and cook until the potatoes and carrots are soft, about 20 minutes.
Reserve about a ¼ cup of the roasted cauliflower and add the remaining with the onions to the soup and continue to simmer for 10 additional minutes.
Remove the heat and using an immersion blender, puree the soup. Taste and adjust for seasoning.
Serve the soup in individual bowls with a garnish of roasted cauliflower, blanched almonds, and chopped parsley.
Savory Mushroom Soup in Squash Bowls
This recipe is perfect for getting in the fall mood! The grocery store is filled with squash this time of year and finding clever ways to use them is so much fun! Here, we got creative and turned them into bowls for our soup. The sweetness of the squash bowl, paired with the salt in of the mushroom soup, is perfection. Every year, this recipe makes an appearance at one of the fall parties we host. Typically, they're served at our big Halloween party. Unfortunately, Halloween will be a little different this year and we won't be celebrating with all of our friends. But, keeping the tradition alive, these will be on our table for Halloween. Talk about festive! Give this recipe a try, you won't be disappointed!
View Recipe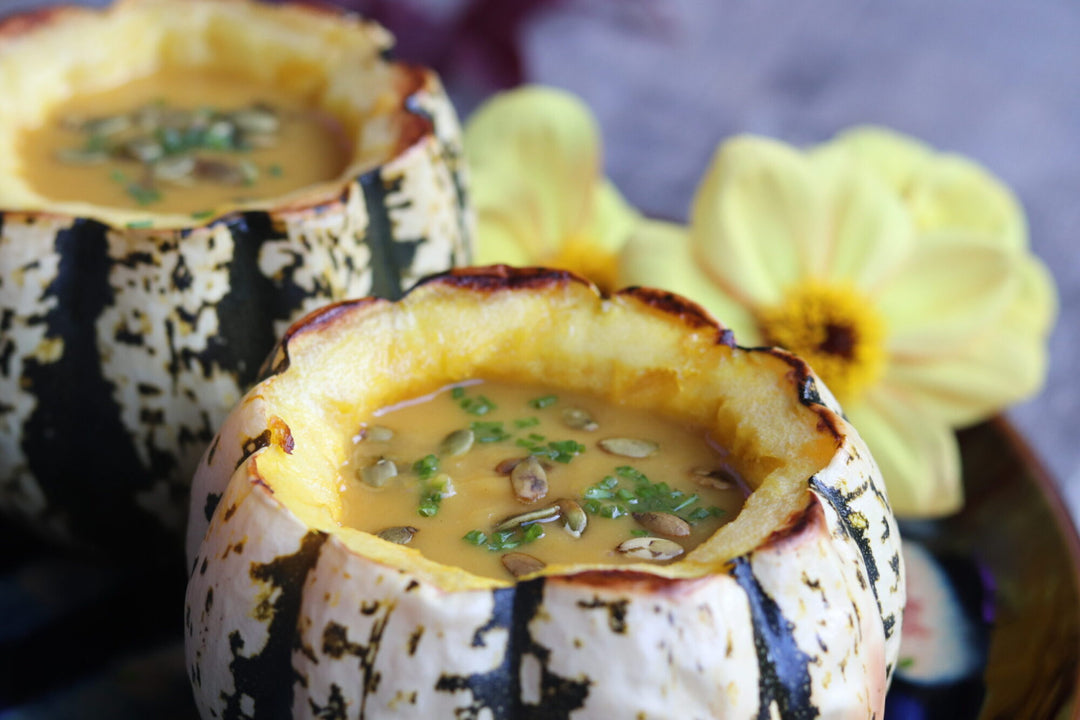 Saffron and Chanterelle Mushroom Soup
Chanterelle mushrooms and saffron are two things that I just find precious. And both of them combined is a hands-down winner. This delicious soup cooks up quickly and it's impressive served up with crusty bread, to a small crowd as a starter.
View Recipe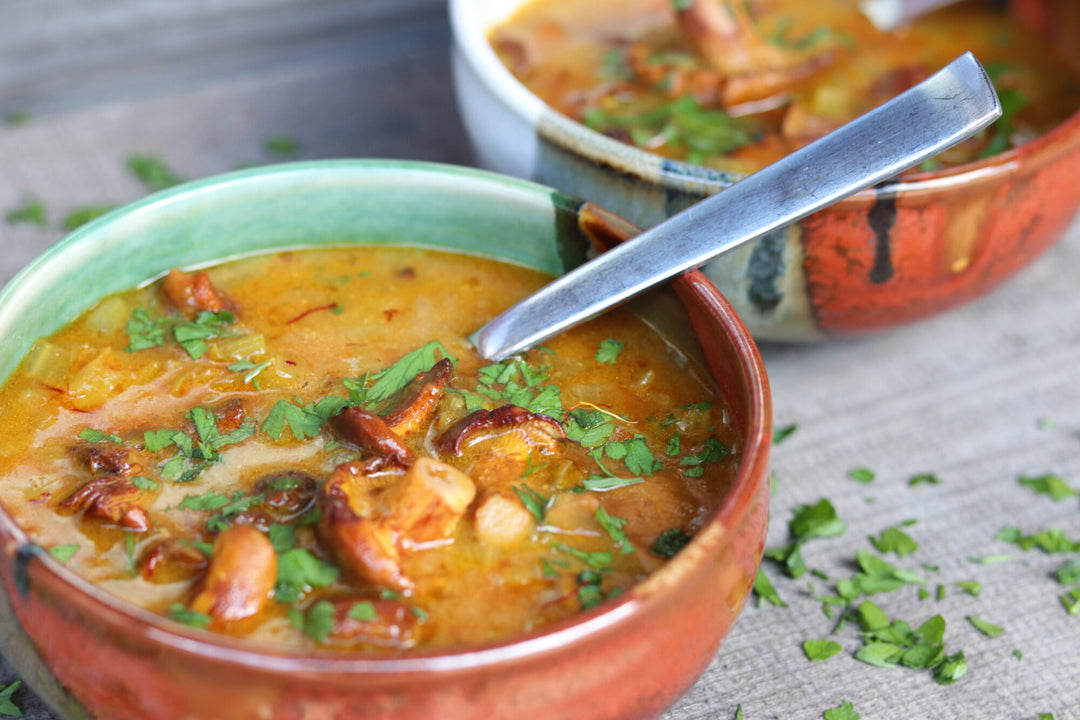 Heirloom Tomato and Watermelon Gazpacho Soup
This rendition of gazpacho is truly a gazpacho-like no other! I taught this recipe in the March cooking class and it was a hit. It is so fresh and flavorful with hints of cucumber and jalapeño. With spring upon us and summer ahead, this can be a starter or a full meal when you add fresh crab or grilled shrimp to your soup at the end. To be honest, until I tried this version of cold tomato soup, I was never a huge fan. Adding fresh heirloom tomatoes, watermelon, cilantro, and jalapeño bring this dish alive.
View Recipe
appetizer
Dairy-Free
dinner
Gluten-Free
low-crab
lunch
vegan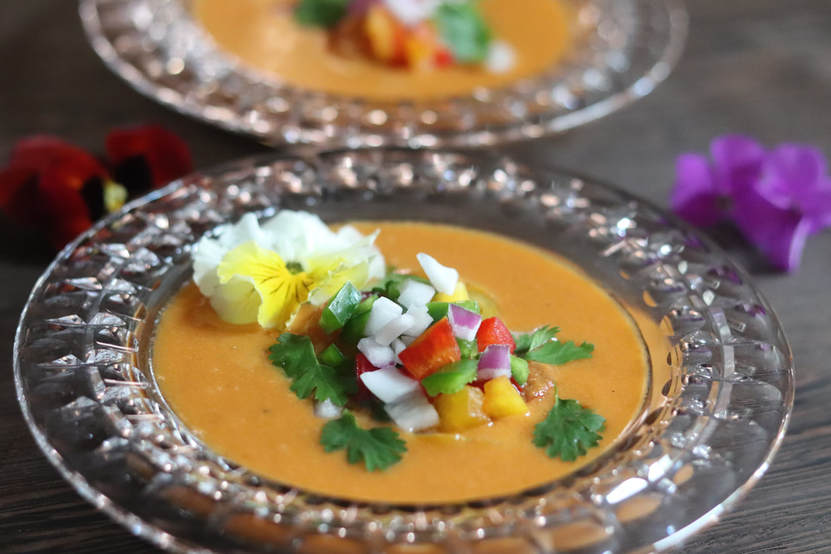 Learn How to Cook
With Our Blends

At Healthy On You®, we feel it is integral to give back to our communities and those in need. We have carried out this mission by offering donation-based cooking classes, we call our Cooking for a Cause series. All proceeds are donated to that classes's charity of choice, typically a cause fighting for social justice and equality. Join us to learn how to cook with your favorite Healthy On You® blends, support a great cause, and meet others who share a similar passion for flavorful, nutritious food!