Featured product
Here Comes The Yum
Turmeric Ginger Spice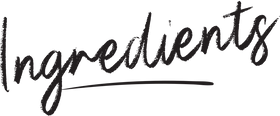 1 lb. boneless, skinless chicken thighs, cubed
1 cup Greek yogurt
1 tbsp Healthy On You Here Comes the Yum spice blend
grilling skewers
sea salt and pepper to taste
FOR THE YOGURT SAUCE
½ cup Greek yogurt
2 tbsp fresh lemon juice
1 clove garlic, minced
2 tbsp olive oil
1 tbsp lemon zest
Sea salt and fresh cracked pepper to taste
MAKE THE YOGURT SAUCE
In a small bowl, combine all the ingredients and refrigerate until ready to serve with the chicken skewers.
MARINATE THE CHICKEN
Whisk together the Greek yogurt and the Here Comes the Yum spice blend, season with salt and pepper. Add the cubed chicken to a sealable bag and add the marinade and massage it into the chicken through the bag. Set in the refrigerator for one hour or more.
GRILL THE CHICKEN
Remove the marinated chicken from the bag and thread onto the skewers. Grill on the stovetop or on a BBQ for 8-10 minutes per side. The chicken is cooked when the juices run clear. Serve with your yogurt sauce and grains of your choice.
Coconut Turmeric Ginger Chicken Glow Bowl
I always tell people, healthy doesn't have to mean flavorless or boring. This is my coconut turmeric ginger chicken glow bowl with tatsoi greens from the garden, zucchini spheres, shiitake mushrooms, and ramen noodles.⁠
View Recipe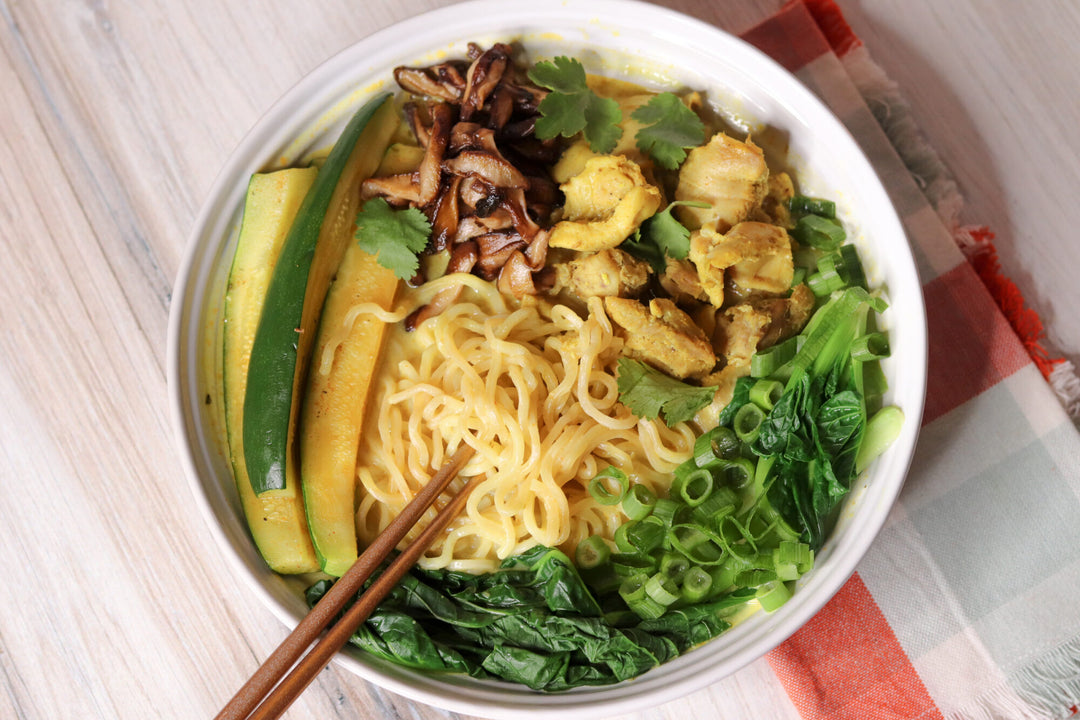 Smoky Potato Wedges with Turmeric Ginger Dipping Sauce
People ask me all the time for simple recipes that are healthy and flavorful and can be made quickly on a weeknight. This is one of those recipes that both kids and adults can enjoy together. This easy recipe can be made in 25 minutes flat and the seasoned potatoes themselves require few ingredients.
View Recipe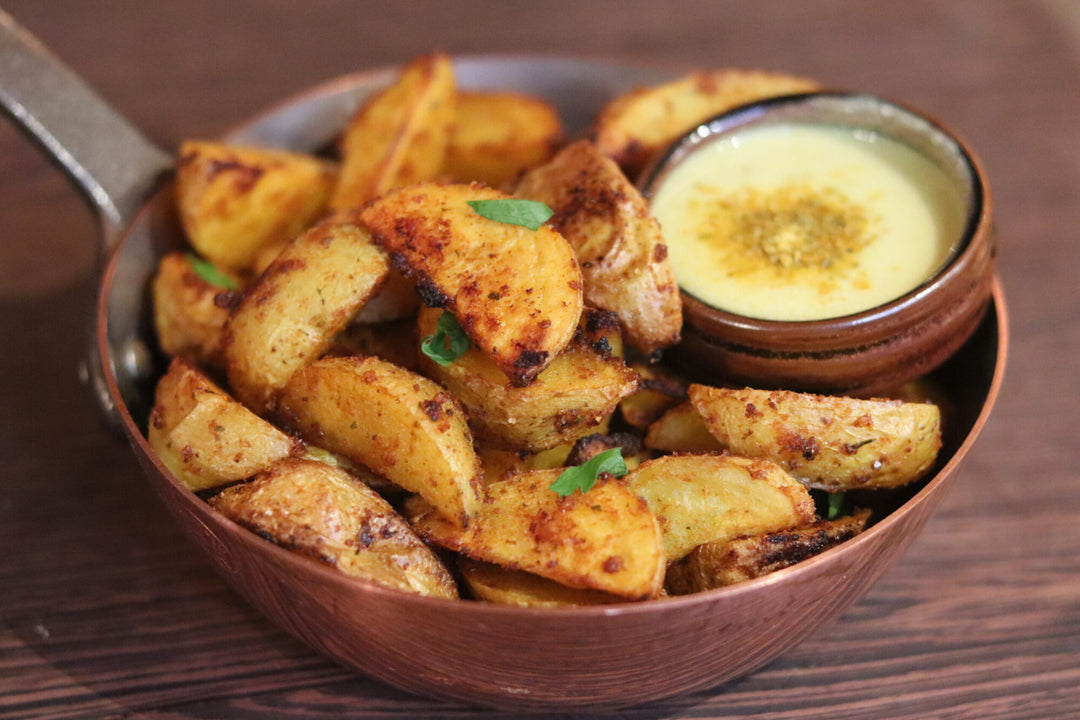 Learn How to Cook
With Our Blends

At Healthy On You®, we feel it is integral to give back to our communities and those in need. We have carried out this mission by offering donation-based cooking classes, we call our Cooking for a Cause series. All proceeds are donated to that classes's charity of choice, typically a cause fighting for social justice and equality. Join us to learn how to cook with your favorite Healthy On You® blends, support a great cause, and meet others who share a similar passion for flavorful, nutritious food!