Featured product
Here Comes The Yum
Turmeric Ginger Spice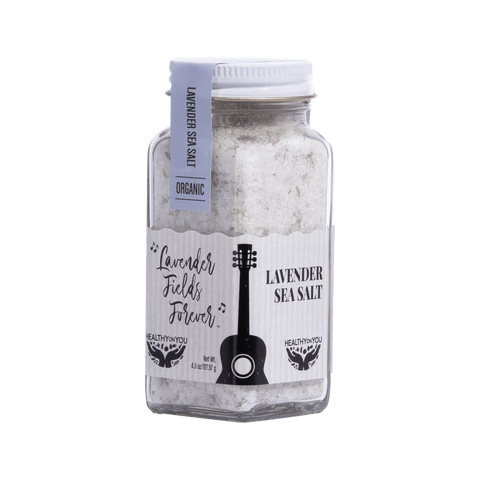 Lavender Fields Forever
Lavender Sea Salt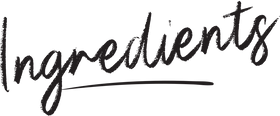 FOR THE CRUST
1½ cup almonds
½ cup sunflower seeds
2 tbsp hemp seeds
12 fresh dates (medjool), pitted
2 tbsp virgin coconut oil
½ tsp Healthy On You® Lavender Fields Forever sea salt
optional unsweetened coconut shreds
FOR THE FILLING
1 cup cashews, soaked
2 organic lemons, juiced-plus zest of 1
¼ cup full fat coconut milk
⅓ cup pure maple syrup
½ tsp Healthy On You® Lavender Fields Forever Sea Salt
Pinch of Healthy On You® Here Comes The Yum (for color)
¼ cup coconut oil, gently melted
FOR THE CRUST
Grind nuts and seeds in a blender or a food processor for about a minute. Add dates, coconut oil, and ½ tsp Lavender Fields Forever sea salt and run the processor until it all comes together. Flatten it out on the bottom of an 8-inch non-stick springform. Store in the fridge while you make the filling.
FOR THE FILLING
Start by soaking the cashew nuts. Place them in a bowl, cover with filtered water and let to stand for 4 hours. Drain off the water and rinse the cashews.
Gently melt the coconut oil by placing it in a heatproof bowl over a pan of steaming water with the heat turned off.
Place the soaked and drained cashews into a high-speed blender along with the lemon juice, zest (if using), coconut milk, pure maple syrup, a pinch of Here Comes the Yum spice blend, ½ tsp Lavender Fields Forever sea salt, and blend until smooth.
Add the melted coconut oil gradually through the top of the blender while the motor is running. These should blend in completely and you should end up with a smooth lemon cream.
Pour the lemon coconut filling onto the prepared crust base, smooth with a spatula and place in the freezer to set for a minimum of 1 hour.
Transfer the lemon coconut cheesecake to the fridge a few hours before you want to serve it.
To serve release the springform and place the cake on the base on a cake stand. Cut into slices, place on serving plates and decorate with freeze-dried berries and edible flowers of your choice.
Once defrosted the raw cheesecake will keep covered in the fridge for up to 5 days.
Flourless Chocolate Lavender Heart Cakes
DESSERT ALERT!!! We're changing things up and coming in hot for Valentine's Day with something on the more indulgent side. Yes, we like to enjoy some butter now and then, life is all about balance spicy friends!
View Recipe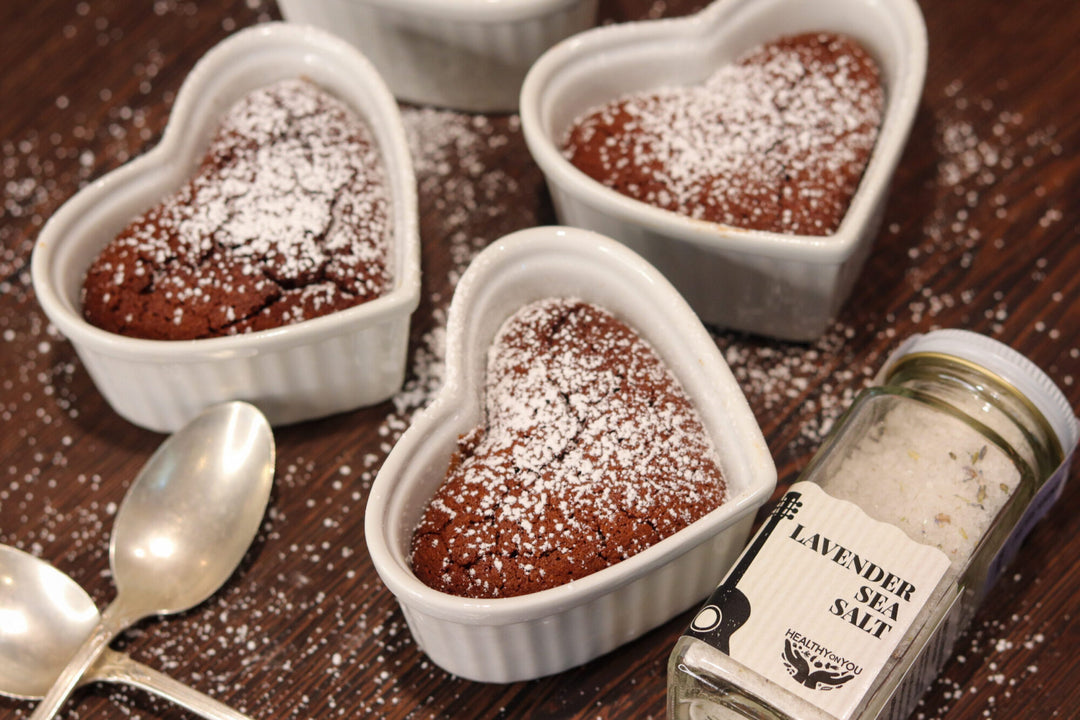 Braised Chicken & Chickpeas In Lemony Coconut Sauce
This recipe is in my permanent weeknight meal rotation because it's so incredibly mouth-watering. It's a take on a Kitchn recipe that omits the chicken and uses only the sweet potato. Good thing to keep in mind if you are vegan. This recipe is bright, tasty, and surprisingly light.
View Recipe
Dairy-Free
dinner
Gluten-Free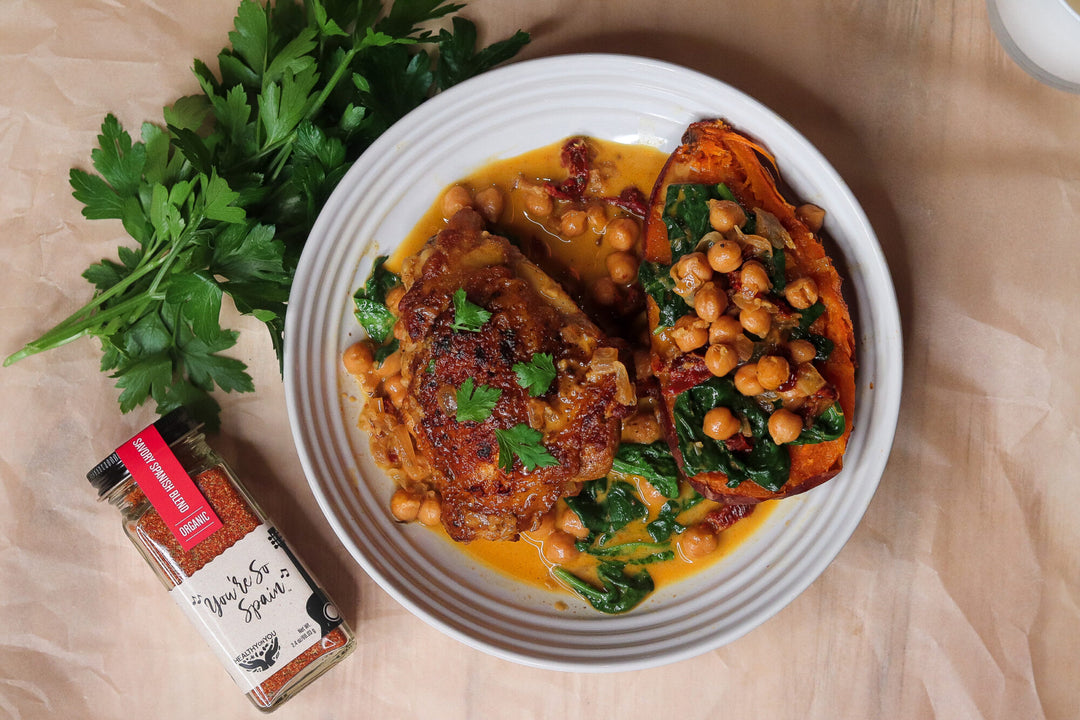 Learn How to Cook
With Our Blends

At Healthy On You®, we feel it is integral to give back to our communities and those in need. We have carried out this mission by offering donation-based cooking classes, we call our Cooking for a Cause series. All proceeds are donated to that classes's charity of choice, typically a cause fighting for social justice and equality. Join us to learn how to cook with your favorite Healthy On You® blends, support a great cause, and meet others who share a similar passion for flavorful, nutritious food!