Featured product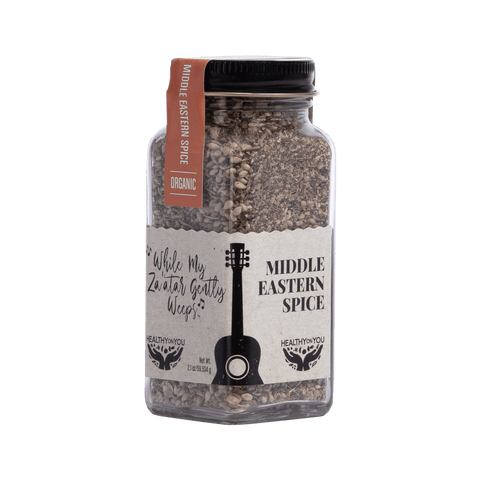 While My Za'atar Gently Weeps
Middle Eastern Spice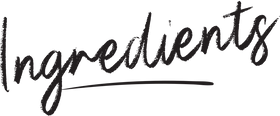 2 cups greek yogurt
½ tsp sea salt
4 tbsp Healthy On You® While My Za'atar Gently Weeps spice blend
Add the yogurt and salt in a bowl and mix well.
Spoon the contents into the middle of a cheesecloth, gather up the sides and secure in a bunch with a rubber band.
Sit the cheesecloth in a strainer over a bowl for 12 hours or overnight.
Move the labneh (still tied in a cheesecloth) to the refrigerator for another 12 hours to harden.
Prepare a lipped plate by adding the While My Za'atar Gently Weeps spice blend.
Unwrap the cheesecloth from the hardened labneh. Pinch off small pieces and roll between both palms to create small balls.
Gently roll the balls in the za'atar spice blend. Use in a recipe like the Roasted Golden Beets with Za'atar-Spiced Labneh featured here or eat with fruit or warm flatbread.
Roasted Golden Beets with Za'atar-Spiced Labneh
The unique flavors of beets paired with Za'atar and Labneh is an unbelievable flavor treat and perfect any time of year. Yellow beets always seem festive though, and they look great on any holiday table. The za'atar- spiced labneh balls take some time to prepare so plan ahead. They can be prepared and refrigerated several days before-hand and then rolled in the spices right before serving.
View Recipe
dinner
Gluten-Free
Side
vegetarian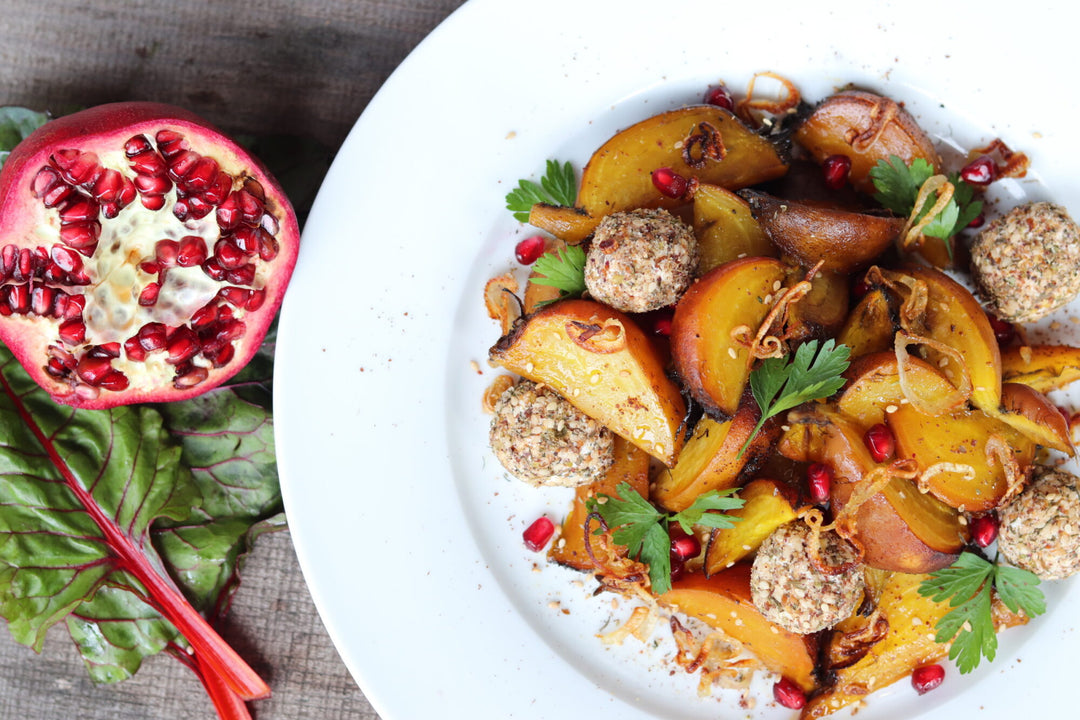 Vegan Lemon Cheesecake
Ooh Yum! This raw vegan cheesecake is always a hit in my house. I adapted it from several different recipes online to come up with the perfect combination of crust and filling. It's perfect for decorating with edible flowers, herbs and in this case, chocolate Easter eggs! So get creative and try this beauty at your next dinner party!
View Recipe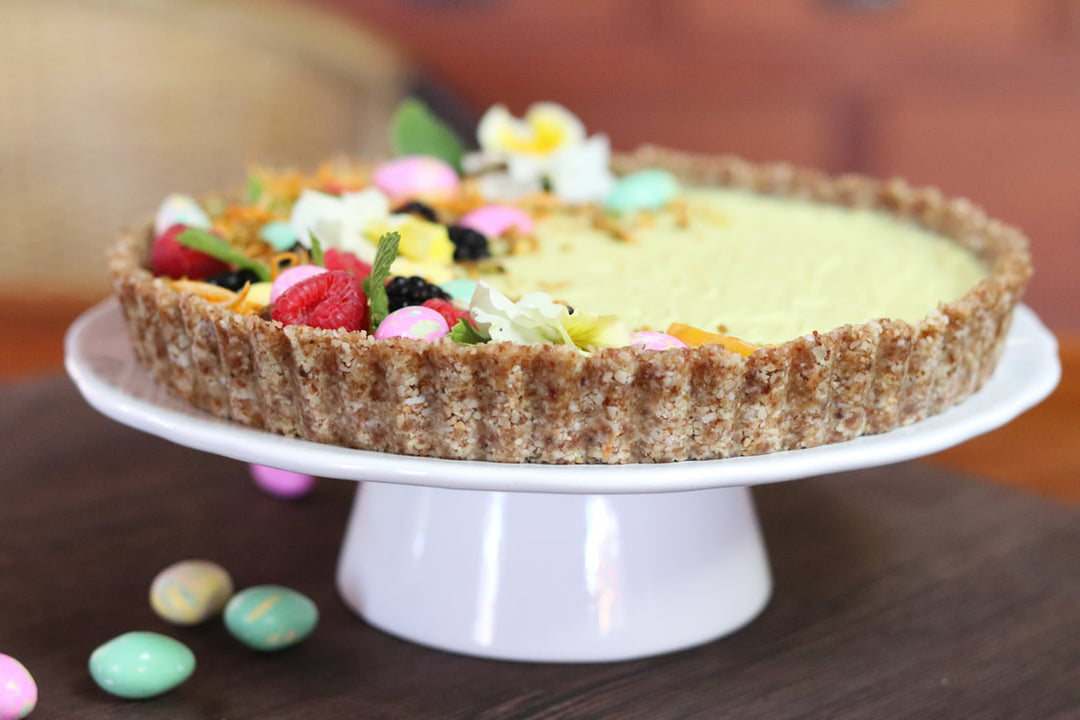 Learn How to Cook
With Our Blends

At Healthy On You®, we feel it is integral to give back to our communities and those in need. We have carried out this mission by offering donation-based cooking classes, we call our Cooking for a Cause series. All proceeds are donated to that classes's charity of choice, typically a cause fighting for social justice and equality. Join us to learn how to cook with your favorite Healthy On You® blends, support a great cause, and meet others who share a similar passion for flavorful, nutritious food!