Featured product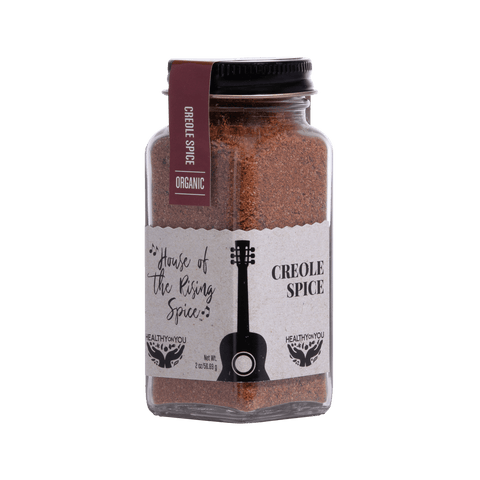 House of the Rising Spice
Creole Spice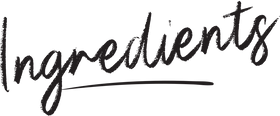 2 cups dried small kidney beans, rinsed
2 tbsp Healthy On You® House of the Rising Spice Creole Spice
1 small onion, diced
2 cloves garlic, minced
1 medium celery stalk, diced
1 red bell pepper, diced
4 cups vegetable stock
parsley for garnish
salt and pepper to taste
YOU WILL NEED AN INSTANT POT PRESSURE COOKER
Add all ingredients to the pressure cooker bowl and cover.
Press the pressure cooker button and set the timer to 30 minutes.
When finished, if you have the time, allow the pressure to release naturally for another 30 minutes to 1 hour.
Season with salt and pepper and garnish with fresh chopped parsley.
Serve with cooked rice.
Tuscan White Beans with Herbed Shrimp
I love this recipe and tend to make it often throughout the seasons. It's low in fat and keeps you full. I always keep frozen shrimp in the freezer and my pantry is usually stocked with a variety of beans. I really enjoy Italian cooking but found it difficult to find a spice blend that was fragrant and flavorful enough for my taste, so I created the Healthy On You® Let the Good Thymes Roll Italian spice blend. This blend really does it for me with chunks of dried garlic, sage, basil, parsley, marjoram and red pepper and it's salt-free to boot!
View Recipe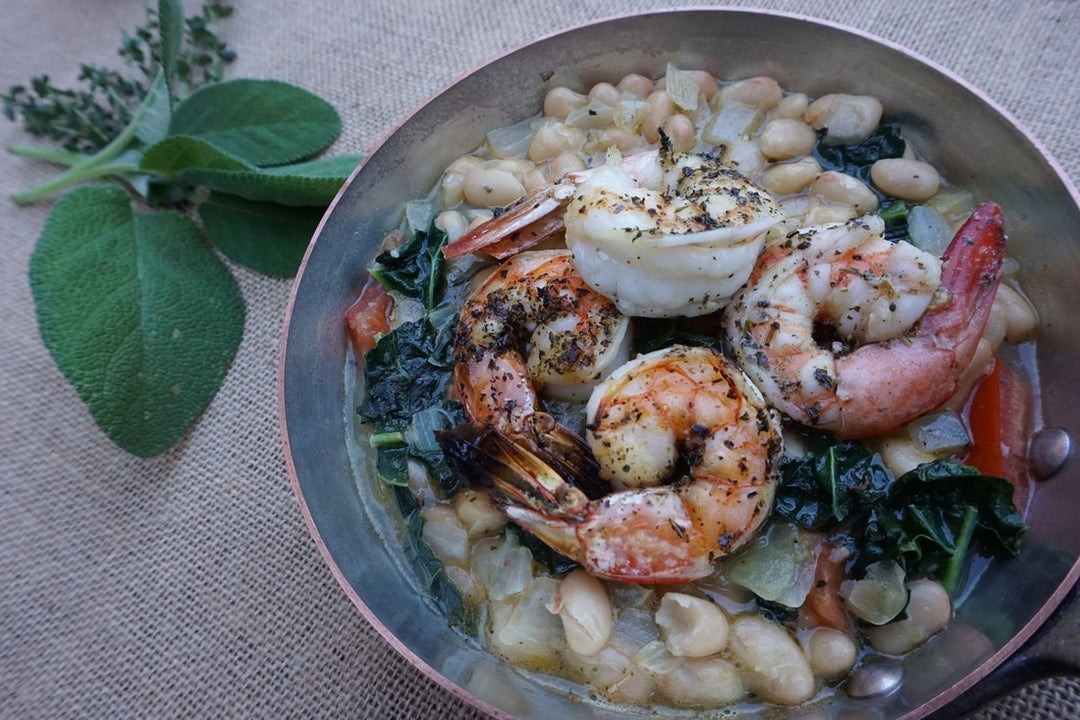 Zucchini Zoodles with Stewed and Fresh Tomatoes
I never get tired of zucchini zoodles and the fact that my daughter is gluten-intolerant has made it a staple in our house as a pasta alternative. This is a simple yet delicious recipe that can be put together rather easily. So whether you are an amateur or skilled in the kitchen, you will love how this easy this low calorie, delicious meal is to prepare. While this recipe is delightful on its own, if you would like to add a protein-cooked shrimp or chicken breast is sure to make a happy pairing.
View Recipe
Apple Fennel & Turmeric Soup
Looking for the perfect fall soup for Thanksgiving and beyond? Look no further than our Apple Fennel and Turmeric Soup! This recipe is great to make in batches for meal prep. It can be fancy if you want to add it into a roasted pumpkin bowl or paired with a salad and it's a delicious starter at your Thanksgiving table.
View Recipe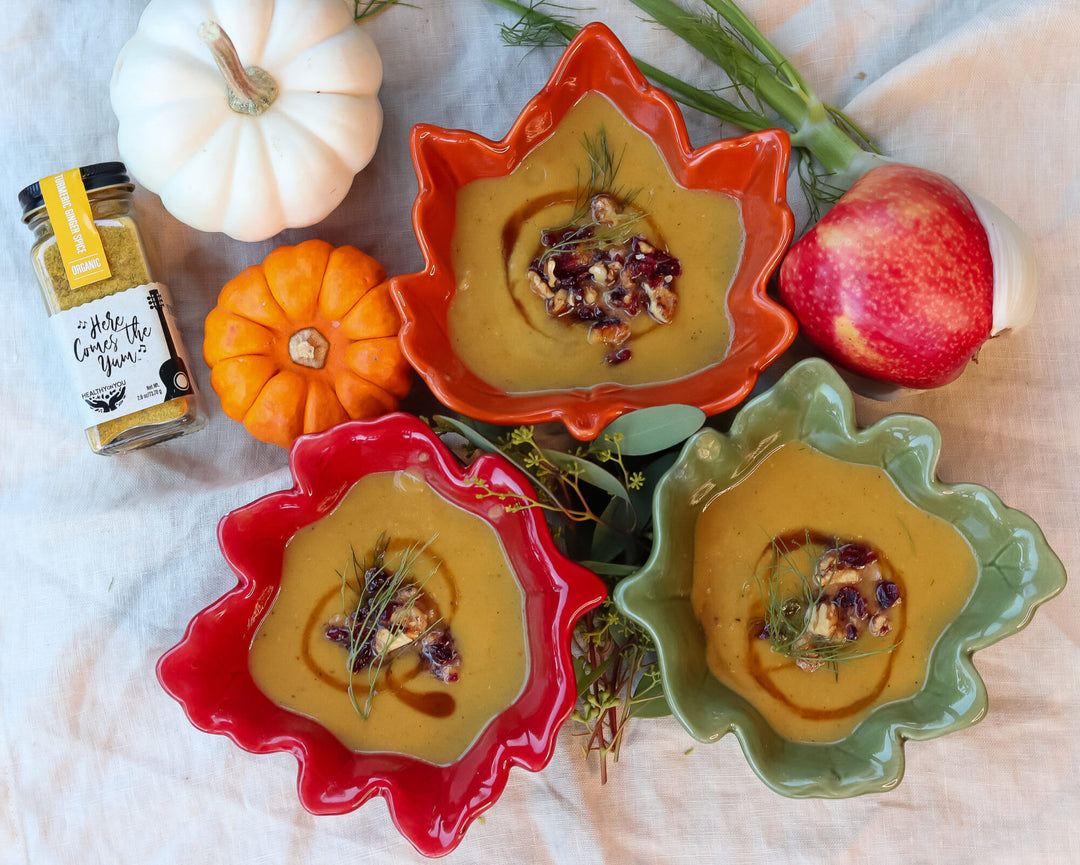 Learn How to Cook
With Our Blends

At Healthy On You®, we feel it is integral to give back to our communities and those in need. We have carried out this mission by offering donation-based cooking classes, we call our Cooking for a Cause series. All proceeds are donated to that classes's charity of choice, typically a cause fighting for social justice and equality. Join us to learn how to cook with your favorite Healthy On You® blends, support a great cause, and meet others who share a similar passion for flavorful, nutritious food!