Featured product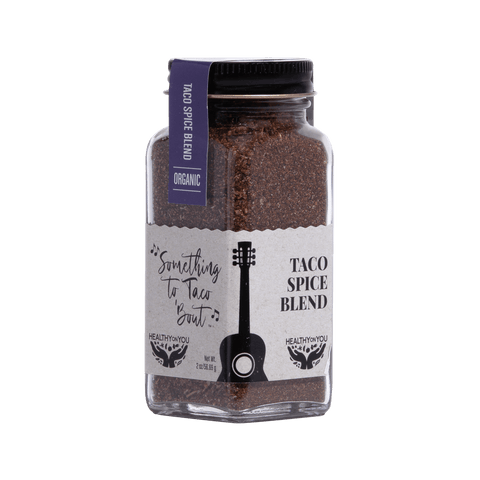 Something To Taco 'Bout
Taco spice blend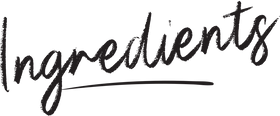 2 tbsp olive oil
2 tbsp all-purpose flour (gluten-free is ok)
2 tbsp Healthy On You® Something to Taco 'Bout Taco Spice Blend
2 tbsp Tomato paste
2 cups vegetable stock
¼ tsp sea salt
1/8 tsp cayenne pepper (optional as this will take it from mild to medium spicy)
¼ tsp apple cider vinegar
Make the roux: In a medium saucepan, heat the olive oil over medium-high heat. When hot add the flour and the Something to Taco 'Bout spice blend. Vigorously whisk the mixture.
If the roux is getting dark too quickly, reduce the heat. continue whisking for one minute, then add the tomato paste. Continue to whisk until it combines.
slowly add in the vegetable broth and bring to a boil. Stir well and reduce the heat to simmer for 5-7 minutes.
Remove from heat, season with the salt and cayenne pepper if using.
Stir in the apple cider vinegar and set aside. You are now ready to make Enchiladas!
Zucchini Pinwheel Enchiladas
This lighter version of enchiladas is not only delicious but really fun to make. Its also a great way to use leftovers. I had some leftover black beans that I made because I was all out of any bean in a can and decided to draw from the dried beans I had collected at the beginning of the pandemic. So here I am with these dried beans and I decided to pressure cook two cups in my Instant Pot and it was a lot. I used some of the beans for tacos and the leftovers I used for this incredible dish.
View Recipe
dinner
Gluten-Free
Low Carb
lunch
Something to Taco 'Bout
Za'atar Spiced Eggplant Tacos
One of our favorite ways to use our Middle Eastern Spice is on eggplant. When you combine that with tortillas it is perfection! If you are in the mood for tacos, but want to avoid the heavy, saucy stuff, try these. You won't be disappointed.
View Recipe
dinner
lunch
Middle Eastern Spice
While My Z'atar Gently Weeps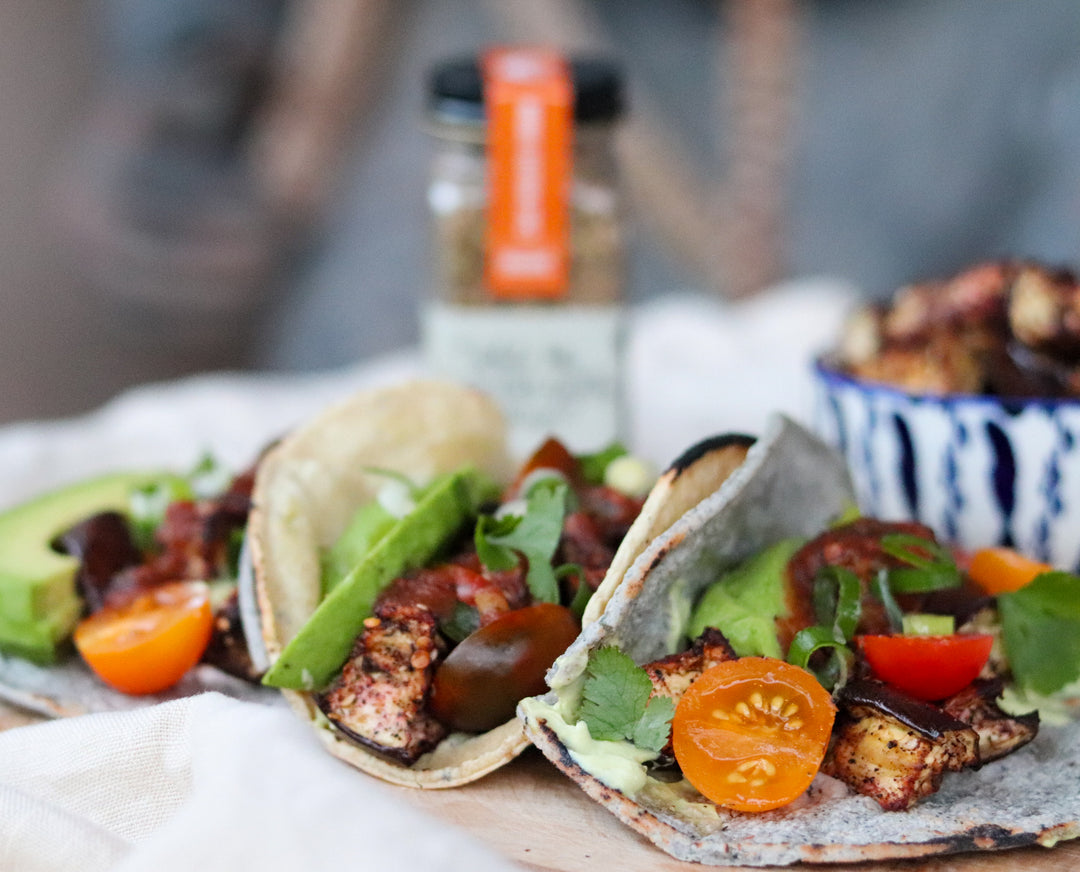 Jamaican Jerk Shrimp Tacos
This is one of my favorite recipes, and it's perfect for any night of the week. The spicy shrimp combined with the fresh crunch of the spiralized beets and fennel create a taste sensation that's like a reggae party in your mouth! If you like extra spicy, feel free to add more Healthy On You® No Woman No Spice spice blend to the marinade.
View Recipe
dinner
Gluten-Free
No Woman No Spice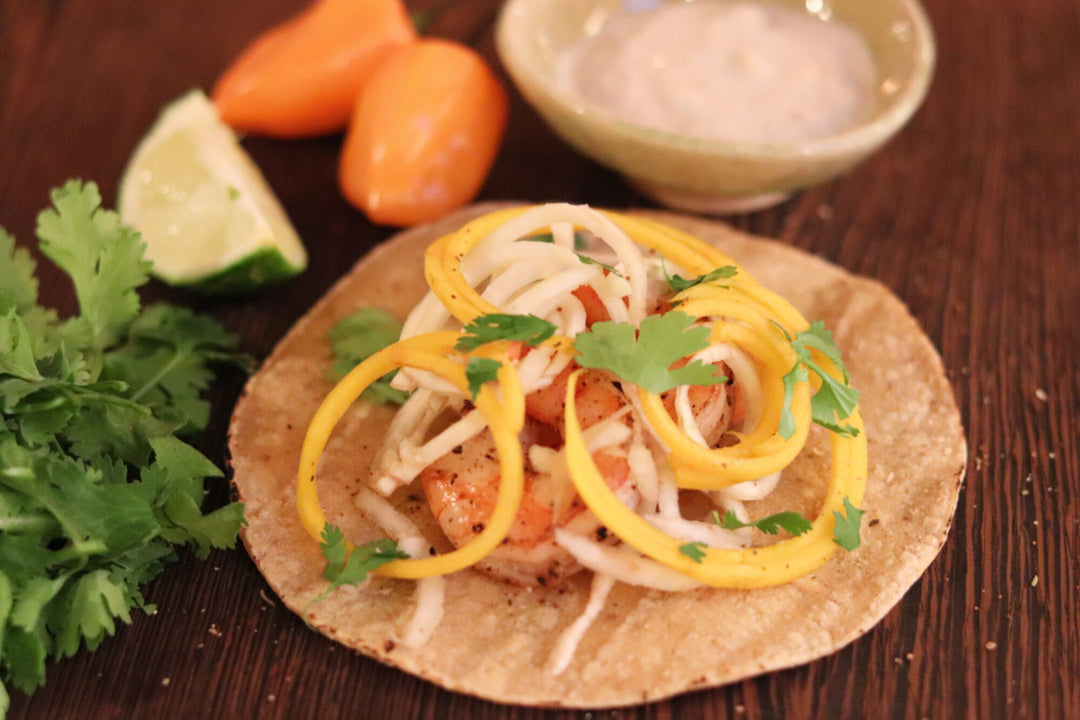 Learn How to Cook
With Our Blends

At Healthy On You®, we feel it is integral to give back to our communities and those in need. We have carried out this mission by offering donation-based cooking classes, we call our Cooking for a Cause series. All proceeds are donated to that classes's charity of choice, typically a cause fighting for social justice and equality. Join us to learn how to cook with your favorite Healthy On You® blends, support a great cause, and meet others who share a similar passion for flavorful, nutritious food!