Featured product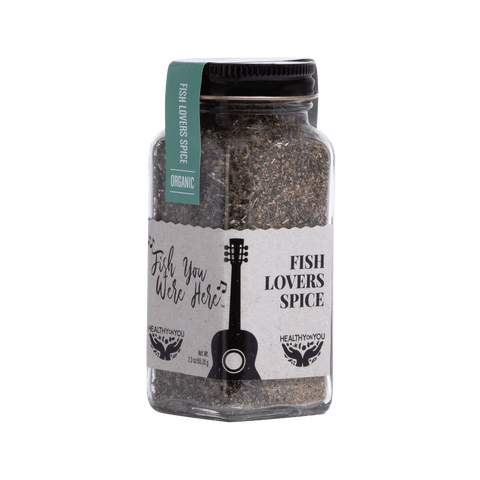 Fish You Were Here
Fish Lover Spice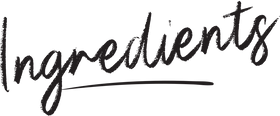 4 white fish fillets, washed and patted dry
2 tbsp Healthy On You Fish You Were Here, Fish Lovers spice blend, separated
2 tbsp olive oil
2 small potatoes quartered
1 medium red onion, quartered
1 bulb garlic, cut in half across the hemisphere
1 bulb fennel, cut into quarters
1 small leek, washed and sliced thin in rounds
sea salt and pepper to taste
fresh dill for garnish
PREHEAT THE OVEN TO 350˚F
Prepare a large baking tray with foil, spray with olive oil and layer with parchment paper.
In a large bowl, add all the cut vegetables except for the garlic and leeks. Add the olive oil, 1 tbsp Fish You Were Here spice blend, sea salt and pepper.
Spread out on a sheet pan; Rub the garlic halves with olive oil and place cut side down in the center of the pan and bake for 20 minutes.
In the meantime, season the fish with the remaining tbsp Fish You Were Here spice blend, sea salt, pepper and set aside
After 20 minutes, remove the sheet pan from the oven, Increase the oven temperature to 375 ˚F. Gently stir the vegetables and flip the garlic halves with cut side facing up. Nestle the fish between the roasted vegetables. If they look a little dry, spray with more olive oil. Sprinkle the leeks all over and return to the oven. Bake for an additional 10 minutes until the fish is opaque and firm. Remove from oven, garnish with bits of fresh dill and serve immediately.
Pan Seared Trout with Roasted Vegetables
This is a truly simple weeknight meal for all you fish lovers out there. But this time, we are changing it up. Our Provence You've Been Gone spice blend is amazing on fish too. The flavors of provincial herbs taste great with the lightness of fresh trout fish. Combined with the roasted vegetables, this a combo that can't be beat, especially when you sprinkle with our Bohemian Rosemary sea salt. Double yum!
View Recipe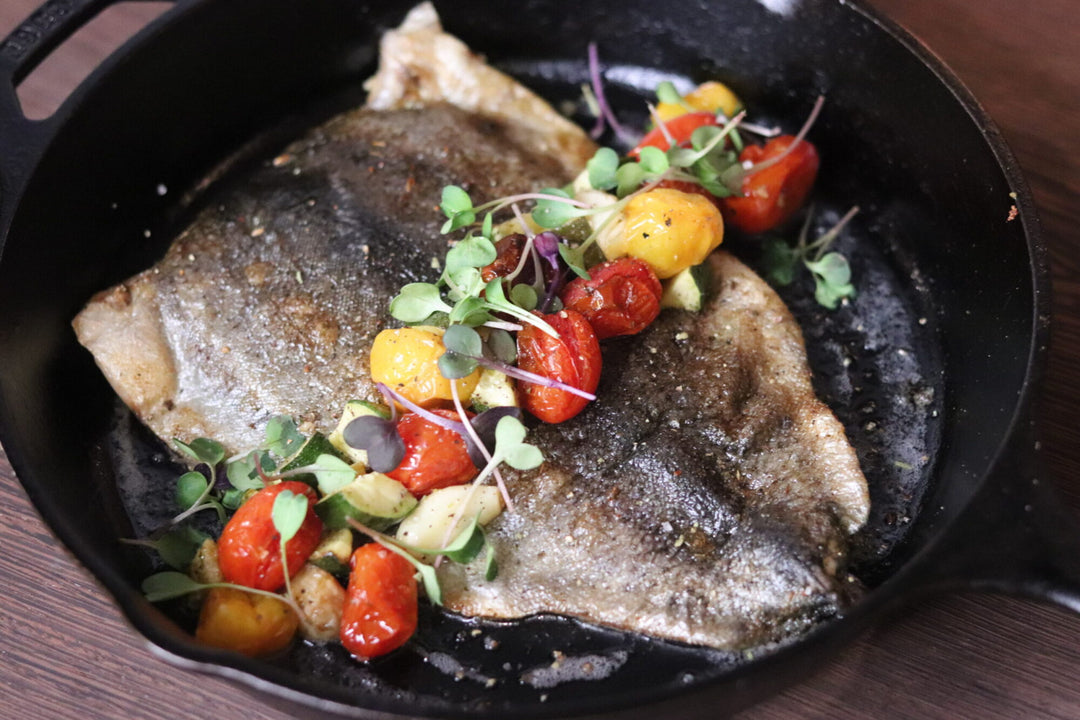 Moroccan Tofu and Roasted Veggie Bowl
It's finally beginning to feel like fall! With the holidays quickly approaching, I'm in my busy season and easy meals are my top priority. Just because they're quick and easy though doesn't mean I'm willing to sacrifice flavor. Adding my Moroccan 'Round the Clock Spice Blend to this dish, allows me to achieve those fall flavors while keeping things simple.
View Recipe
dinner
Moroccan Round the Clock
vegan
vegetarian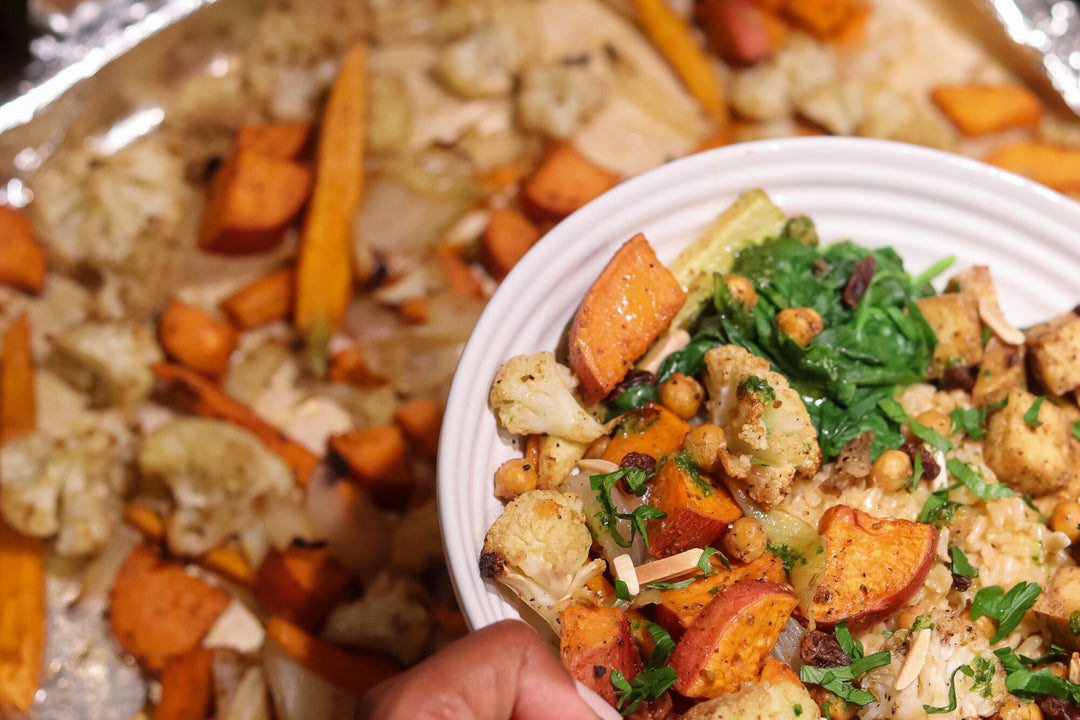 Saffron and Tomato Risotto with Roasted Vegetables
This Saffron Risotto is inspired by the Milanese versions that are lighter, omitting the heavy cream. It's simple, luxurious, brightly colored and rich in flavor. The vegetable topping is versatile so use whatever fresh seasonal vegetables you have on hand to great this delicious topping.
View Recipe
dinner
Gluten-Free
Saffron Sea Salt
Side
vegan
vegetarian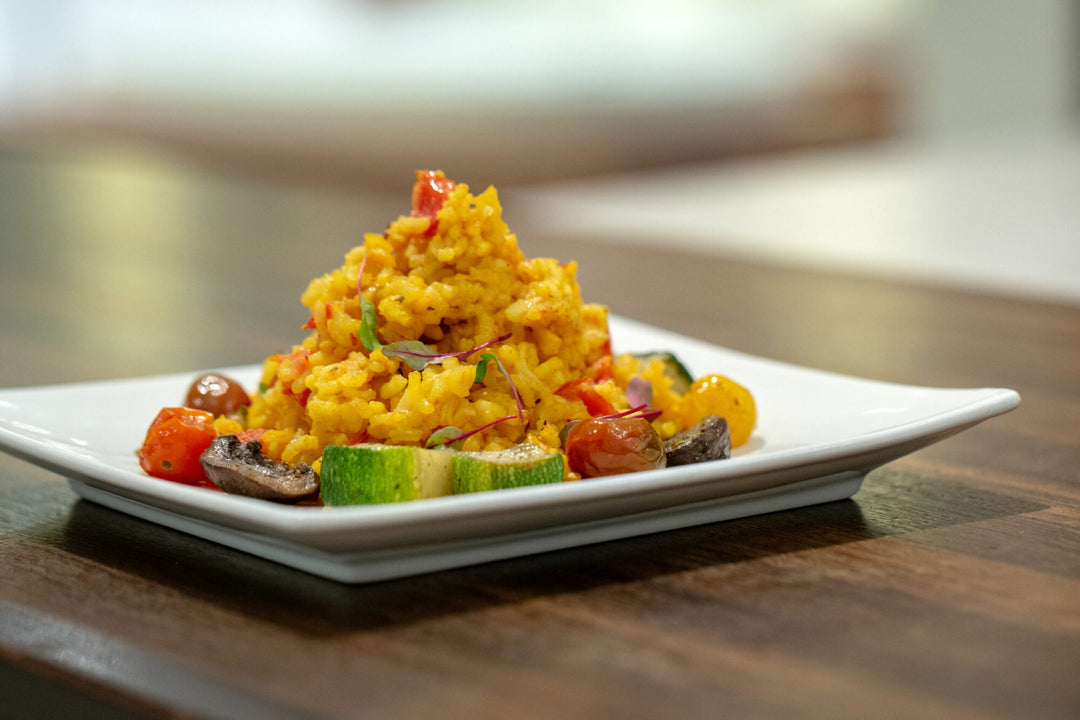 Learn How to Cook
With Our Blends

At Healthy On You®, we feel it is integral to give back to our communities and those in need. We have carried out this mission by offering donation-based cooking classes, we call our Cooking for a Cause series. All proceeds are donated to that classes's charity of choice, typically a cause fighting for social justice and equality. Join us to learn how to cook with your favorite Healthy On You® blends, support a great cause, and meet others who share a similar passion for flavorful, nutritious food!