Featured product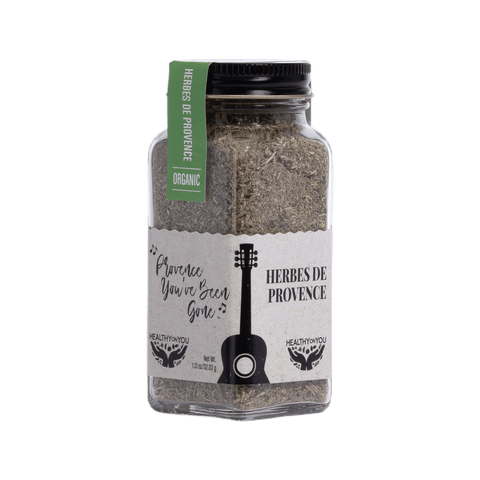 Provence You've Been Gone
Herbes de provence
Seasoning Beneath My Wings
Paleo Poultry Rub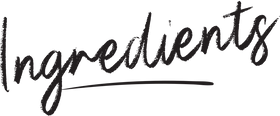 1 4-6 lb Whole Organic Chicken
3 tbsp olive oil
2 tbsp Healthy On You® Seasoning Beneath My Wings Paleo Poultry Spice or 1 tbsp Healthy On You® Provence You've Been Gone Herbes de Provence
2 whole lemon, quartered
2 heads of garlic, halved crosswise
6 medium-size shallots, peeled and halved
6 kumquats, halved (sub. 2 mandarin oranges)
¼ cup dry vermouth
½ tsp kosher salt
freshly ground black pepper
4 sprigs of thyme, for serving
Pre-heat oven to 400 degrees.
Season the chicken with the Seasoning Beneath My Wings spice blend or Provence You've Been Gone Spice Blend, whichever you are using, salt, and pepper,
Swirl the oil in a large roasting pan, and place the seasoned chicken in it. Arrange the lemon, garlic bulb halves and shallots around the chicken, then add the vermouth and chicken stock to the pan.
Put the pan in the oven, and roast for 25 to 30 minutes, then baste it with the pan juices.
Add the kumquats and continue roasting for another 25 to 30 minutes, or until the chicken is very crisp and the meat cooked through.
Serve in the pan or on a warmed platter, garnished with the thyme.
Learn How to Cook
With Our Blends

At Healthy On You®, we feel it is integral to give back to our communities and those in need. We have carried out this mission by offering donation-based cooking classes, we call our Cooking for a Cause series. All proceeds are donated to that classes's charity of choice, typically a cause fighting for social justice and equality. Join us to learn how to cook with your favorite Healthy On You® blends, support a great cause, and meet others who share a similar passion for flavorful, nutritious food!