Featured product
Seasoning Beneath My Wings
Paleo Poultry Rub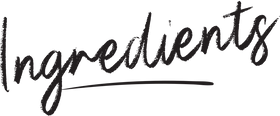 2 chicken breasts (medium-sized)
2 tbsp Healthy On You® Seasoning Beneath My Wings
2 tsp smoked paprika
salt and pepper to taste
2 slices of mozzarella
6 asparagus spears, hard stalks trimmed
1/4 cup sun dried tomatoes
1 tbsp extra virgin olive oil
Preheat the oven to 400F.
Using a kitchen mallet, pound the chicken breasts until they are flattened.
Slice the chicken breasts lengthwise, creating a pocket (be sure not to cut the chicken completely in half).
Season the chicken breasts (inside and outside) with Seasoning Beneath My Wings, smoked paprika, salt and pepper.
Refrigerate for an hour - 24 hours.
Once ready, lay one slice of mozzarella on a cutting board. Place three asparagus spears and half of the sun dried tomatoes on top. Gently roll the mozzarella over the asparagus and sun dried tomatoes. Insert the roll into the chicken breast pocket and secure the opening with a toothpick. Repeat with the other chicken breast
In an oven-safe skillet, heat the olive oil and add the stuffed chicken breasts. Sear for 3-5 minutes on each side until golden brown.
Place skillet in the oven and cook for another 15 minutes. Serve hot and enjoy!
Za'atar Spiced Cauli-rice Stuffed Eggplant
I love eggplant and I consistently have them in my kitchen thanks to my garden. Eggplants are extremely versatile and are easy to dress up with some flavor, especially spice blends!
View Recipe
appetizer
dinner
Side
vegetarian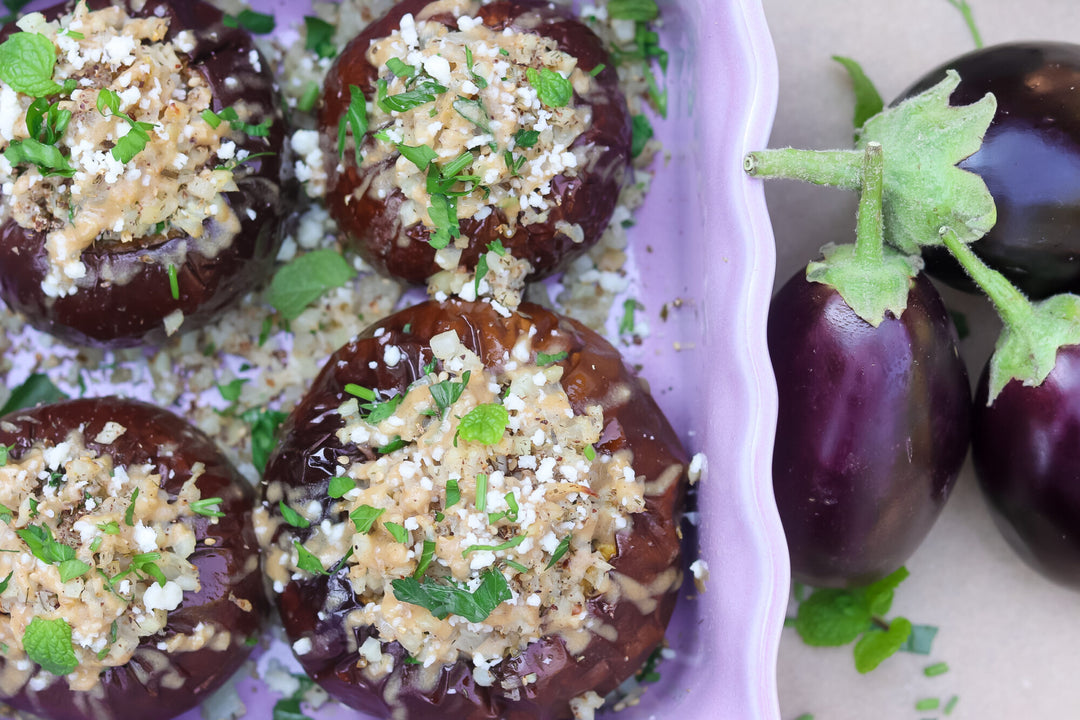 Wild Rice Stuffed Honeynut Squash
We're adding to our list of creative and yummy ways to use squash this season! Here we had fun with a new type of squash, honeynut squash. Think butternut squash, but smaller. We decided to combine two loved side ingredients, rice and squash, into one festive and flavorful holiday side.
View Recipe
Dairy-Free
dinner
Gluten-Free
Side
vegan
vegetarian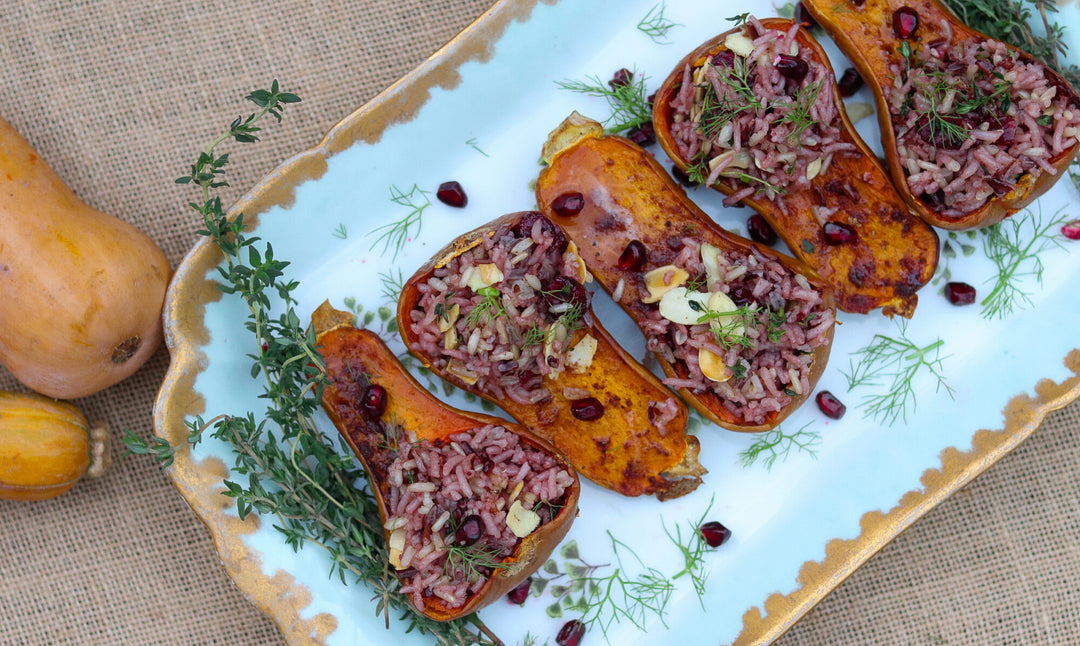 Quinoa Stuffed Honeynut Squash
We just can't get enough of Butternut squash these days and as fall begins to set in look no further for great recipes with our flavorful spice blends.
View Recipe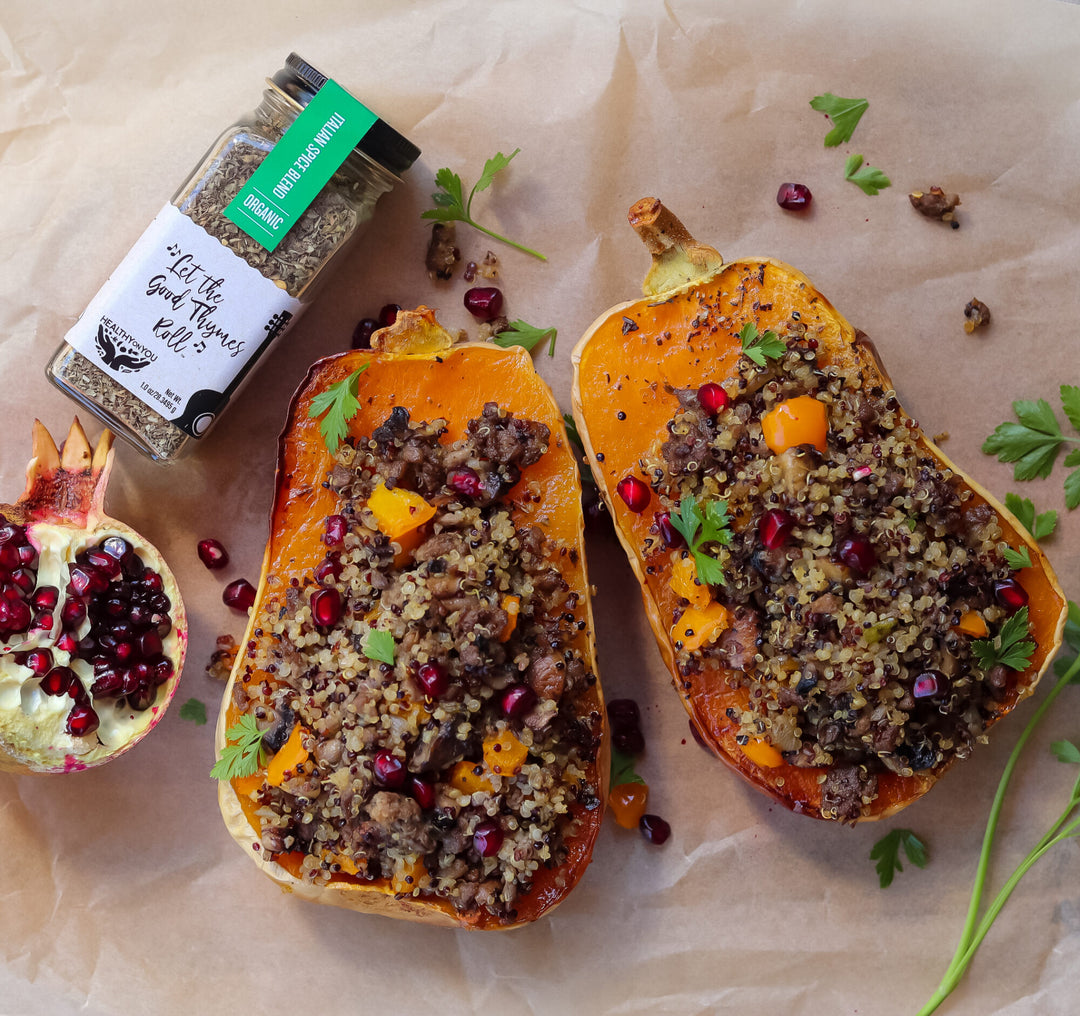 Learn How to Cook
With Our Blends

At Healthy On You®, we feel it is integral to give back to our communities and those in need. We have carried out this mission by offering donation-based cooking classes, we call our Cooking for a Cause series. All proceeds are donated to that classes's charity of choice, typically a cause fighting for social justice and equality. Join us to learn how to cook with your favorite Healthy On You® blends, support a great cause, and meet others who share a similar passion for flavorful, nutritious food!