Featured product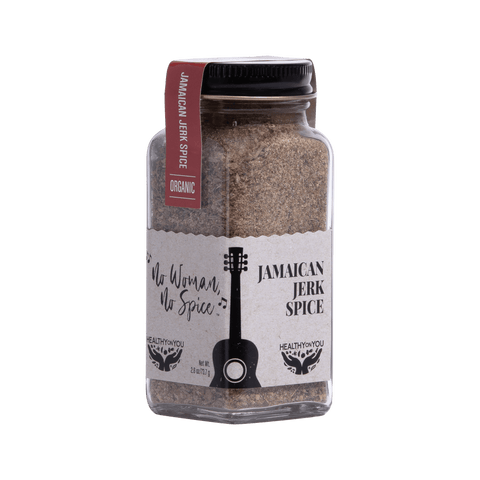 No Woman No Spice
Jamaican Jerk Spice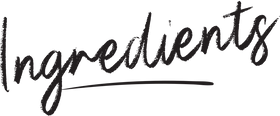 ½ cup chopped scallions
3 large garlic cloves, minced
1 medium onion, finely chopped
¼ cup fresh lime juice
4 sprigs of fresh thyme
3 tbsp soy sauce
1 tbsp coconut palm sugar (optional)
¼ cup olive oil
½ tsp apple cider vinegar
¼ tsp salt
2 tsp Healthy On You® No Woman No Spice Jamaican Jerk Spice
6 ¾ inch thick Catfish fillets or any other white fish fillet like red or tai snapper
Preheat oven to 425° and prepare a baking sheet lined with parchment paper. Place the first 9 ingredients in a small food processor or blender and blend on high for 10-15 seconds if too thick, add a tbsp. of water.
Wash and pat dry the fish fillets and place on the baking sheet skin side down. Sprinkle with salt on both sides the No Woman No Spice Jerk spice and add a tbsp of the blended spices to each fillet in an even layer.
Place in the oven and bake for 8-10 minutes until the spices begin to turn dark brown.
Serve with a quinoa salad, roasted squash or sweet potatoes
Jamaican Jerk Grilled Salmon With Island Salsa
This recipe screams summer and we love a good summer recipe especially one that's fresh and healthy! This salmon is true perfection. Our No Woman No Spice Jamaican Jerk spice blend is absolutely hands down a star in this one. It imparts the key island flavors we love: allspice, cinnamon, garlic, habanero (scotch bonnet) and much more blended just right to give that authentic flavor.
View Recipe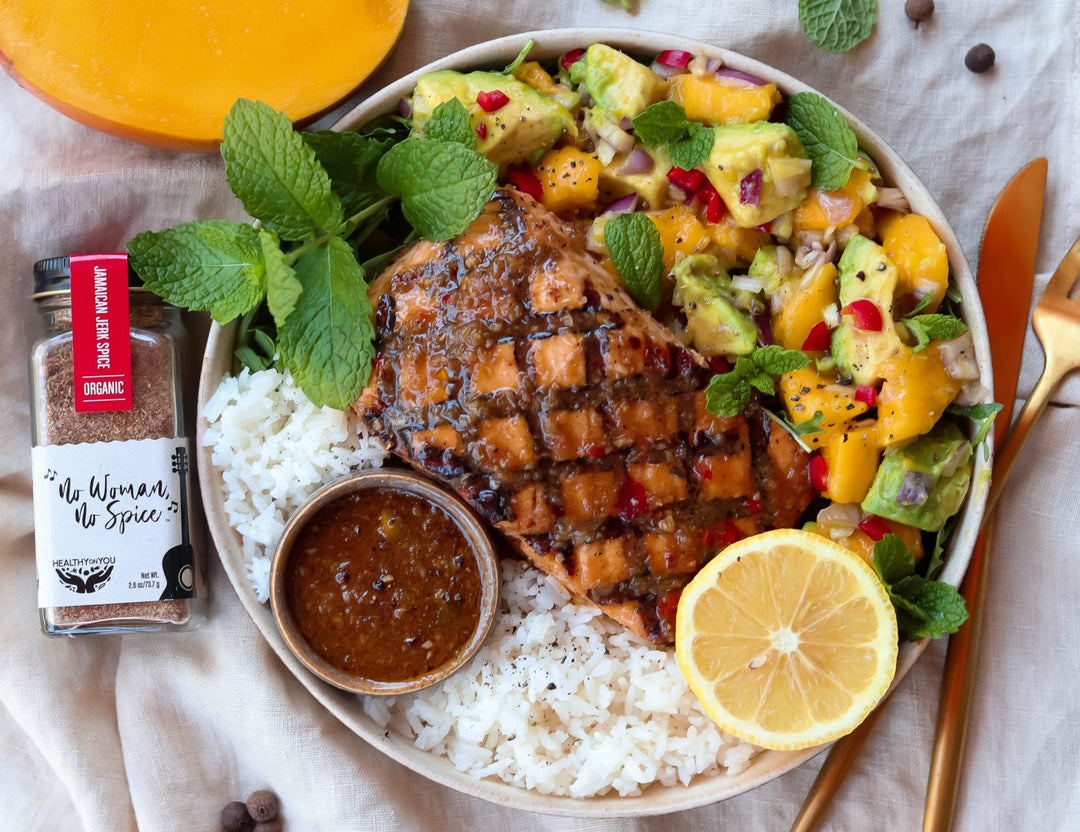 Jamaican Jerk Shrimp Tacos
This is one of my favorite recipes, and it's perfect for any night of the week. The spicy shrimp combined with the fresh crunch of the spiralized beets and fennel create a taste sensation that's like a reggae party in your mouth! If you like extra spicy, feel free to add more Healthy On You® No Woman No Spice spice blend to the marinade.
View Recipe
dinner
Gluten-Free
No Woman No Spice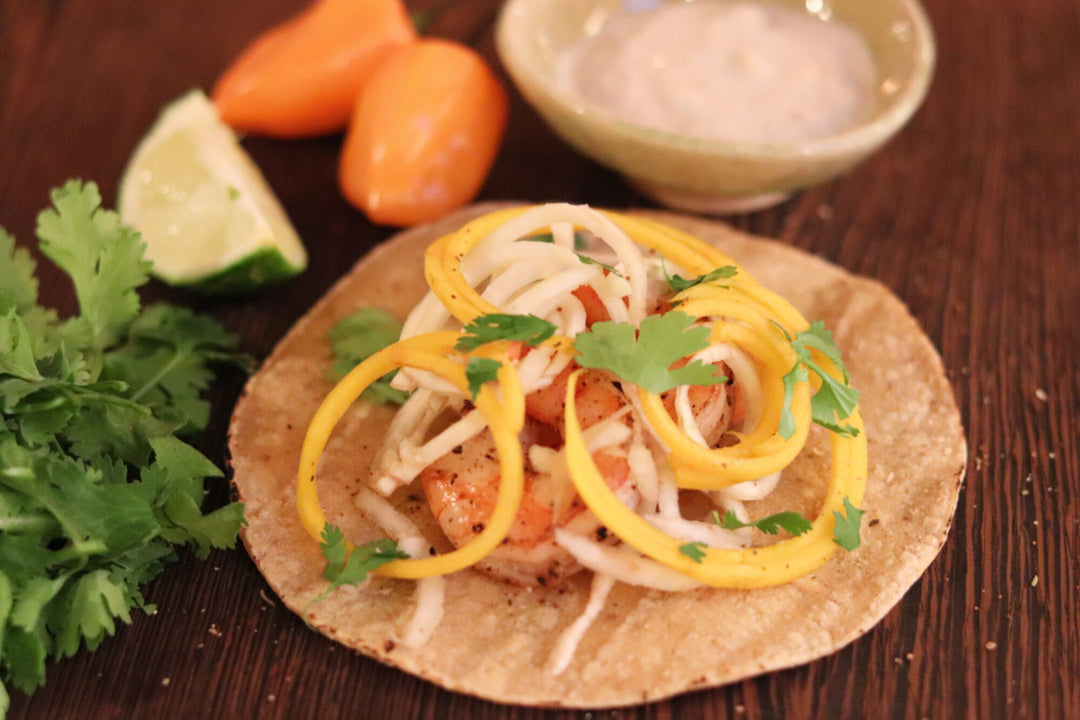 Sam's Jamaican Jerk Chicken
When I have the time and only on a weekend, I love to make my Jerk Chicken recipe. From I was a child I would watch my mom make this delicious traditional Jamaican dish. It's easy and definitely a labor of love that she made only in the summer when she could slow cook it outside on a charcoal grill, on low. She would make pounds of it for backyard BBQ's and family events. Our whole neighborhood would have this amazing smell wafting through the streets.
View Recipe
Dairy-Free
dinner
Gluten-Free
Jamaican Jerk Spice
No Woman No Spice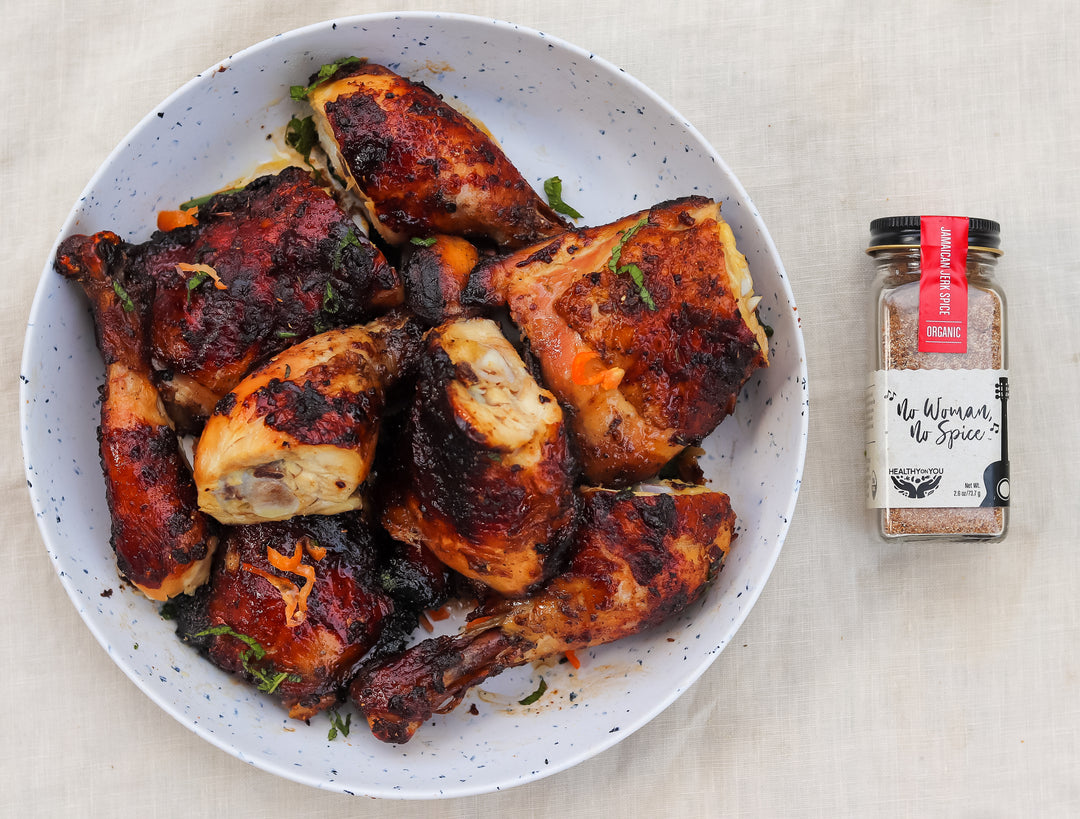 Learn How to Cook
With Our Blends

At Healthy On You®, we feel it is integral to give back to our communities and those in need. We have carried out this mission by offering donation-based cooking classes, we call our Cooking for a Cause series. All proceeds are donated to that classes's charity of choice, typically a cause fighting for social justice and equality. Join us to learn how to cook with your favorite Healthy On You® blends, support a great cause, and meet others who share a similar passion for flavorful, nutritious food!