Featured product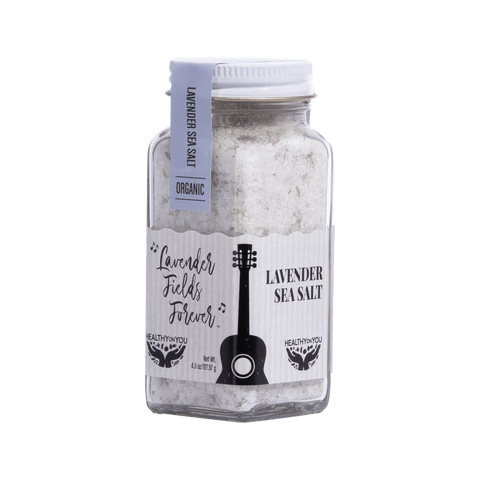 Lavender Fields Forever
Lavender Sea Salt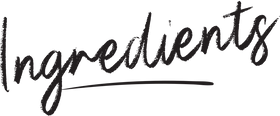 FOR THE CHOCOLATE MIX
1¾ Vegan dark chocolate chunks
1 cup coconut cream
¼ cup unsweetened cocoa powder (for rolling)
1 tsp lavender extract
Pinch of Healthy On You® Lavender Fields Forever Sea Salt + more for sprinkling at the end
Break up the chocolate and place into a mixing bowl.
Heat the coconut cream to a simmer on a stovetop and watch it carefully so it doesn't bubble over.
Pour the simmering coconut cream over the chocolate pieces in the mixing bowl. Leave to sit for around a minute to melt, add the Lavender Sea Salt, then mix it into a chocolate sauce.
Place into the fridge to set. This will take a few hours (2-3 hours, you'll know it's set when you stick a knife into it and it's solid all the way down).
When set, use an ice cream or 1 tbsp melon ball scoop or a spoon to scoop out even amounts of the mixture and drop it into the cocoa powder, then use your hands to roll it into a ball. The cocoa powder will stop it from sticking to your hands. Place the balls onto a parchment-lined baking tray.
When all the balls are rolled, place into the fridge to harden.
When ready to indulge....add a sprinkle more of cocoa powder and Lavender Sea Salt.
Flourless Chocolate Lavender Heart Cakes
DESSERT ALERT!!! We're changing things up and coming in hot for Valentine's Day with something on the more indulgent side. Yes, we like to enjoy some butter now and then, life is all about balance spicy friends!
View Recipe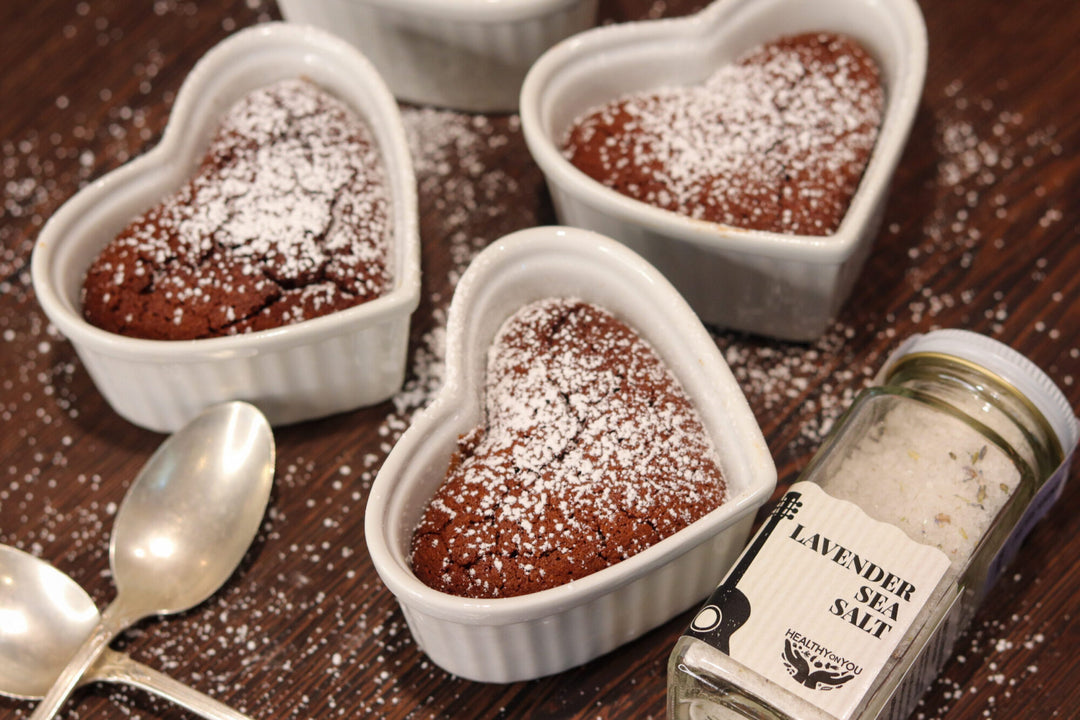 Vegan Chocolate Mousse With Coconut Whipped Cream
Time for dessert! This delicious dairy-free dessert is decadent and just the perfect treat to satisfy your chocolate craving. It's great for Valentine's Day because it's fast. You can prepare and serve this dessert in less than 30 minutes. You can also prepare it ahead of time and chill it in the refrigerator.
View Recipe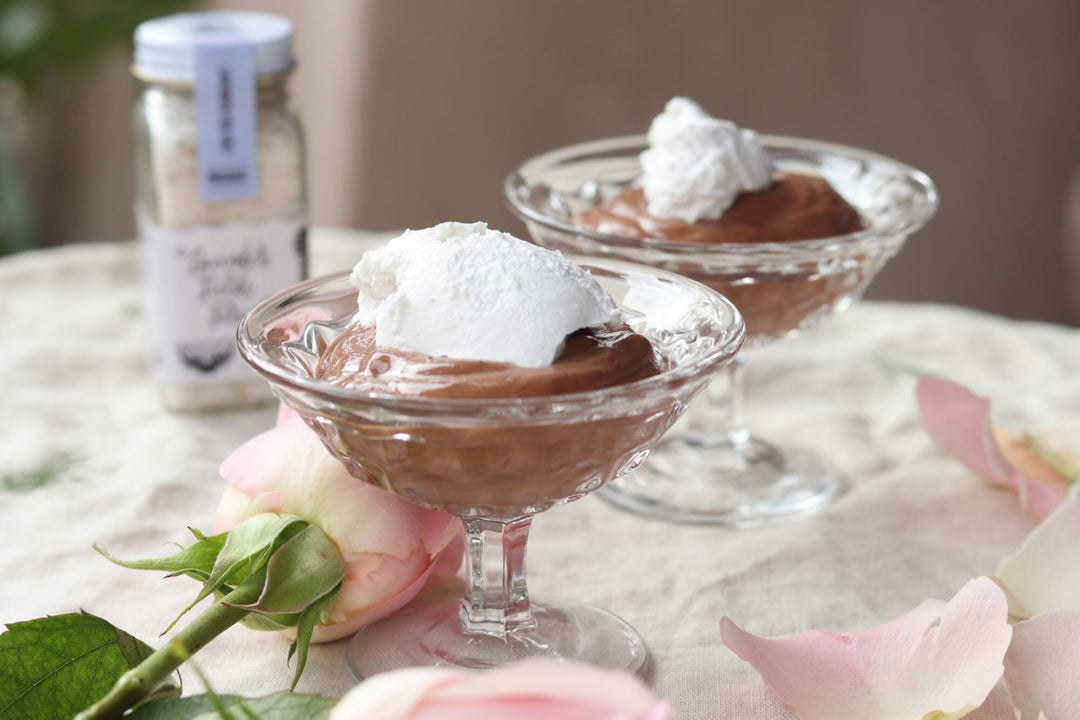 Lavender Oatmeal No Bake Energy Balls
These delicious and healthy snacks are great for when you are on the go! Oats, seeds, shredded coconut, and peanut butter make them a tasty delight. I use a tiny bit of lavender extract and my Healthy On You Lavender Fields Forever sea salt to make these an extra special treat.
View Recipe
breakfast
Dairy-Free
dessert
Gluten-Free
snack
vegan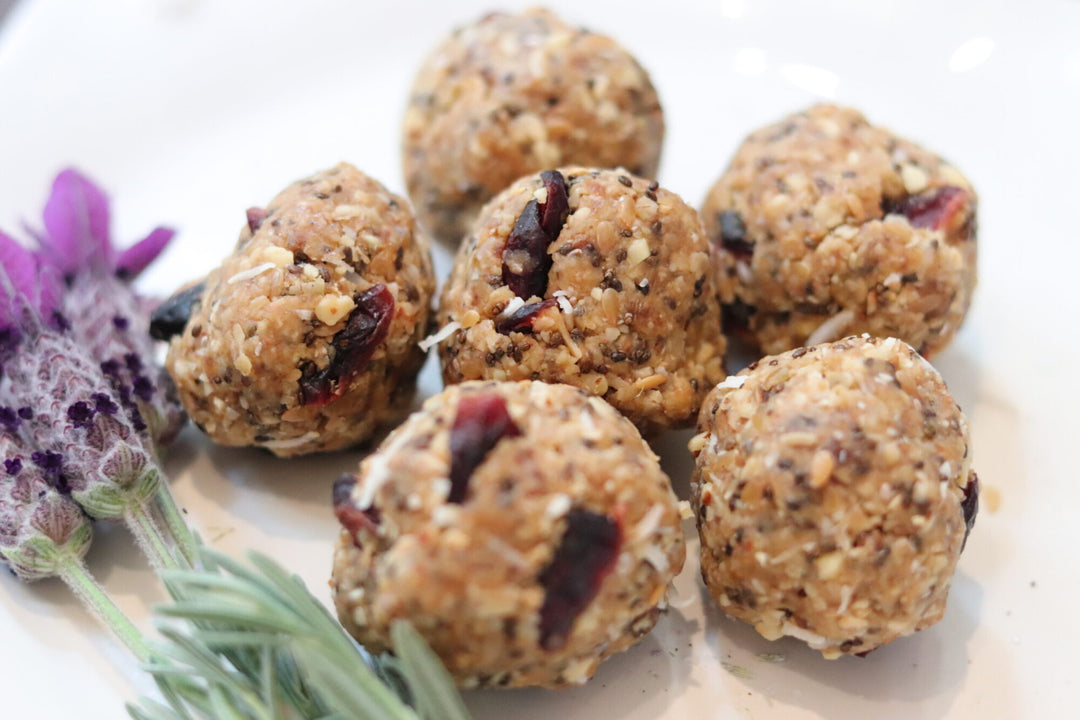 Learn How to Cook
With Our Blends

At Healthy On You®, we feel it is integral to give back to our communities and those in need. We have carried out this mission by offering donation-based cooking classes, we call our Cooking for a Cause series. All proceeds are donated to that classes's charity of choice, typically a cause fighting for social justice and equality. Join us to learn how to cook with your favorite Healthy On You® blends, support a great cause, and meet others who share a similar passion for flavorful, nutritious food!