Featured product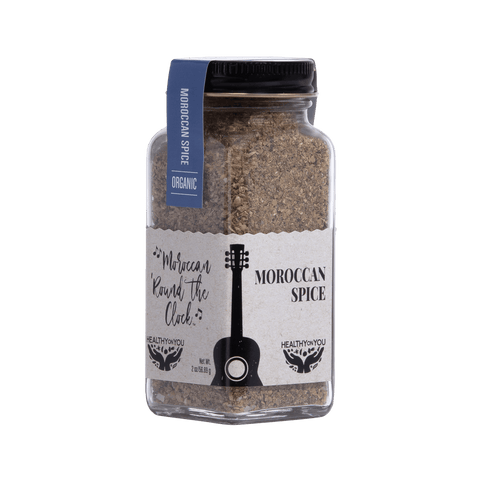 Moroccan 'Round the Clock
Moroccan Spice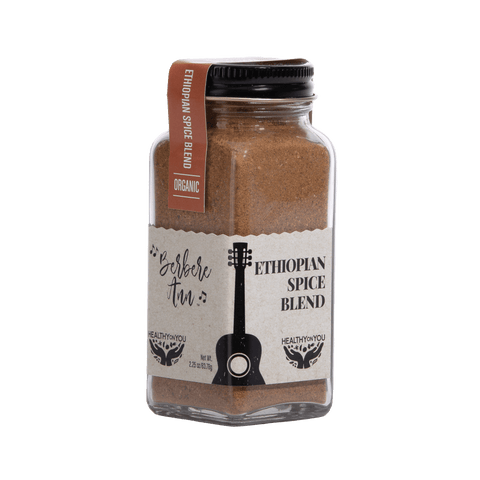 Berbere Ann
Ethiopian Spice Blend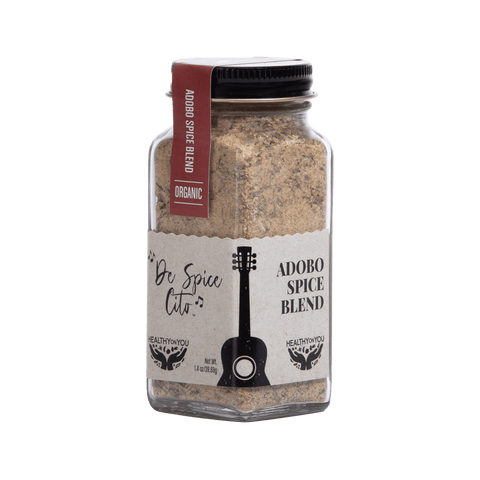 De Spice Cito
Adobo Spice Blend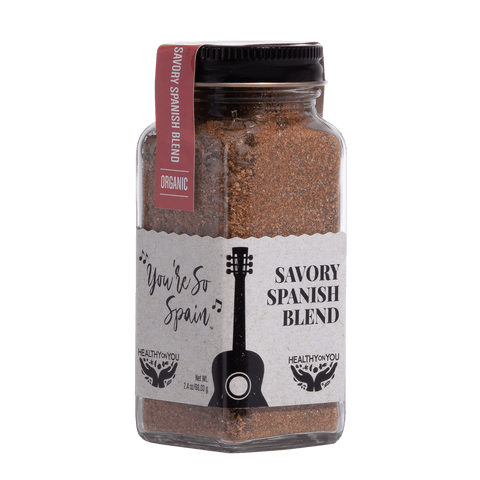 You're So Spain
Savory Spanish Blend
Seasoning Beneath My Wings
Paleo Poultry Rub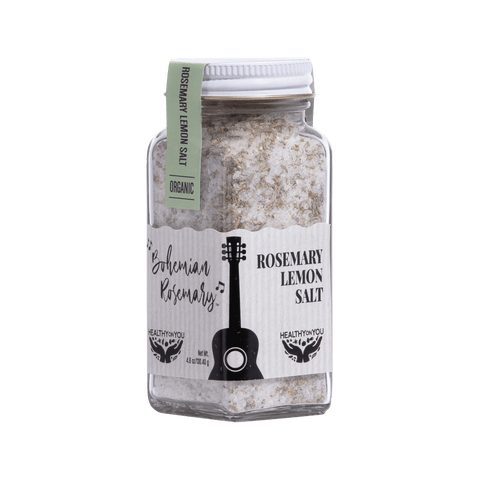 Bohemian Rosemary
Rosemary Lemon Salt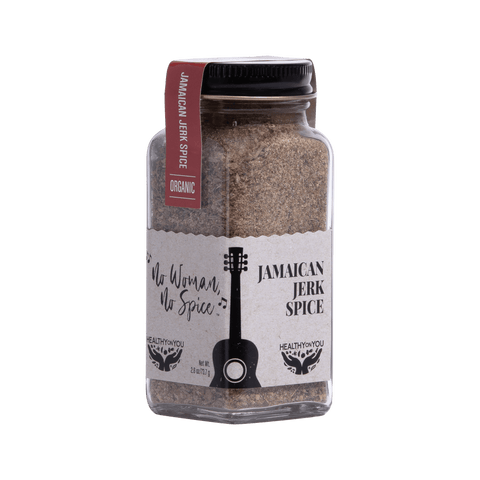 No Woman No Spice
Jamaican Jerk Spice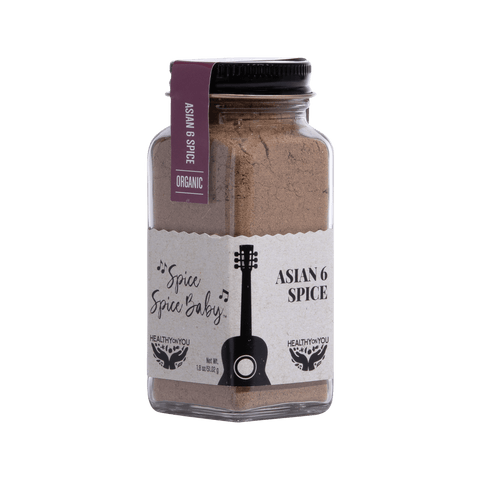 Spice Spice Baby
Asian 6 Spice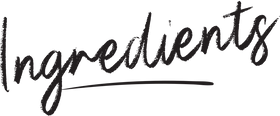 Moroccan Spiced Chicken
¼ tbsp olive oil
2 tbsp Moroccan Spice
1 tbsp honey
2 cloves garlic
zest of one orange
sea salt and pepper
Berbere Lime Chicken
¼ tbsp olive oil
1 tbsp Berbere Ann Ethiopian Spice Blend
juice of one lime
sea salt and pepper
Adobo Chicken
¼ tbsp olive oil
1½ tbsp De Spice Cito Adobo Spice Blend
2 cloves garlic
sea salt and pepper
Smoky Garlic Herb Chicken
2 tbsp olive oil
1 tbsp Seasoning Beneath My Wings Paleo Poultry Spice
1 tbsp You're So Spain Savory Spanish Spice
¼ tsp Bohemian Rosemary/Rosemary lemon Sea salt
¼ pepper
1 tbsp lemon juice
Jamaican Jerk Chicken
2 tbsp olive oil
1 tbsp honey
1 tbsp No Woman No Spice Jamaican Jerk Spice (more for extra spicy)
¼ cup chopped scallions
2 sprigs of fresh thyme
1 tbsp coconut aminos
2 tsp sea salt
½ tsp pepper
Asian 6 Spice Chicken
1 tbsp safflower oil
1 tbsp sesame oil
1 tsp Spice Spice Baby Asian 6 Spice
1 tbsp minced fresh ginger
2 garlic cloves
1 tbsp honey
1 tbsp Bragg's liquid aminos
1 tbsp lime juice
sea salt and pepper to taste
You will need 6 quart-sized resealable bags or meal prep bags
Prepare the 6 individual marinades by adding all the ingredients for each marinade in individual mason jars or a simple bowl and shaking/whisking very well.
Add 1 lb. of chicken breast or chicken tenderloin to each resealable bag.
Pour each marinade into the prepared bags with the chicken.
Release as much air from each bag as possibly without spilling the marinade.
Seal each bag, label and freeze.
You can freeze up to 2 months.

Your browser does not support the video tag.
BBQ Chicken With Homemade Coffee Spiced Bbq Sauce
Bookmark this recipe y'all! You are goinng to love this BBQ chicken using this recipe for homemade BBQ sauce. Making your own BBQ sauce is fast and easy, less sugary and taste so much more flavorful. It is the key to making your grilled chicken worth the time and effort.
View Recipe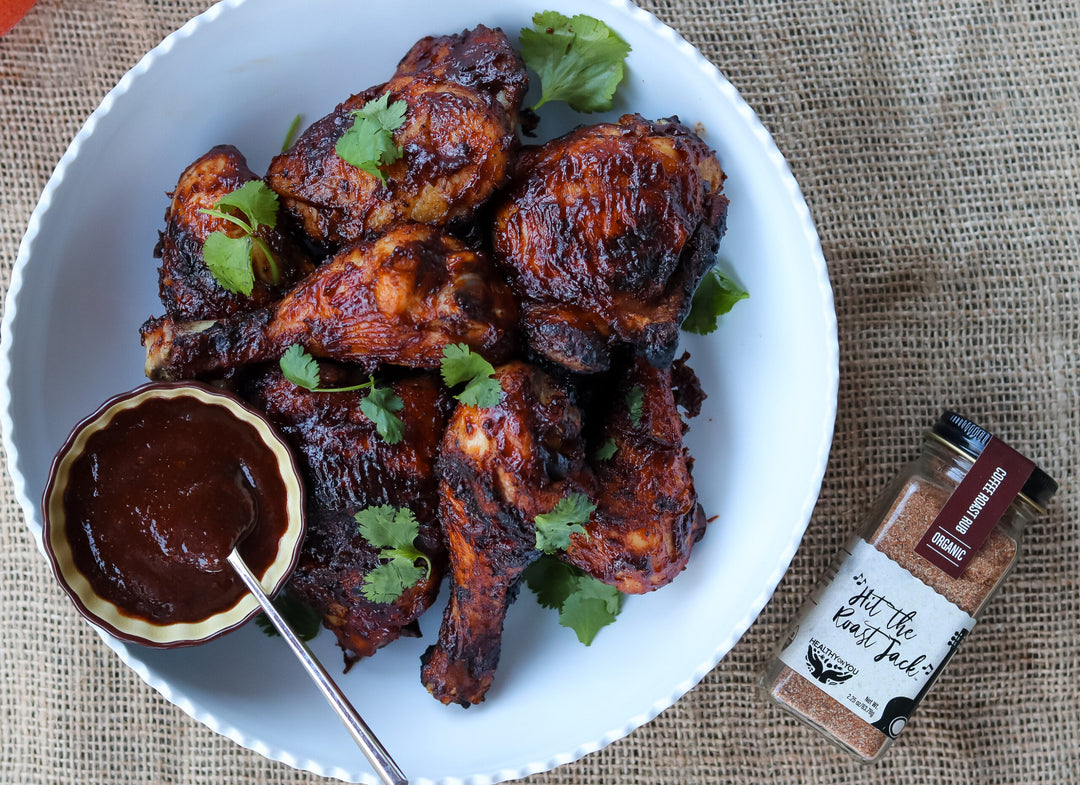 Turmeric Ginger Chicken Skewers with Lemony Yogurt Sauce
To say I am simply overwhelmed with emotions is an understatement. This week I've learned a lot and have been touched by the support and kindness of my fellow foodies and community. Both friends and strangers alike have reached out to show their support of our brand and Healthy On You® spices.
View Recipe
Grilled Chicken Wings with Shishito Peppers
This is a favorite recipe of mine using our Healthy OnYou® Spice Spice Baby Asian 6 Spice seasoning. It's one of the healthiest blends of spices with cinnamon, anise, cloves, and ginger-a powerhouse of disease-fighting spices in one small bottle. In this recipe, it is combined in a marinade for the chicken wings that punches up the flavor and adds just the right amount of flavor to the mix. The chicken can also be baked in the oven at 375 F for 35 minutes if you aren't able to use a BBQ grill.
View Recipe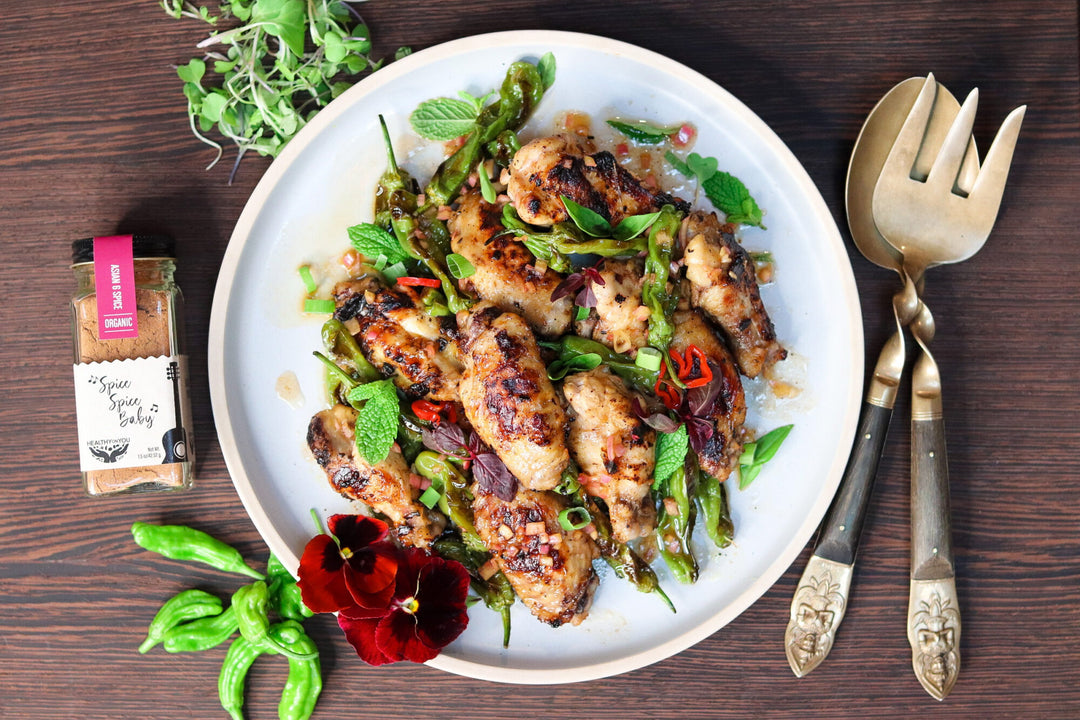 Learn How to Cook
With Our Blends

At Healthy On You®, we feel it is integral to give back to our communities and those in need. We have carried out this mission by offering donation-based cooking classes, we call our Cooking for a Cause series. All proceeds are donated to that classes's charity of choice, typically a cause fighting for social justice and equality. Join us to learn how to cook with your favorite Healthy On You® blends, support a great cause, and meet others who share a similar passion for flavorful, nutritious food!