Featured product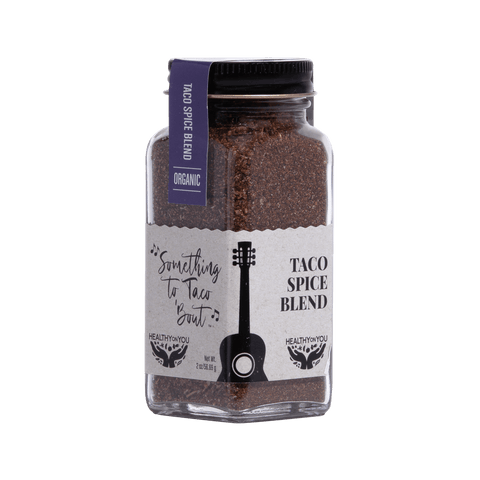 Something To Taco 'Bout
Taco spice blend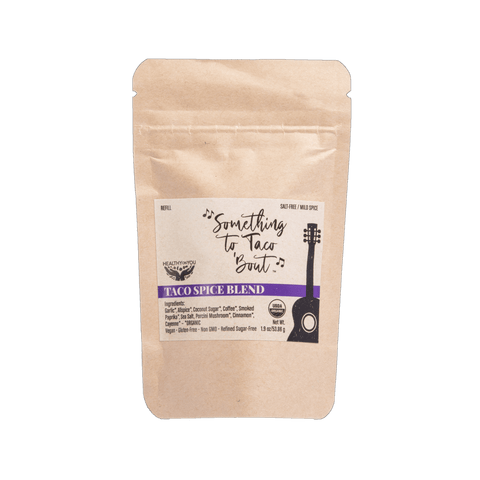 Something To Taco 'Bout Refill
Taco Spice Blend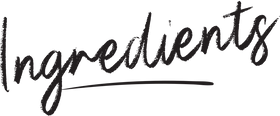 2 tbsp flavorless oil like grapeseed or canola
½ medium yellow onion, diced
1 small sweet potato diced into ½ inch pieces
1 tbsp Something to Taco 'Bout spice blend
½ tsp sea salt
1 clove garlic, minced
1 tbsp tomato paste
1 cup diced tomatoes
1 cup white rice, rinsed
1½ cups vegetable stock
1 cup canned black beans, rinsed and drained
1 cup canned/frozen corn, rinsed/thawed
1 cup prepared guacamole
6 tortillas
cilantro leaves for garnish
Heat a cast iron skillet over medium heat and add the onions. Saute for 3 minutes until the onion becomes fragrant and translucent. Add the sweet potatoes, garlic, Something to Taco 'Bout spice blend and the sea salt. Stir well and allow to saute for 5-8 minutes, stirring frequently.
Add the tomato paste, and diced tomatoes and continue to stir until well combined. Add the white rice and stir the mixture altogether so the rice is fully coated with the vegetables and spices.
Add the stock and bring it to a boil. Cover and reduce the heat to low. Let simmer for 20 minutes. Remove from the flame and allow to rest for 5 minutes.
To prepare the burritos: spread the guacamole down the center of the tortillas; top with ½ cup of the rice/sweet potato mixture, and sprinkle with the cilantro and green onions.
Fold in opposite sides of each tortilla, then roll it up and repeat!
Blackened Shrimp Burrito Bowl
Ditch the tortillas and make this delicious blackened shrimp burrito bowl with our Healthy On You® Something 'Bout Taco Spice Blend. The shrimp takes no time and is packed with flavor. Use the recipe from our previous post to create the Mexican Sweet Potato Rice. Its a great way to use up leftover rice and a good way to add more veggies in your diet.
View Recipe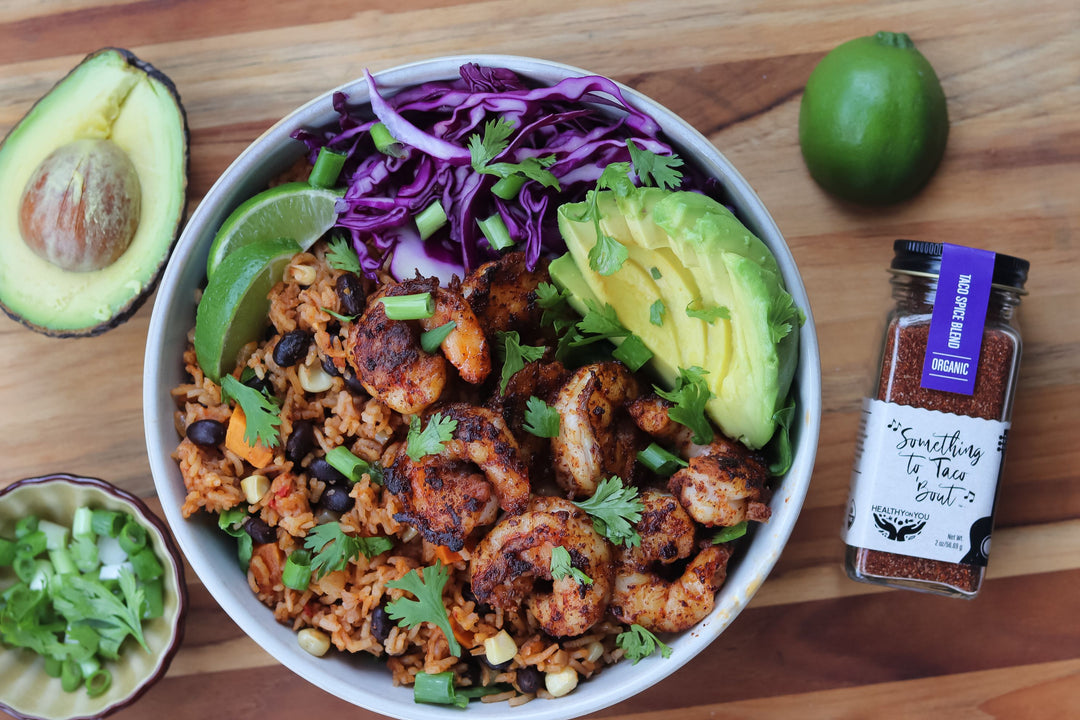 Spring Mexican Green Shakshuka
Can't think of a more fun dish for Cinco de Mayo than this one! We love this recipe because it's great for any time of day: breakfast, lunch, or dinner. Here this green version is paired with tortillas for the ultimate Taco Tuesday. Our Healthy On You salt-free Something to Taco 'Bout ensures that great chile flavor, without the excess salt. Add just what you need!
View Recipe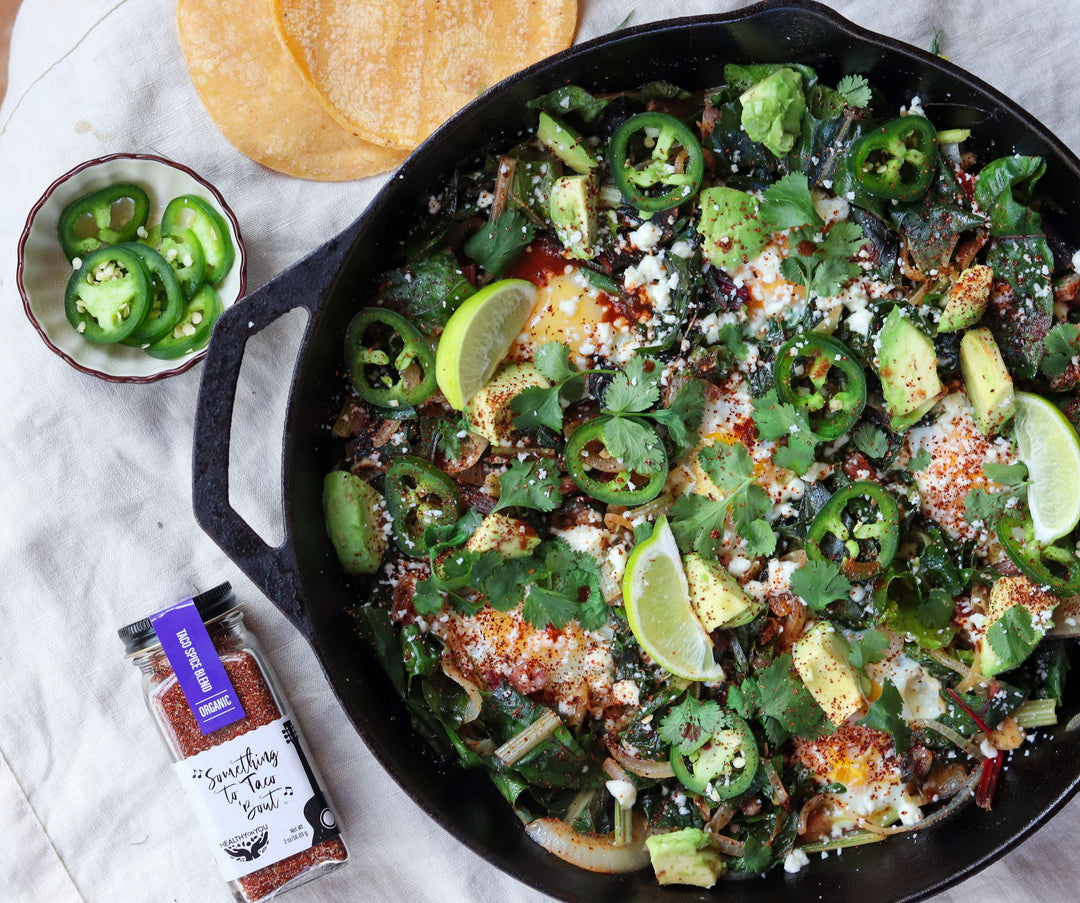 Sheet Pan Veggie Nachos
This recipe is not just for the kids-everyone will love it! It's fresh, loaded with vegetables and substitutes meat with Beyond Meat Ground Beef. The Beyond Meat makes this version guilt-free 100%, so there's no reason not to give it a go. Plus, we use our Something to Taco 'Bout Taco spice blend to pack this recipe with lots of south-of-the-border flavors.
View Recipe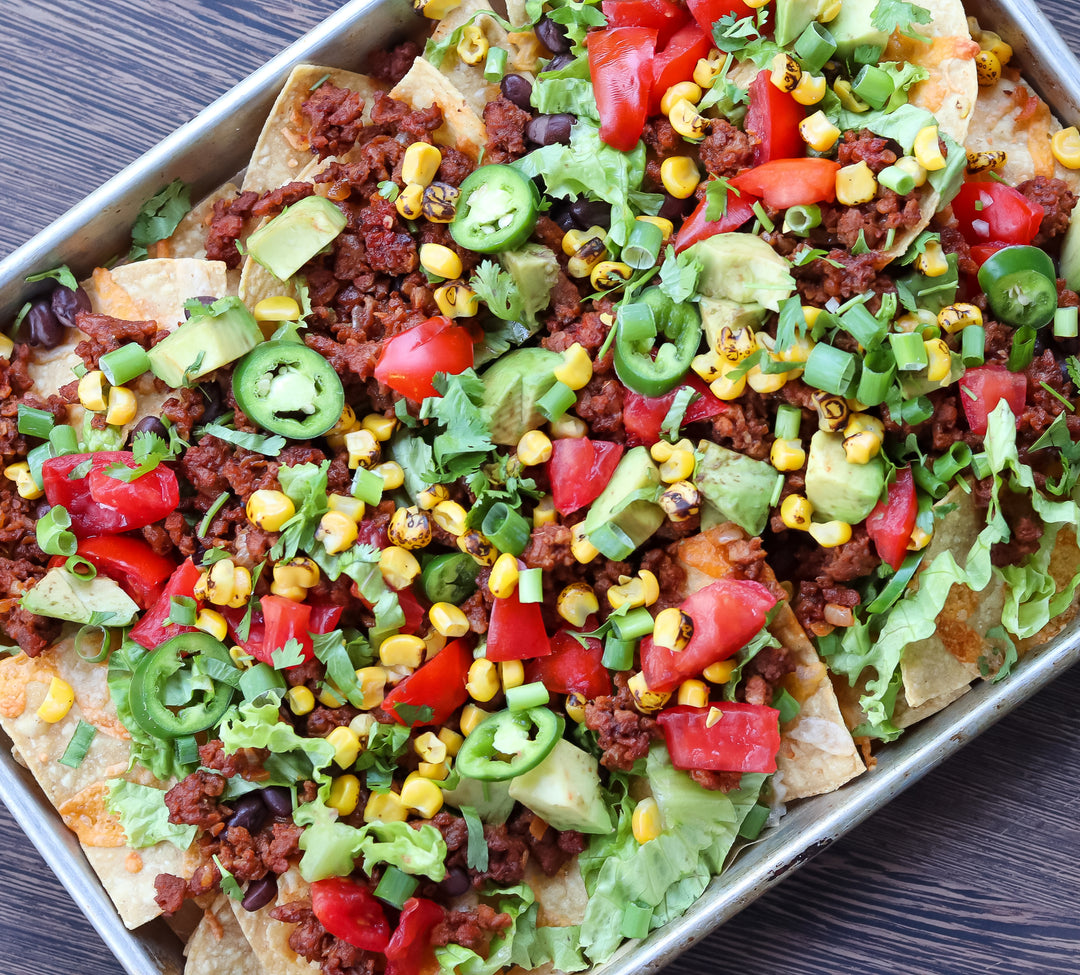 Learn How to Cook
With Our Blends

At Healthy On You®, we feel it is integral to give back to our communities and those in need. We have carried out this mission by offering donation-based cooking classes, we call our Cooking for a Cause series. All proceeds are donated to that classes's charity of choice, typically a cause fighting for social justice and equality. Join us to learn how to cook with your favorite Healthy On You® blends, support a great cause, and meet others who share a similar passion for flavorful, nutritious food!