Featured product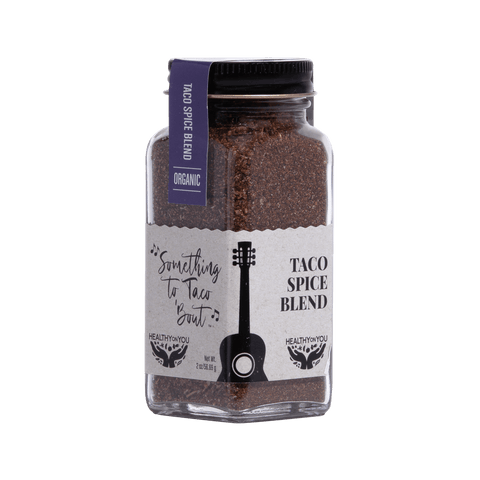 Something To Taco 'Bout
Taco spice blend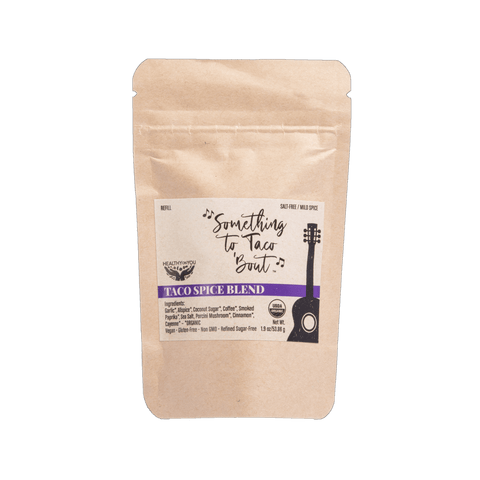 Something To Taco 'Bout Refill
Taco Spice Blend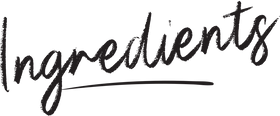 3 tbsp olive oil
1 medium yellow onion, peeled and thinly sliced
3 garlic cloves, thinly sliced
1 tbsp Healthy On You® Something to Taco 'Bout Taco Spice Blend
1 large Swiss chard, stems & leaves separated and chopped
½ tsp salt, plus more as needed
⅓ cup half-and-half (or milk/cream of your choice)
8 large eggs
¼ tsp black pepper, plus more as needed
¾ cup cotija cheese or queso fresco, crumbled
a medium avocado, sliced, for serving
Garnish- 1 small jalapeño, thinly sliced, chopped cilantro, 1 lime, cut into wedges
In a large cast-iron skillet, heat the olive oil over medium- heat. Add onion and cook until soft, 5 minutes. Add the garlic and cook until fragrant, 5 minutes more. Add the Something to Taco 'Bout Taco Spice Blend and the sea salt and stir well.
Add the chard stems, and cook to release some liquid, 5 minutes. Add the chard leaves, in batches, adding more as they wilt, and continue cooking, stirring occasionally, until completely wilted, 3 to 5 minutes more.
Add in the half-and-half and stir together.
Make eight small hollows in the cooked chard with the back of a spoon. Gently crack an egg into each hollow. Cover with a lid or foil and cook on medium-low until the eggs are just set, but still soft, about 7 to 9 minutes.
Remove the lid, sprinkle with more salt (if needed), pepper, cotija, avocado, jalapeño and cilantro. Serve with toasted tortillas and lime wedges.

Your browser does not support the video tag.
Spicy Moroccan Shakshuka
Come to think of it, I have been preparing many different versions of Shakshuka throughout my home cooking career but just called it something else. This version I have here for you can be eaten any time of day, but I prefer to have it for dinner because it contains meat, in this case, lamb. You can always omit the lamb or meat in general and have an anytime vegetarian treat. This is a very flavorful and easy way to make a casserole. The Moroccan Spice adds coriander, cumin and allspice flavors and the saffron salt is a perfect topper at the end!!
View Recipe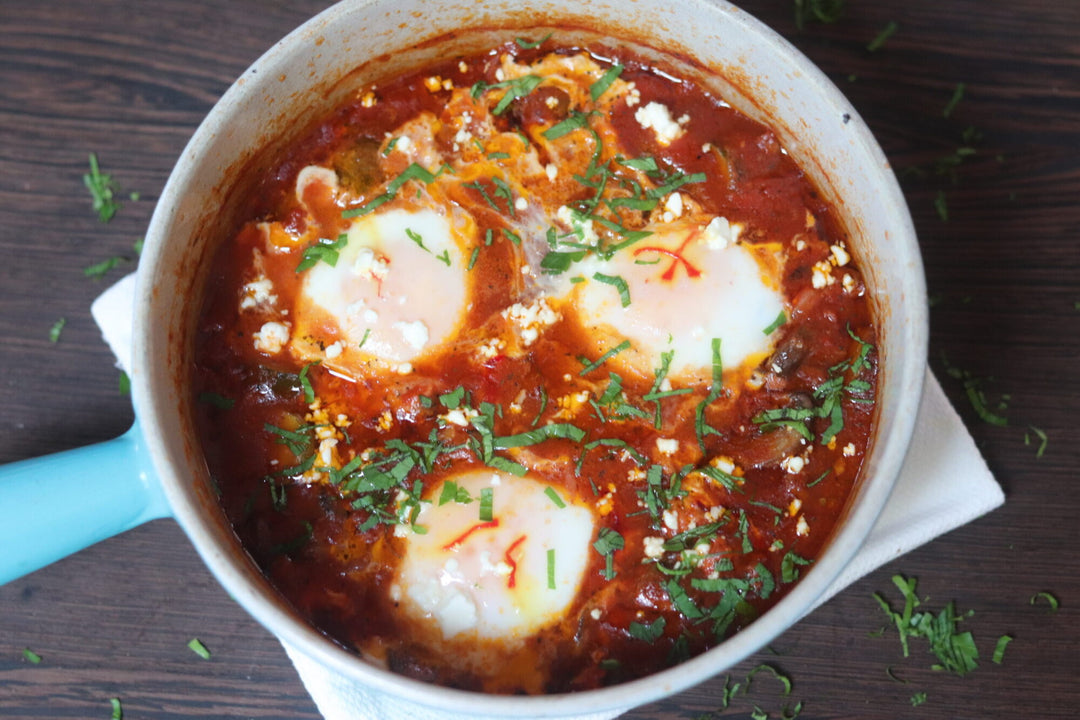 Mexican Sweet Potato Burritos
Take a spin on the wild side with this delicious Mexican-style rice with sweet potatoes. It's so versatile that it works as a side dish, a burrito filling, and also a delicious taco bowl ingredient. Our Healthy On You® Something to Taco 'Bout spice blend makes this rice come alive with flavor, not to mention, that the colors are stunning on the table! Enjoy.
View Recipe
brunch
featured recipe
Gluten-Free
low-crab
lunch
vegetarian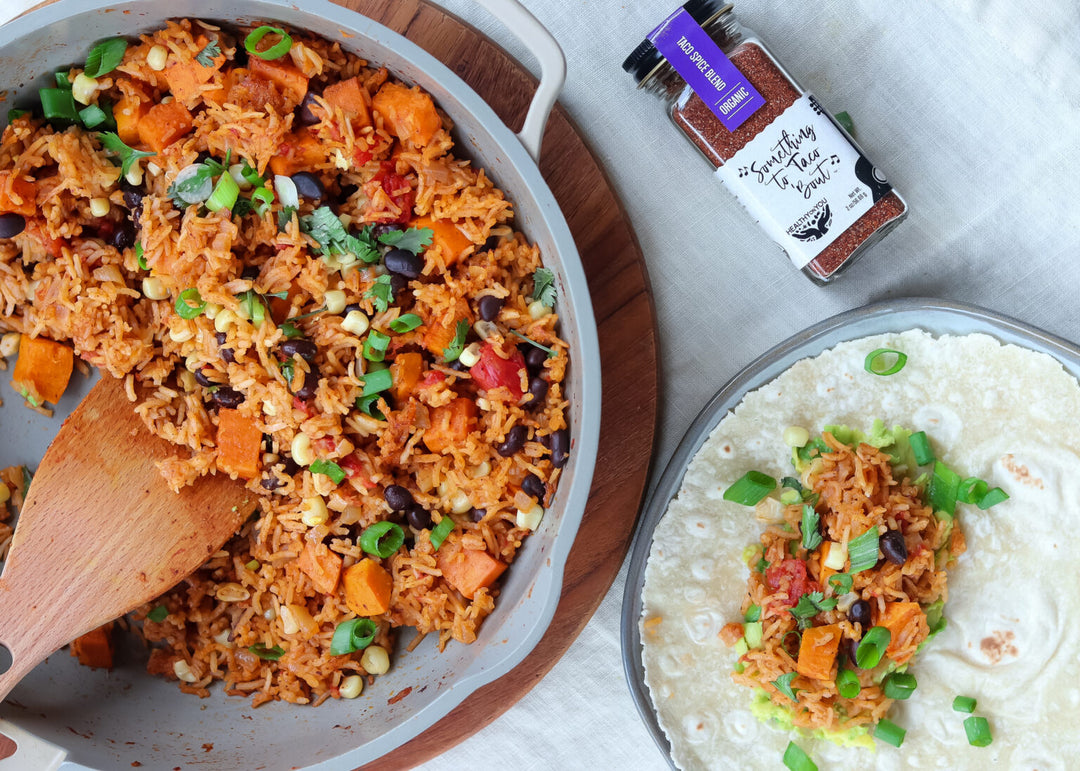 Spring Charred Vegetables with Roasted Salmon
This delicious and nutritious recipe is perfect for brunch, lunch, or dinner using the Herby Melodies Edible Playlist spice blends. Here you have all you're favorites in one dish! This recipe was a winner for the Tone it Community! Check out the live cooking class @toneitup and get inspired!
View Recipe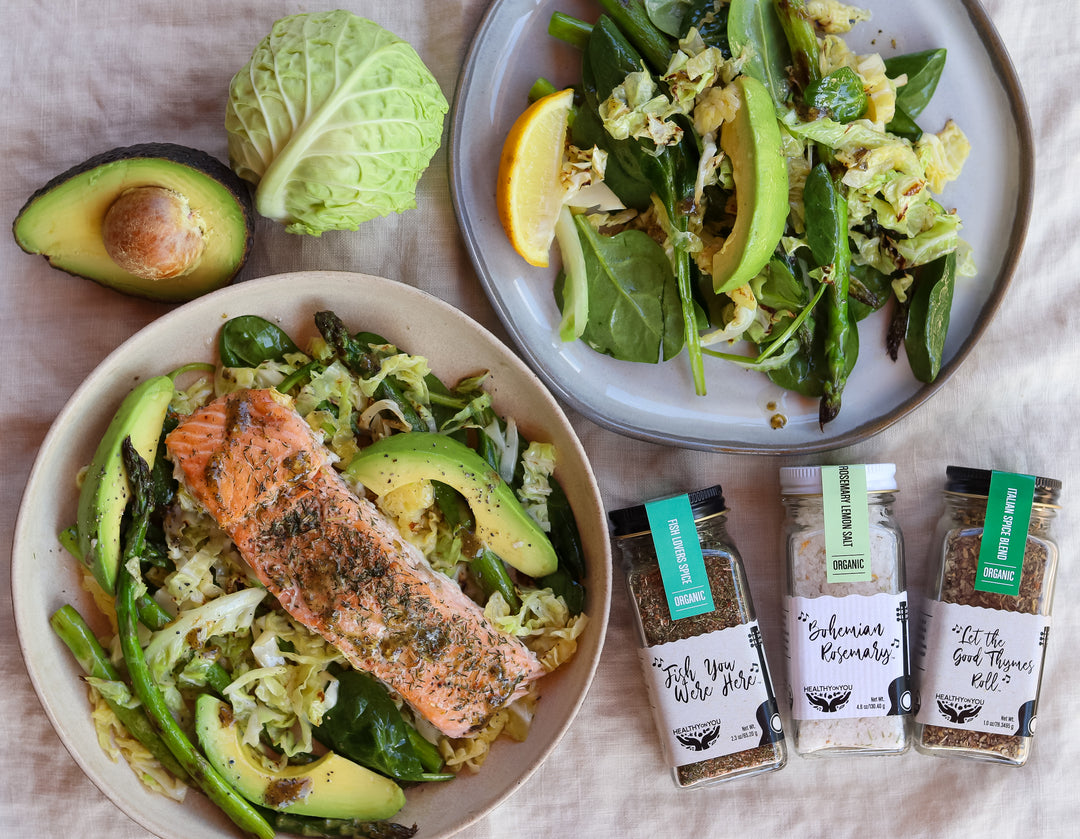 Learn How to Cook
With Our Blends

At Healthy On You®, we feel it is integral to give back to our communities and those in need. We have carried out this mission by offering donation-based cooking classes, we call our Cooking for a Cause series. All proceeds are donated to that classes's charity of choice, typically a cause fighting for social justice and equality. Join us to learn how to cook with your favorite Healthy On You® blends, support a great cause, and meet others who share a similar passion for flavorful, nutritious food!