Featured product
The Fennel Countdown
Fennel Citrus Blend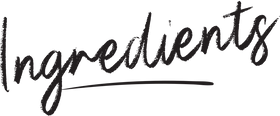 FOR THE MUSHROOM AND FENNEL FILLING
2 tbs butter
1 tbsp Healthy On You® Fennel Countdown Spice Blend
8 oz cremini mushrooms, sliced
2 garlic cloves, minced
1 shallot, chopped
1 cup fennel, shaved
1/2 cup leeks, sliced
2 cups spinach
FOR THE SOLE
4 fillets of sole (or any white fish)
Healthy On You® Fennel Countdown Spice Blend, to taste
1/2 cup vegetable stock
1/4 cup white wine
salt and pepper, to taste
fennel fronds, for garnish
FOR THE FILLING
Preheat oven to 375F.
Heat butter and Fennel Countdown in a large skillet over medium heat. Once melted, add mushrooms and sauté until tender (approximately 3 minutes). Add garlic and shallots and sauté for 2 minutes.
Next, add fennel and leeks - cook until translucent (2-3 minutes). Finally, add spinach. Cover, cook for 1 minute, and then remove from heat.
FOR THE FISH
Taking one fillet, wash and pat dry. Lay fillet flat, skin side up, on a cutting board.
Spoon filling into the thickest end of the fillet and add a few shakes of Fennel Countdown. Roll up the fillet and set aside. Repeat with the remaining fillets.
Combine stock, wine, and a few additional shakes of Fennel Countdown in a roasting pan. Place stuffed sole seam side down in the pan. Spray sole with olive oil and sprinkle with salt and pepper.
Tent with foil. Transfer to the oven and cook for 18-20 minutes, removing the tent halfway. Remove from oven, top with fennel fronds and serve.
Lemon Sole Pinwheels Stuffed with Fresh Crab, Artichoke and Spinach
This delicious and surprisingly simple fish recipe is from a class I taught earlier this year. It was beautifully paired with Halter Ranch Vineyards 2015 Grenache Blanc wine. If you enjoy fish as a part of your healthy lifestyle, this recipe is a game changer. It's low calorie, visually impressive and of course, healthy.
View Recipe
Dairy-Free
dinner
low-crab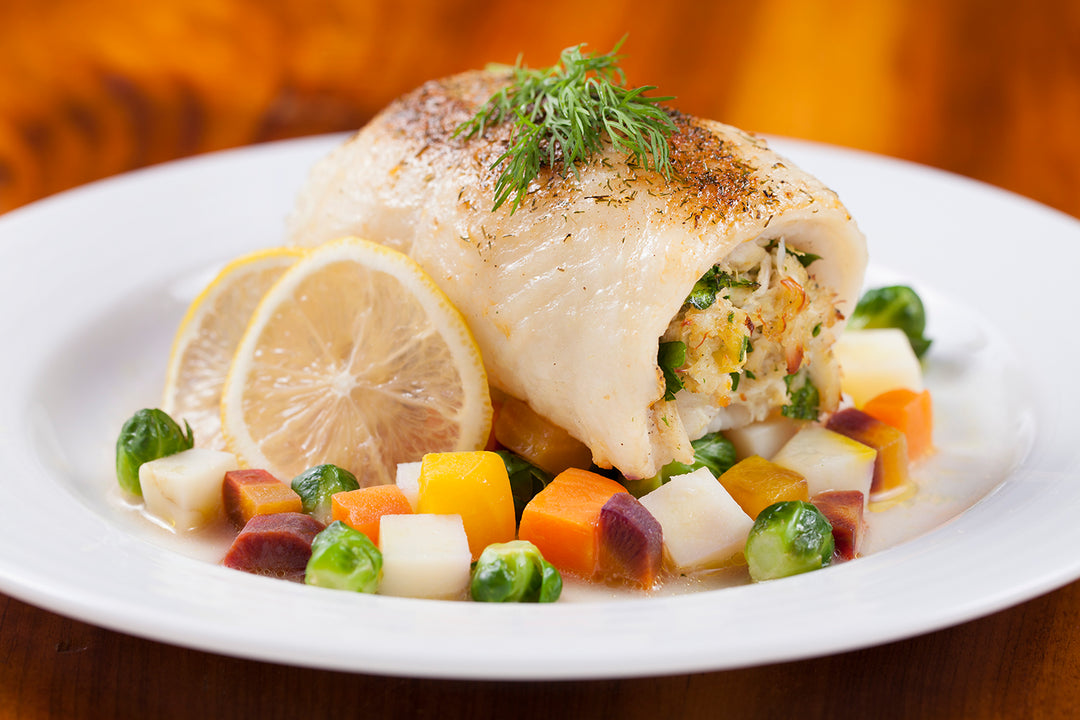 Savory Smoky Salmon on a bed of Leeks and Fennel
Salmon is one of the easiest, healthy meals to prepare on a weeknight but sometimes we need to put a new spin on it. This week I made a delicious salmon with my Fish You Were Here and You're So Spain spice blends. The spices added a nice smoky flavor and paired wonderfully with the tried and true favorite herby vegetable mix of leeks and fennel. The leeks and fennel help to cut the richness of the salmon and is a perfect compliment.
View Recipe
Winter Frise, Fennel And Celery Salad
We love winter salads and this one is a keeper! Greens don't have to be bland when you use your Healthy On You blends in homemade dressings. BONUS: making your own dressing is healthier than many of the fatty, sugary, store-bought brands! ⁠
View Recipe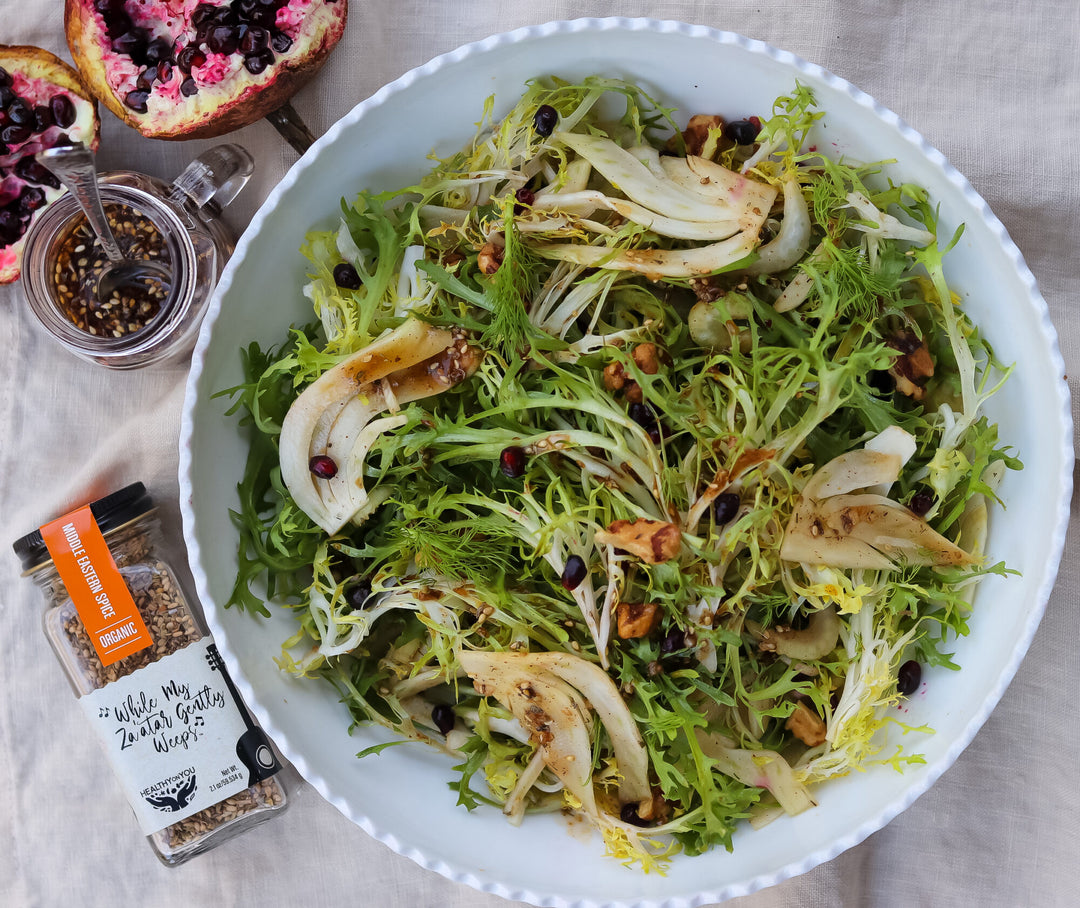 Learn How to Cook
With Our Blends

At Healthy On You®, we feel it is integral to give back to our communities and those in need. We have carried out this mission by offering donation-based cooking classes, we call our Cooking for a Cause series. All proceeds are donated to that classes's charity of choice, typically a cause fighting for social justice and equality. Join us to learn how to cook with your favorite Healthy On You® blends, support a great cause, and meet others who share a similar passion for flavorful, nutritious food!