Featured product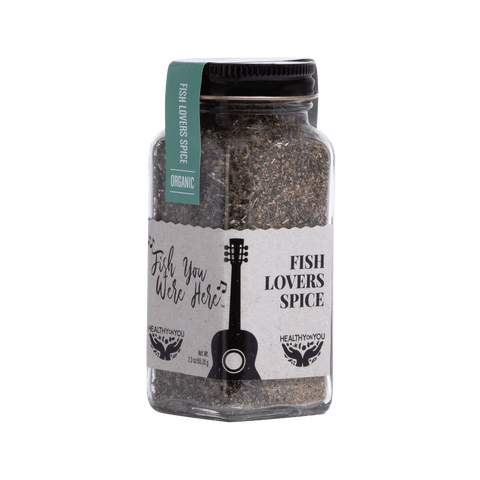 Fish You Were Here
Fish Lover Spice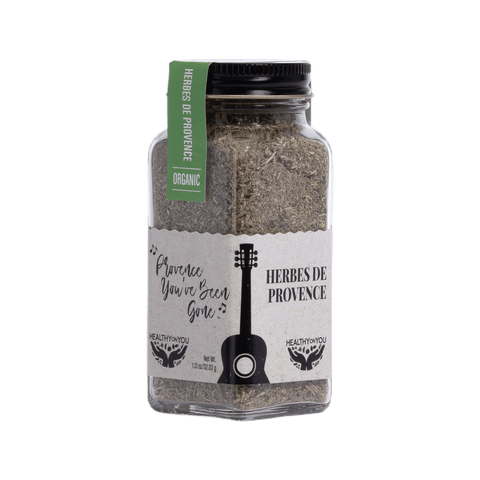 Provence You've Been Gone
Herbes de provence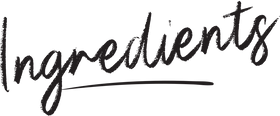 4 6 oz skin-on mild white fish fillets, such as cod or halibut
1 pint cherry tomatoes, halved
1 large shallot
2 large garlic cloves, minced
3 tbsp olive oil
1 1/2 tbsp Healthy On® You Fish You Were Here Spice Blend
2 tsp Healthy On You® Provence You've Been Gone Spice Blend
1 tbsp sherry or red wine vinegar
1 tsp honey
salt and pepper to taste
freshly grated lemon zest (about 1/2 lemon)
fresh basil and mint for garnish
Heat the oven to 400 degrees. Place the tomatoes, shallots and garlic in a 9-by-13-inch nonreactive baking dish. Season with Provence You've Been Gone.
In a small bowl, whisk together the olive oil, vinegar, honey, salt and pepper.
Pour liquid mixture over the tomatoes and toss to combine. Transfer to oven and roast until the tomatoes have collapsed and the shallots are translucent, about 15 minutes.
While the tomatoes roast, pat the fish dry with paper towels, brush all over with olive oil, and season generously with Fish You Were Here, salt and pepper.
Remove dish from oven. Toss the tomatoes, move them to the sides of the dish and place the fish fillets, evenly spaced, in the center. Roast until the fish is cooked through and flakes easily with a fork, about 10 to 12 minutes.
Sprinkle the entire dish with the lemon zest, basil and mint. Serve the fish with the tomatoes, spooning any remaining juices on top. Enjoy!
Holiday Pot Roast
Wherever you are, this time of year is perfect for cooking comfort foods! This recipe is naturally gluten-free, has lots of delicious vegetables and is full of flavor. Typically, pot roasts take quite some time to cook. However, in this recipe we used our Instant Pot to speed things along! This recipes is great for a cozy meal and is perfect for the holidays!
View Recipe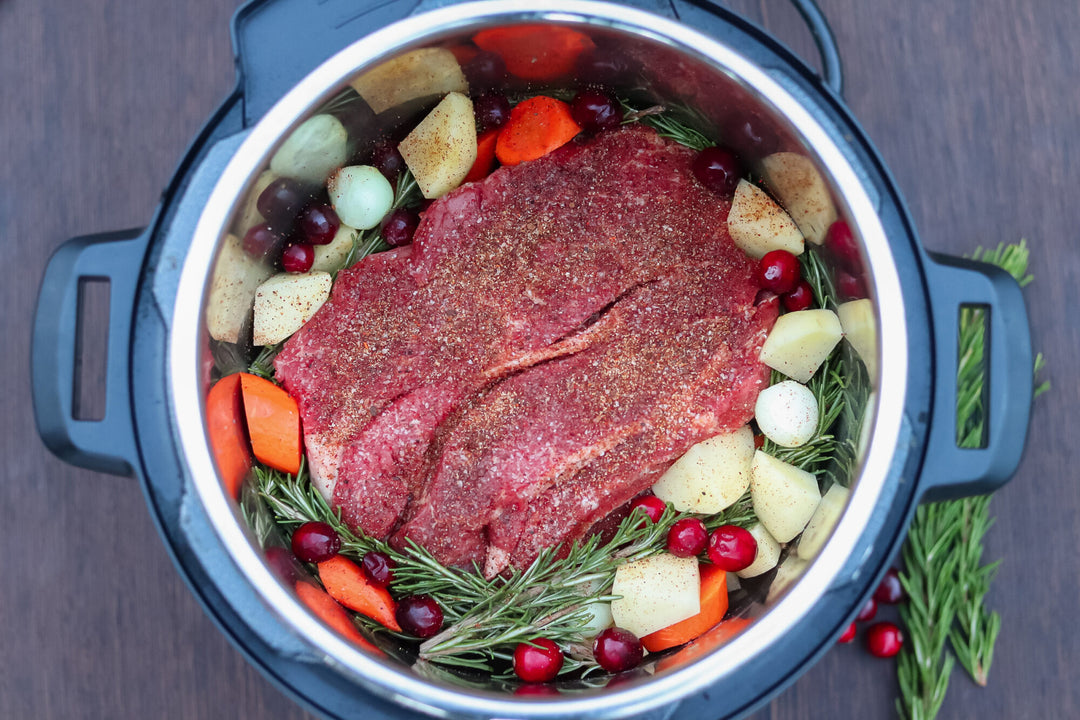 Spring Charred Vegetables with Roasted Salmon
This delicious and nutritious recipe is perfect for brunch, lunch, or dinner using the Herby Melodies Edible Playlist spice blends. Here you have all you're favorites in one dish! This recipe was a winner for the Tone it Community! Check out the live cooking class @toneitup and get inspired!
View Recipe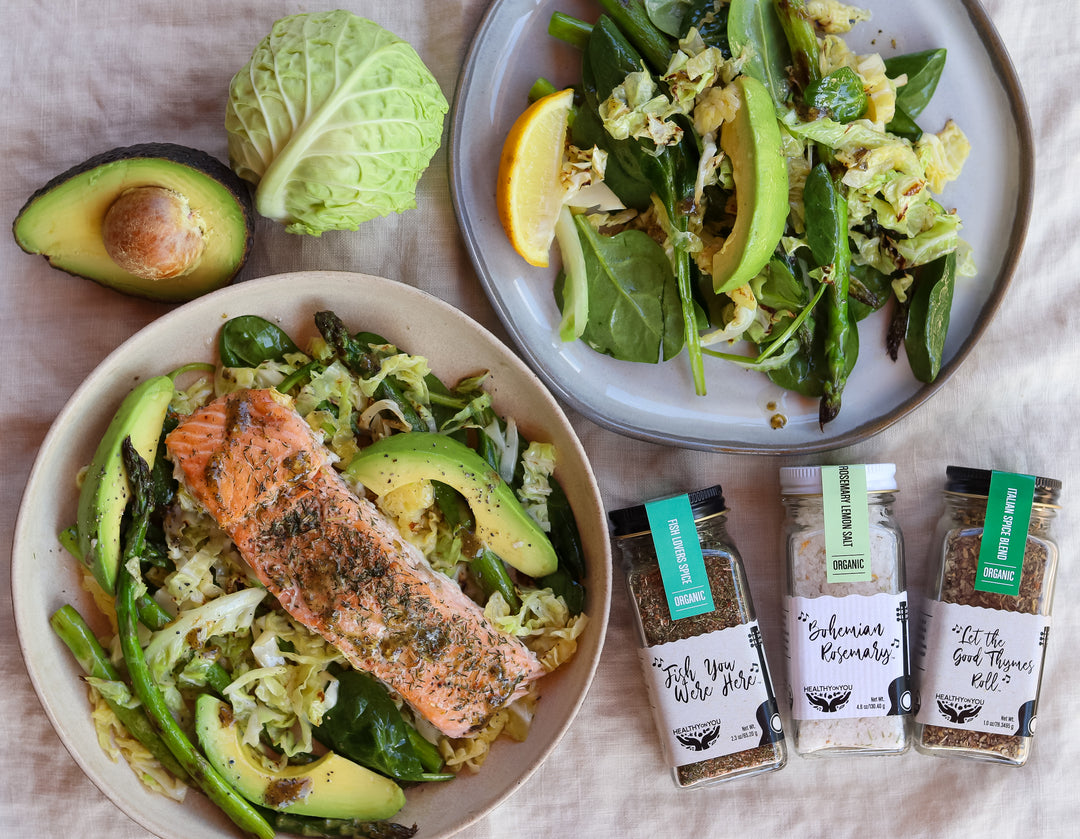 Stuffed Chicken Breast
The holidays are behind us and we're back with one of our easy and delicious weeknight meals! We're currently loving this dish and how versatile it is. Our Seasoning Beneath My Wings spice blend is the star of this recipes, but what you choose to stuff your chicken with can vary! In this version, we decided on mozzarella, asparagus and sun dried tomatoes. We'll be playing around with other delicious and nutritious combos to stuff our chicken with and would love to hear from you!
View Recipe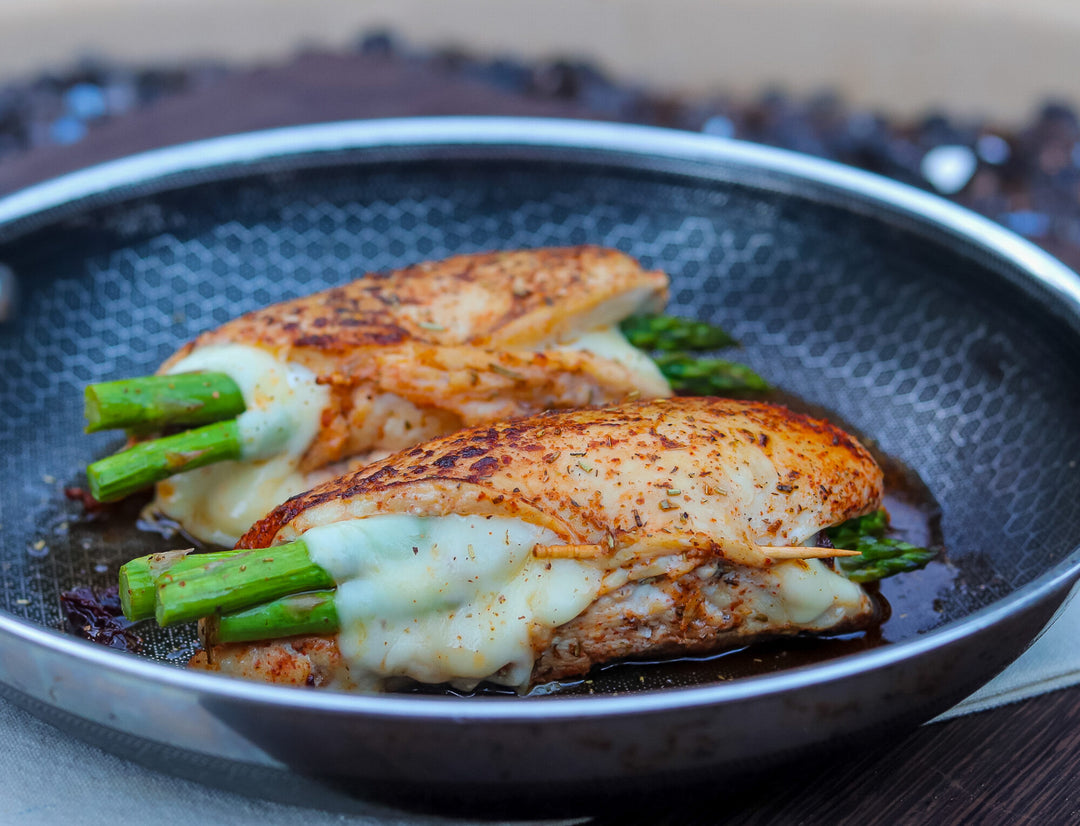 Learn How to Cook
With Our Blends

At Healthy On You®, we feel it is integral to give back to our communities and those in need. We have carried out this mission by offering donation-based cooking classes, we call our Cooking for a Cause series. All proceeds are donated to that classes's charity of choice, typically a cause fighting for social justice and equality. Join us to learn how to cook with your favorite Healthy On You® blends, support a great cause, and meet others who share a similar passion for flavorful, nutritious food!