Featured product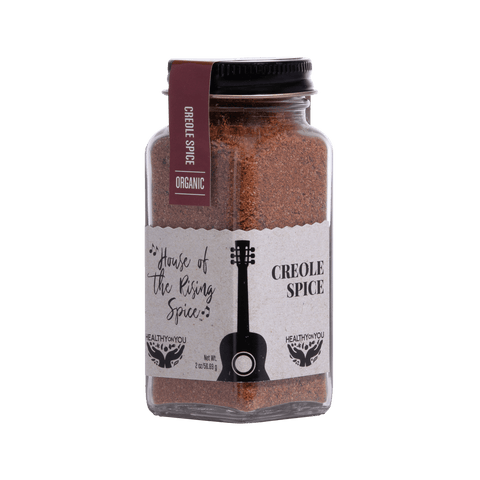 House of the Rising Spice
Creole Spice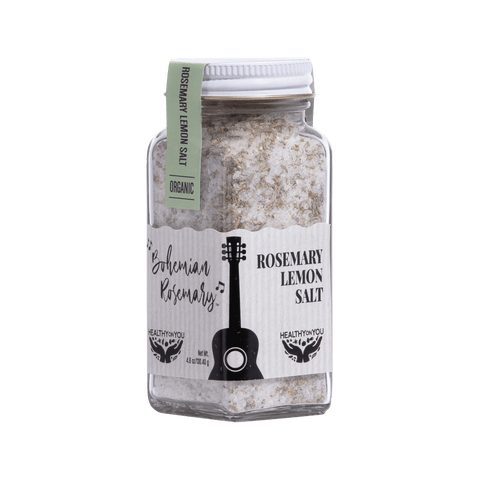 Bohemian Rosemary
Rosemary Lemon Salt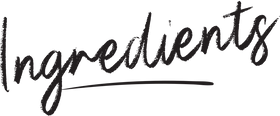 2 tbsp olive oil
1 small onion, diced
2 tbsp Healthy On You® House of the Rising Spice Creole Spice
1 tsp Healthy On You® Bohemian Rosemary Rosemary Lemon Sea Salt
2 lbs red and purple potatoes, diced
2 chicken apple sausages, diced
1 small bunch Swiss chard, stems removed and chopped. Chop the green leaves separately and set aside.
6 organic eggs
1 cup shredded cheese
green onion, chopped for garnish
sea salt and fresh ground pepper
Heat a skillet over medium-high heat and add the olive oil. When hot, add the potatoes and season with 1 tsp of the Bohemian Rosemary sea salt. Cook for 10 minutes.
Move the potatoes to one side and add the chopped onions, Swiss chard stems and sausage. Season with the House of the Rising Spice Creole Spice and stir well. Cook the mixture for 10 minutes until all the vegetables are soft.
Add the Swiss chard leaves and cover the pan, allowing the leaves to wilt.
Make six nests in the pan, and crack the eggs in each nest, sprinkle with cheese, sea salt and pepper, and cover the pan.
Allow the eggs to cook until set- 6 to 8 minutes. Sprinkle with chopped green onions and enjoy!

Your browser does not support the video tag.
Mexican Sweet Potato Burritos
Take a spin on the wild side with this delicious Mexican-style rice with sweet potatoes. It's so versatile that it works as a side dish, a burrito filling, and also a delicious taco bowl ingredient. Our Healthy On You® Something to Taco 'Bout spice blend makes this rice come alive with flavor, not to mention, that the colors are stunning on the table! Enjoy.
View Recipe
brunch
Gluten-Free
low-crab
lunch
Something to Taco 'Bout
Taco Spice Blend
vegetarian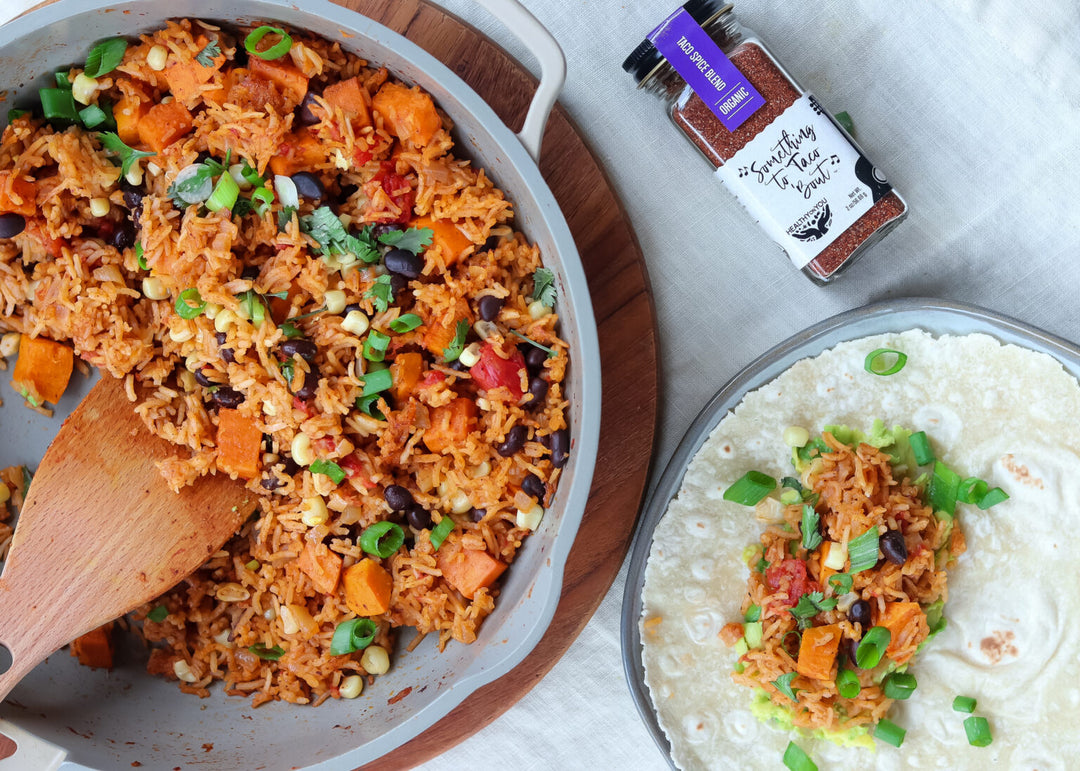 Za'atar Smashed Potatoes And Cauliflower
I love the combination of roasted potatoes and cauliflower and this recipe absolutely comes alive with the additional flavor profile of my Middle Eastern Spice, While my Za'atar Gently Weeps. This dish makes a great side for simply baked fish or chicken. It's great for a crowd and its an easy cleanup!
View Recipe
Dairy-Free
dinner
Side
vegan
vegetarian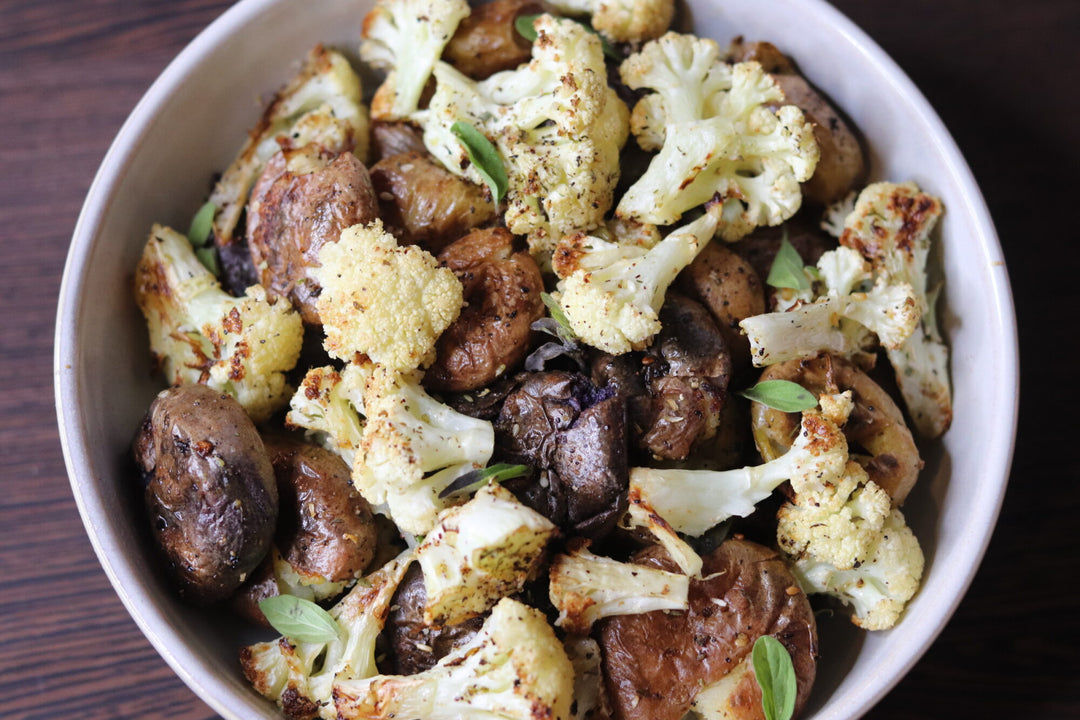 Sweet Potato Cranberry Bites
Festive, easy, and yummy! Is there a better combination? These Sweet Potato Cranberry Bites are a perfect appetizer for a low-key holiday this year. Inspired by our Spice Up the Holidays Collection, we used The Fennel Countdown Spice Blend to add some herby-ness to these sweet and zesty bites. Kicking these up a notch, the crunchiness from the pecans, brings the whole bite together. Give them a try, they're a must this year!
View Recipe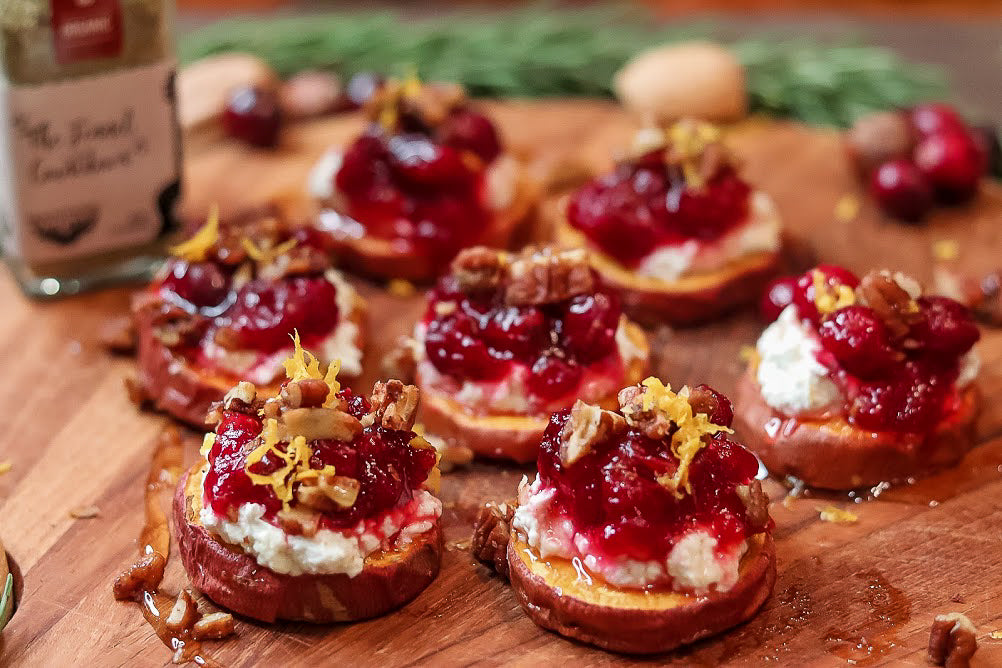 Learn How to Cook
With Our Blends

At Healthy On You®, we feel it is integral to give back to our communities and those in need. We have carried out this mission by offering donation-based cooking classes, we call our Cooking for a Cause series. All proceeds are donated to that classes's charity of choice, typically a cause fighting for social justice and equality. Join us to learn how to cook with your favorite Healthy On You® blends, support a great cause, and meet others who share a similar passion for flavorful, nutritious food!