Featured product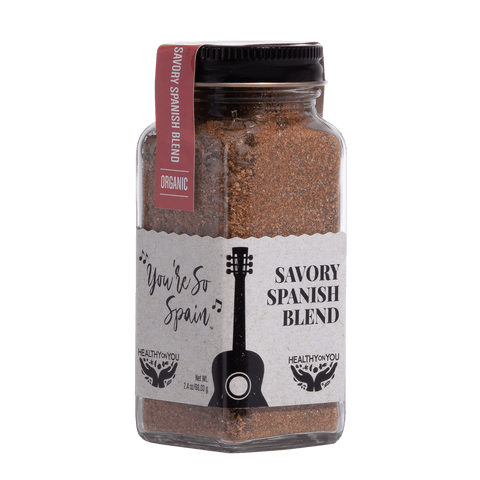 You're So Spain
Savory Spanish Blend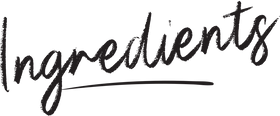 2 slices fresh bread, toasted (seedy, rustic, you name it, it still works!)
¼ cup mayonnaise
1 tbsp Healthy On You® You're So Spain, Savory Spanish Spice Blend
1 medium ripe avocado
½ cup watercress or any fresh greens (arugula, etc)
4 cherry tomatoes halved
microgreens for garnish
sea salt and fresh pepper
In a small bowl, mix the mayonnaise and the You're So Spain spice blend until well combined. Add a pinch of sea salt.
Halve the avocado and remove the pit and discard. Peel the skin off of each half and place open-side down on a cutting board. Using a sharp knife, thinly cut the avocado half into ¼ inch slices.
Place the toasts on the cutting board. Spread the spiced mayonnaise on each slice. Top one with one whole half of the avocado. You can mash it or leave the slices in tact. Sprinkle the avocado with more You're So Spain spice blend and sea salt. Add the watercress and tomatoes on top.
For the second toast, change it up! Layer the watercress on top of the spiced mayonnaise and top with the avocado slices. Sprinkle with more You're So Spain spice blend and sea salt.
Spring Mexican Green Shakshuka
Can't think of a more fun dish for Cinco de Mayo than this one! We love this recipe because it's great for any time of day: breakfast, lunch, or dinner. Here this green version is paired with tortillas for the ultimate Taco Tuesday. Our Healthy On You salt-free Something to Taco 'Bout ensures that great chile flavor, without the excess salt. Add just what you need!
View Recipe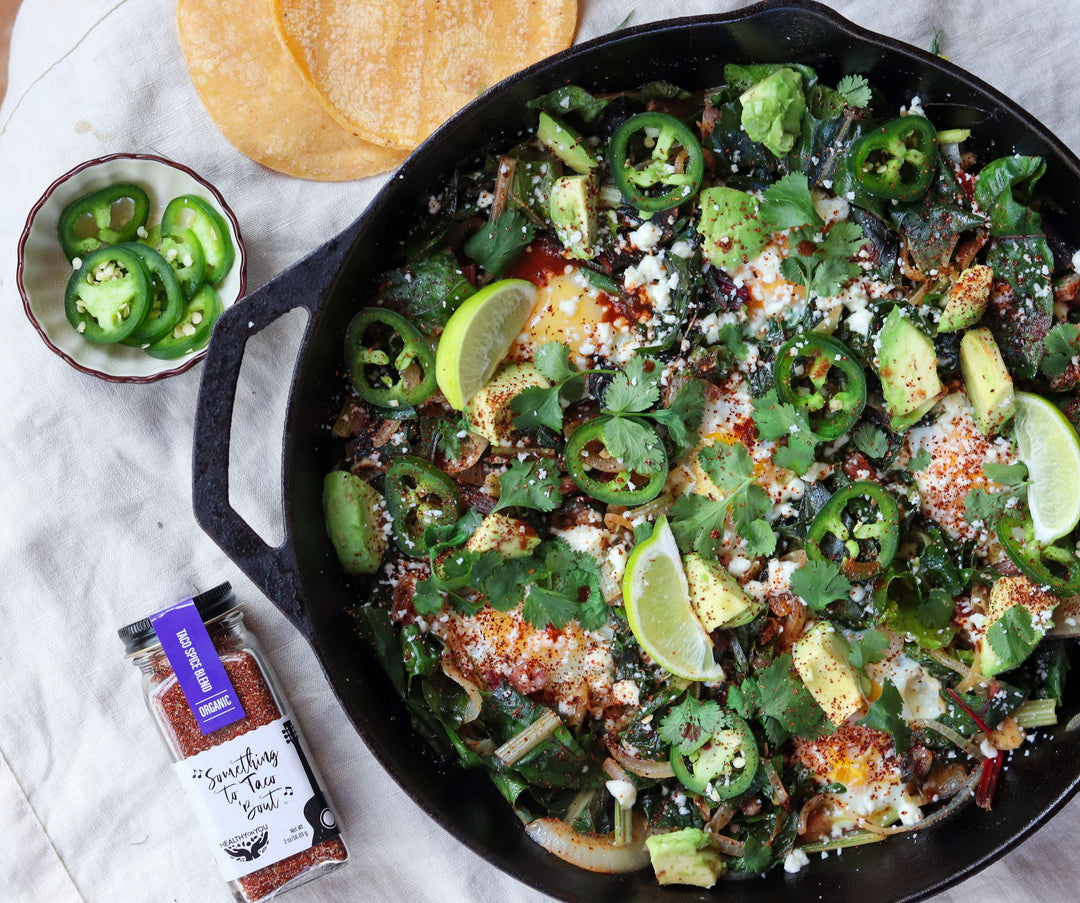 Mexican Sweet Potato Burritos
Take a spin on the wild side with this delicious Mexican-style rice with sweet potatoes. It's so versatile that it works as a side dish, a burrito filling, and also a delicious taco bowl ingredient. Our Healthy On You® Something to Taco 'Bout spice blend makes this rice come alive with flavor, not to mention, that the colors are stunning on the table! Enjoy.
View Recipe
brunch
featured recipe
Gluten-Free
low-crab
lunch
vegetarian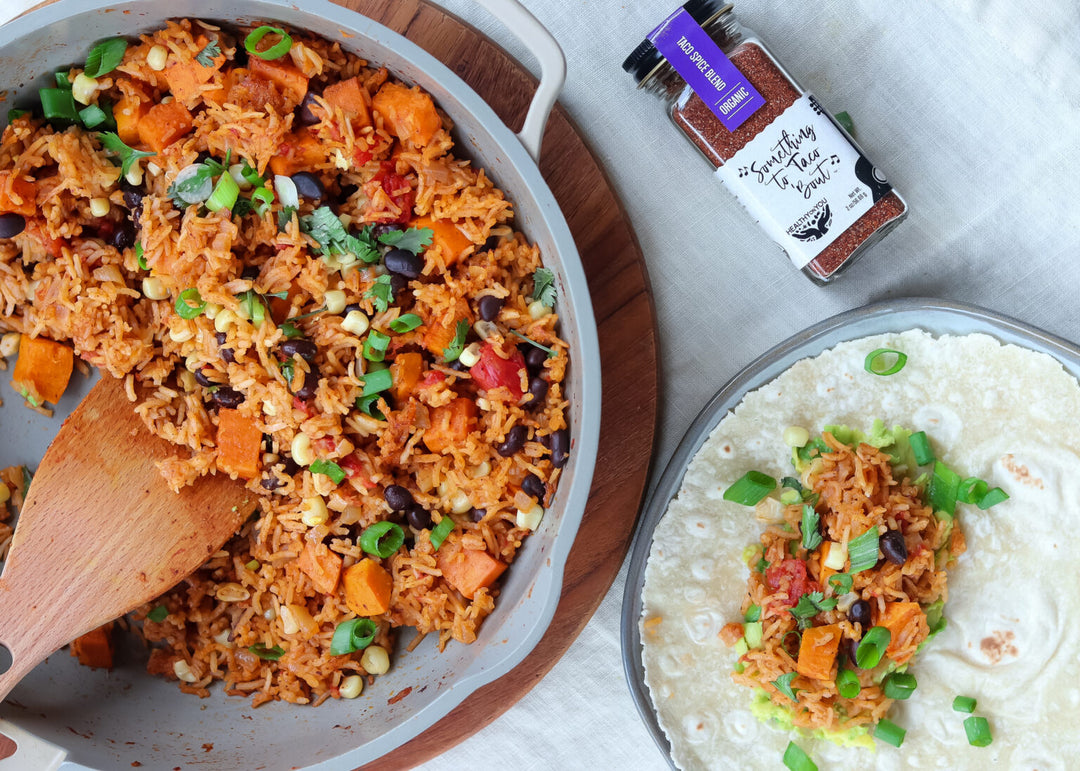 Sausage and Potato Breakfast Hash
This is the perfect breakfast or brunch dish that will make your tastebuds do a dance. Our House of the Rising Spice Creole Spice is amazing in this recipe. Give it a try.
View Recipe
Learn How to Cook
With Our Blends

At Healthy On You®, we feel it is integral to give back to our communities and those in need. We have carried out this mission by offering donation-based cooking classes, we call our Cooking for a Cause series. All proceeds are donated to that classes's charity of choice, typically a cause fighting for social justice and equality. Join us to learn how to cook with your favorite Healthy On You® blends, support a great cause, and meet others who share a similar passion for flavorful, nutritious food!