Featured product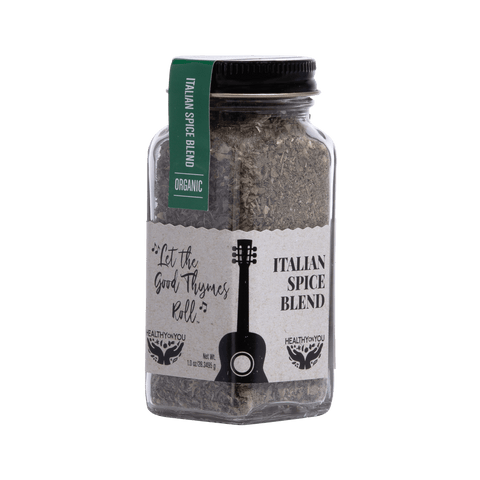 Let The Good Thymes Roll
Italian Spice Blend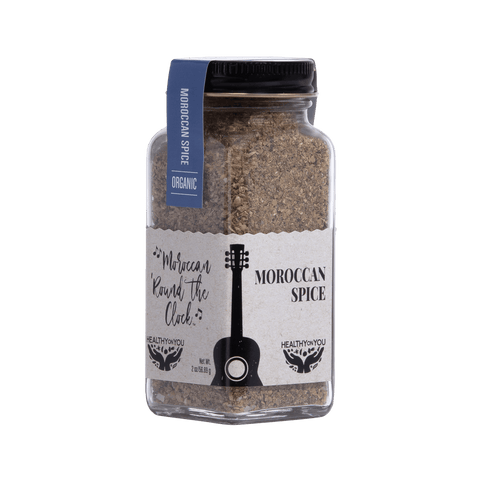 Moroccan 'Round the Clock
Moroccan Spice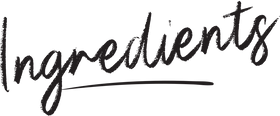 1 medium-size head of cauliflower
3 tbsp extra virgin olive oil
1 cup red onion, diced
2 garlic cloves, minced
1 tbsp Healthy On you® Let The Good Thymes Roll spice blend
1 (15 ounce) can chopped tomatoes
⅛ tsp Cinnamon
2 tbsp Healthy On you® Moroccan 'Round The Clock spice blend
2 organic eggs
2½ ounces soft goat cheese (about ½ cup plus 2 tablespoons)
3 tsp chopped parsley or chives
sea salt and fresh ground pepper
Preheat oven to 450°. Line a baking sheet with parchment or foil.
Cut away the bottom of the cauliflower stem and trim off leaves. Cut cauliflower into ⅓ inch thick slices.
combine all of it with 2 tbsp. of the olive oil, the Moroccan 'Round The Clock spice blend, sea salt, and pepper. Place on the baking sheet in an even layer.
Roast for 15 to 20 minutes, stirring and flipping over the big slices after 8 minutes until the slices are tender when pierced with a paring knife and the small florets are nicely browned. Remove from oven and allow to cool.
cut large slices into smaller pieces. You should have about 2 cups of cauliflower. Transfer to a large bowl. Turn oven down to 375°.
Oil a 1 ½ to 2-quart baking dish or gratin pan.
Heat remaining oil over medium heat in a medium-size skillet or a wide saucepan and add onion. Cook, stirring, until tender, about 5 minutes.
Add a generous pinch of salt and the garlic and continue to cook, stirring, until garlic is fragrant, 30 seconds to a minute.
Add tomatoes, cinnamon, Let The Good Thymes Roll spice blend and bring to a simmer. Cook, stirring often, over medium-low heat, for 10 to 15 minutes, until the tomatoes have cooked down and the sauce is fragrant. Taste and adjust seasoning.
Add to bowl with the cauliflower and stir everything together. Scrape into the prepared baking dish.
Set aside 2 tbsp. of the goat cheese. Beat eggs, then add the remaining cheese and beat together until smooth.
Pour over cauliflower mixture, making sure to scrape out every last bit with a rubber spatula. Sprinkle the top with the 2 tbsp goat cheese crumbled, parsley/chives.
Bake 30 minutes, until top is beginning to brown in spots. Remove from oven and allow to sit for 5 to 10 minutes before serving.
Moroccan Lentils With Roasted Cauliflower And Eggplant
Adding another easy weeknight meal to our collection! In this recipe, we bring together two of my Healthy On You Spice Blends to kick up the flavor. The gorgeous color of my cauliflower and eggplants comes from our You're So Spain, while the lentils are cooked in our Moroccan 'Round the Clock. The two come together in one bite to create the perfect balance of smoky and spice. 
View Recipe
Dairy-Free
dinner
Gluten-Free
low-crab
lunch
Side
vegan
Moroccan Spiced Cauliflower and Lentils
Turn up the spice with this delicious and easy weeknight stew! We love this because we double up on flavors with our Healthy On You® Moroccan 'Round the Clock and Here Comes the Yum spice blends. That's the beauty of our blends-you can combine them for a unique blast of flavor that is hard to forget. This will be your go-to, we promise!
View Recipe
Dairy-Free
dinner
Gluten-Free
Side
vegan
vegetarian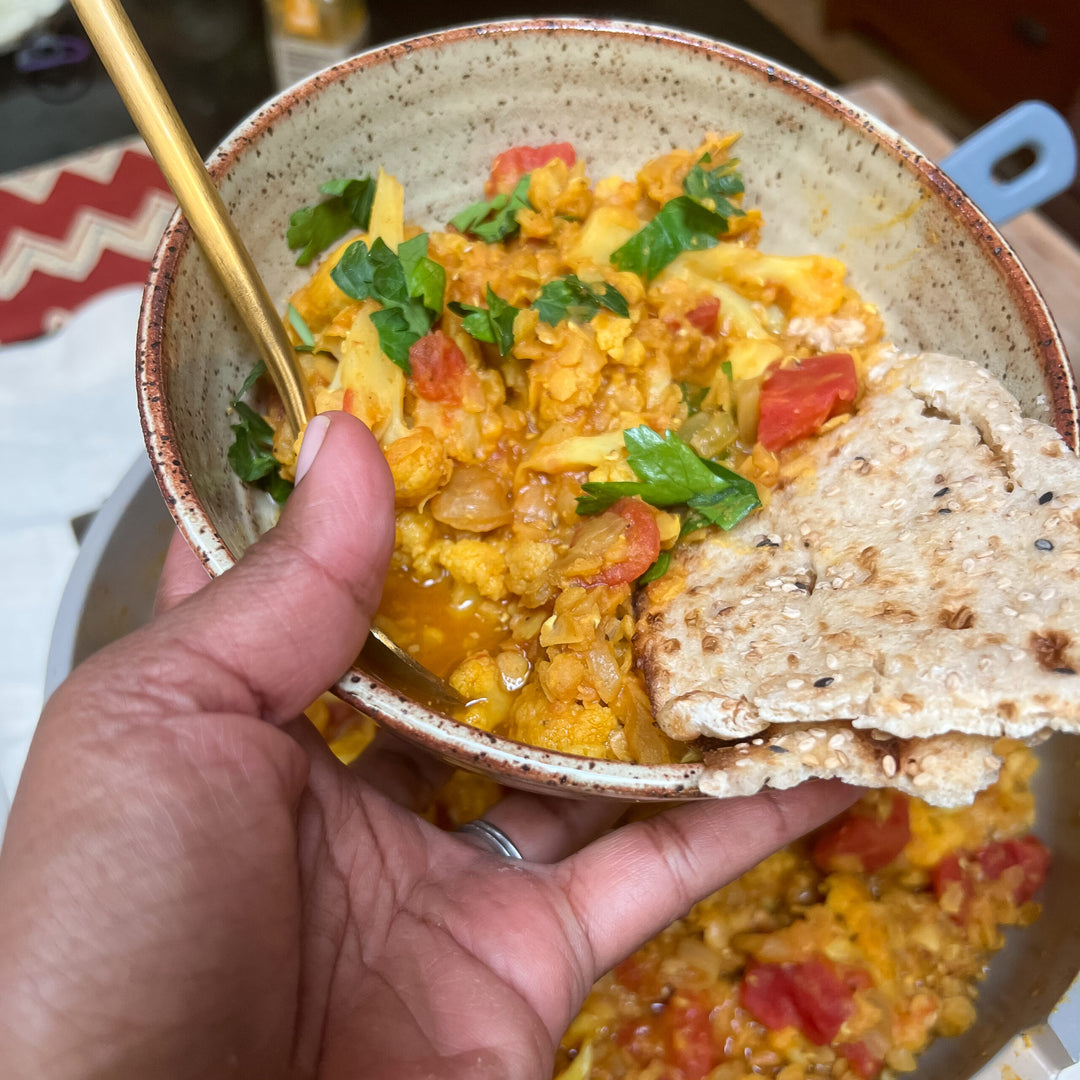 Roasted Cauliflower & Chickpeas with Lemony Tahini Dressing
We love this easy roasted vegetable salad! It's bright and tangy- compliments of our deliciously good While My Za'atar Gently Weeps spice blend. Just shake it all over the cauliflower and voila! It makes eating your veggies a joy. Add a protein like fish, chicken or tofu to the mix and you've got the perfect dinner salad everyone will love.
View Recipe
dinner
lunch
Side
vegetarian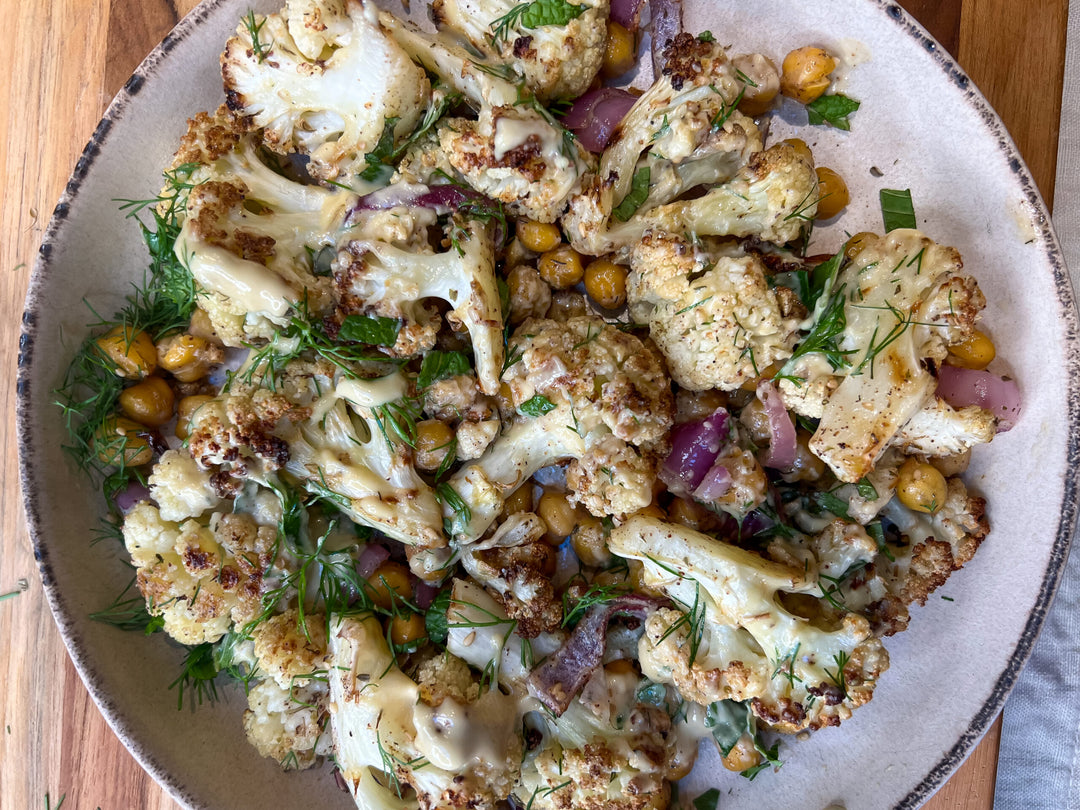 Learn How to Cook
With Our Blends

At Healthy On You®, we feel it is integral to give back to our communities and those in need. We have carried out this mission by offering donation-based cooking classes, we call our Cooking for a Cause series. All proceeds are donated to that classes's charity of choice, typically a cause fighting for social justice and equality. Join us to learn how to cook with your favorite Healthy On You® blends, support a great cause, and meet others who share a similar passion for flavorful, nutritious food!