Featured product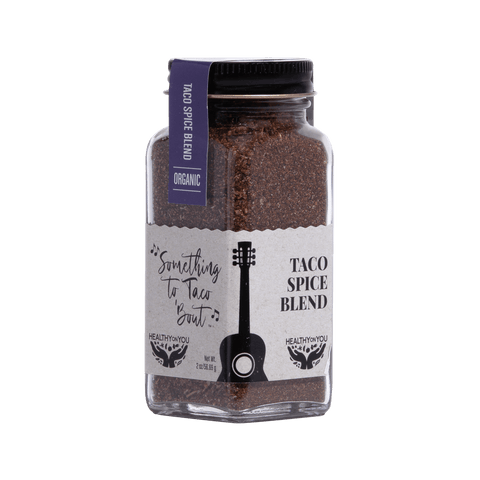 Something To Taco 'Bout
Taco spice blend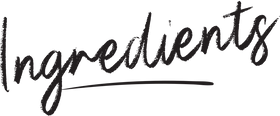 1 lb. Beyond Meat ground beef
1 tbsp olive oil
1 cup onions, diced
1 tbsp Healthy On You® Something to Taco 'Bout Taco spice blend
1 tbsp tomato paste
½ cup water
1 tsp sea salt
¼ tsp cayenne pepper (optional)
8 oz tortilla chips (your favorite brand)
½ cup black beans, drained and rinsed
1 cup shredded cheese (sub vegan cheese)
1 large ripe tomato, seeded and diced
1 cup romaine lettuce, shredded
1 avocado, diced
½ cup cooked/grilled corn kernels, room temp.
1 medium Jalapeño pepper, sliced in thin rounds
chopped cilantro for garnish
sliced green onions for garnish
PREPARE THE CHIPS
Prepare a 9x13 sheet pan with parchment and preheat the oven to 450˚F
Spread the chips evenly on the baking sheet and sprinkle with the cheese.
Bake in the oven for 10 minutes or until the cheese has melted. This is a quick process so set a timer.
MAKE THE MEAT
Heat a skillet over medium heat and add the olive oil.
when hot, add the Beyond Meat beef and break up in the pan and spread evenly. Sprinkle with the Something to Taco "Bout Taco spice blend, sea salt and pepper (if using). Stir to combine for 2 minutes.
Add the onions and saute with the meat for 5 minutes.
Add the tomato paste and water and stir well. Saute for 5 minutes and remove from heat.
MAKE THE NACHOS
When the Nachos and cheese are ready, remove from the oven. Layer on the lettuce first, then the cooked meat, tomatoes, black beans, avocadoes, corn, sliced jalapeños, cilantro and green onions. Serve immediately!
Blackened Shrimp Burrito Bowl
Ditch the tortillas and make this delicious blackened shrimp burrito bowl with our Healthy On You® Something 'Bout Taco Spice Blend. The shrimp takes no time and is packed with flavor. Use the recipe from our previous post to create the Mexican Sweet Potato Rice. Its a great way to use up leftover rice and a good way to add more veggies in your diet.
View Recipe
Dairy-Free
dinner
Gluten-Free
lunch
Something to Taco 'Bout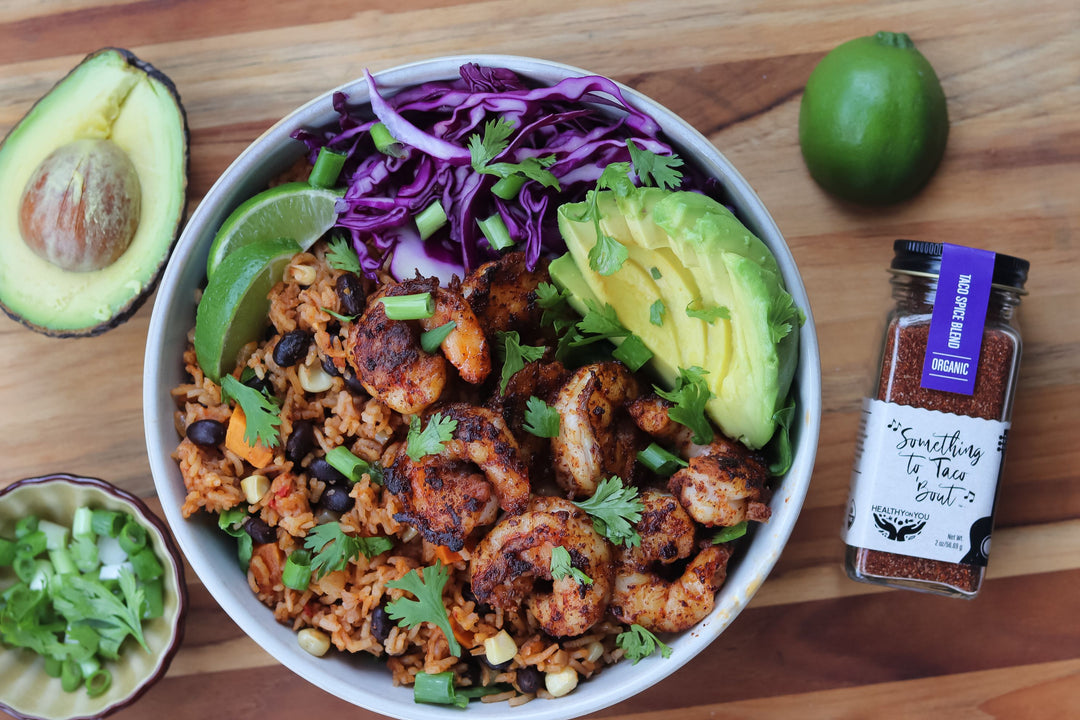 Spring Mexican Green Shakshuka
Can't think of a more fun dish for Cinco de Mayo than this one! We love this recipe because it's great for any time of day: breakfast, lunch, or dinner. Here this green version is paired with tortillas for the ultimate Taco Tuesday. Our Healthy On You salt-free Something to Taco 'Bout ensures that great chile flavor, without the excess salt. Add just what you need!
View Recipe
breakfast
brunch
lunch
Something to Taco 'Bout
Taco Spice Blend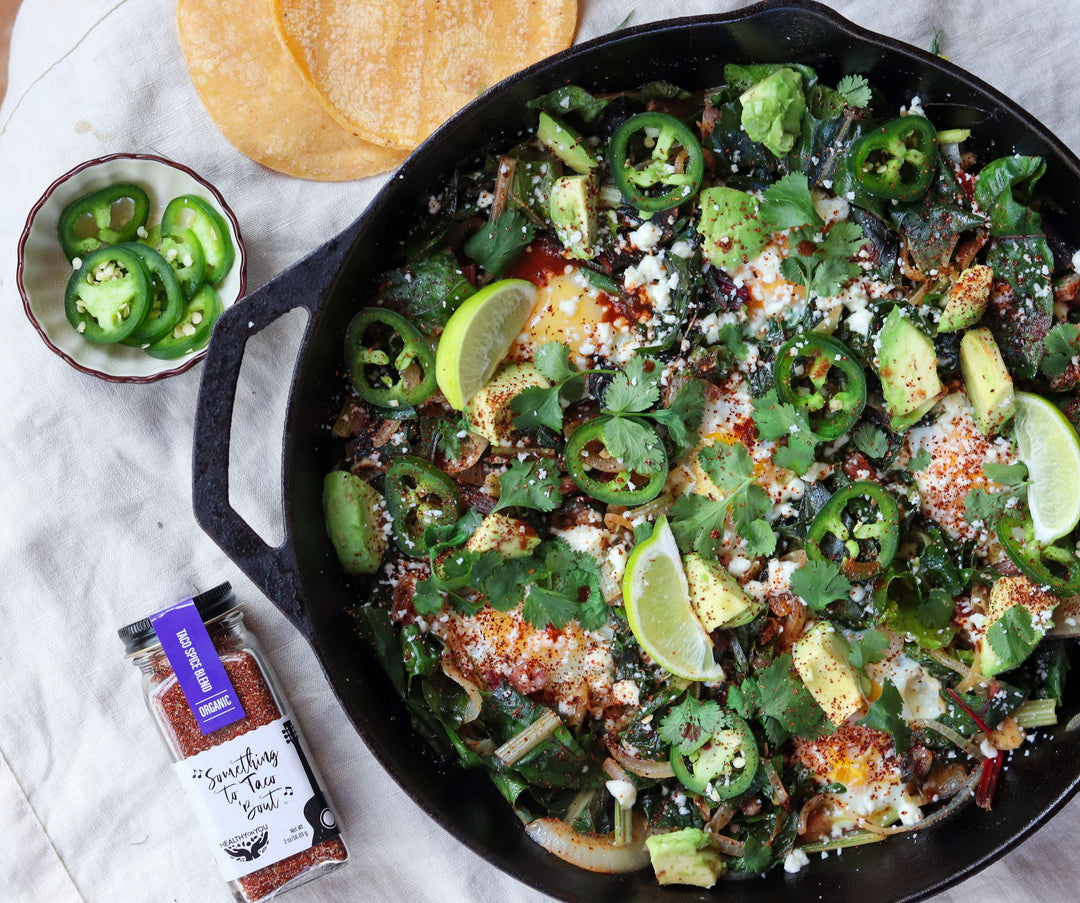 Mexican Sweet Potato Burritos
Take a spin on the wild side with this delicious Mexican-style rice with sweet potatoes. It's so versatile that it works as a side dish, a burrito filling, and also a delicious taco bowl ingredient. Our Healthy On You® Something to Taco 'Bout spice blend makes this rice come alive with flavor, not to mention, that the colors are stunning on the table! Enjoy.
View Recipe
brunch
Gluten-Free
low-crab
lunch
Something to Taco 'Bout
Taco Spice Blend
vegetarian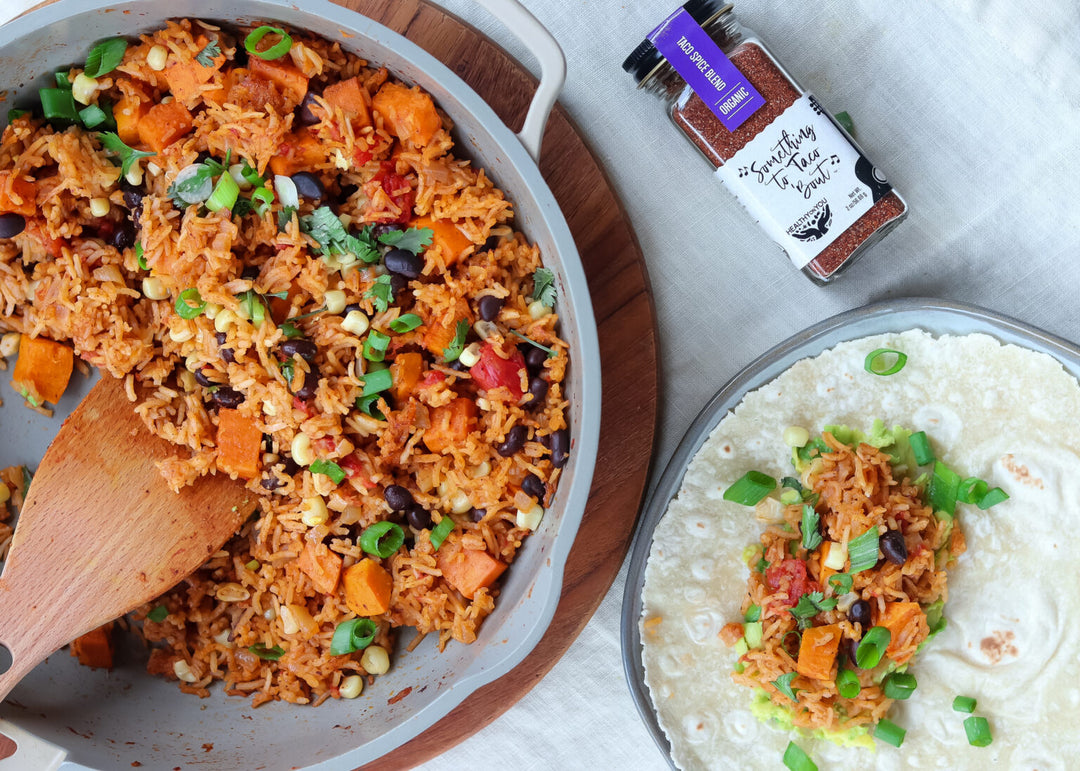 Learn How to Cook
With Our Blends

At Healthy On You®, we feel it is integral to give back to our communities and those in need. We have carried out this mission by offering donation-based cooking classes, we call our Cooking for a Cause series. All proceeds are donated to that classes's charity of choice, typically a cause fighting for social justice and equality. Join us to learn how to cook with your favorite Healthy On You® blends, support a great cause, and meet others who share a similar passion for flavorful, nutritious food!