Featured product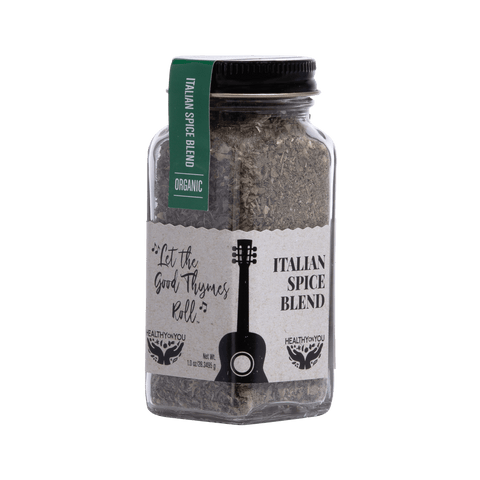 Let The Good Thymes Roll
Italian Spice Blend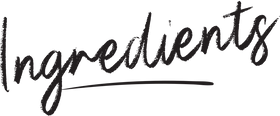 ¼ cup extra-virgin olive oil
½ medium onion, diced
4 cloves garlic, thinly sliced
1 28-oz.) can organic diced tomatoes
2 tbsp Healthy On You® Let the Good Thymes Roll Spice Blend
Pinch red pepper flakes
kosher salt and freshly ground black pepper
2 large sprigs fresh basil
In a large, deep skillet over medium heat, heat oil. Add onion and cook until soft, 5 minutes. Stir in garlic and cook until fragrant, 1 minute more.
Pour in tomatoes and use a wooden spoon to break tomatoes into chunks. Fill the tomato can almost halfway with water and swirl to catch any remaining sauce, then add to skillet.
Season with the Healthy On You® Let the Good Thymes Roll Italian Spice Blend, red pepper flakes, salt, and pepper and stir in basil. Bring mixture to simmer.
Reduce heat to low and simmer until liquid has reduced slightly, about 20 minutes.
Freeze unused portion, if desired.
BBQ Chicken With Homemade Coffee Spiced Bbq Sauce
Bookmark this recipe y'all! You are goinng to love this BBQ chicken using this recipe for homemade BBQ sauce. Making your own BBQ sauce is fast and easy, less sugary and taste so much more flavorful. It is the key to making your grilled chicken worth the time and effort.
View Recipe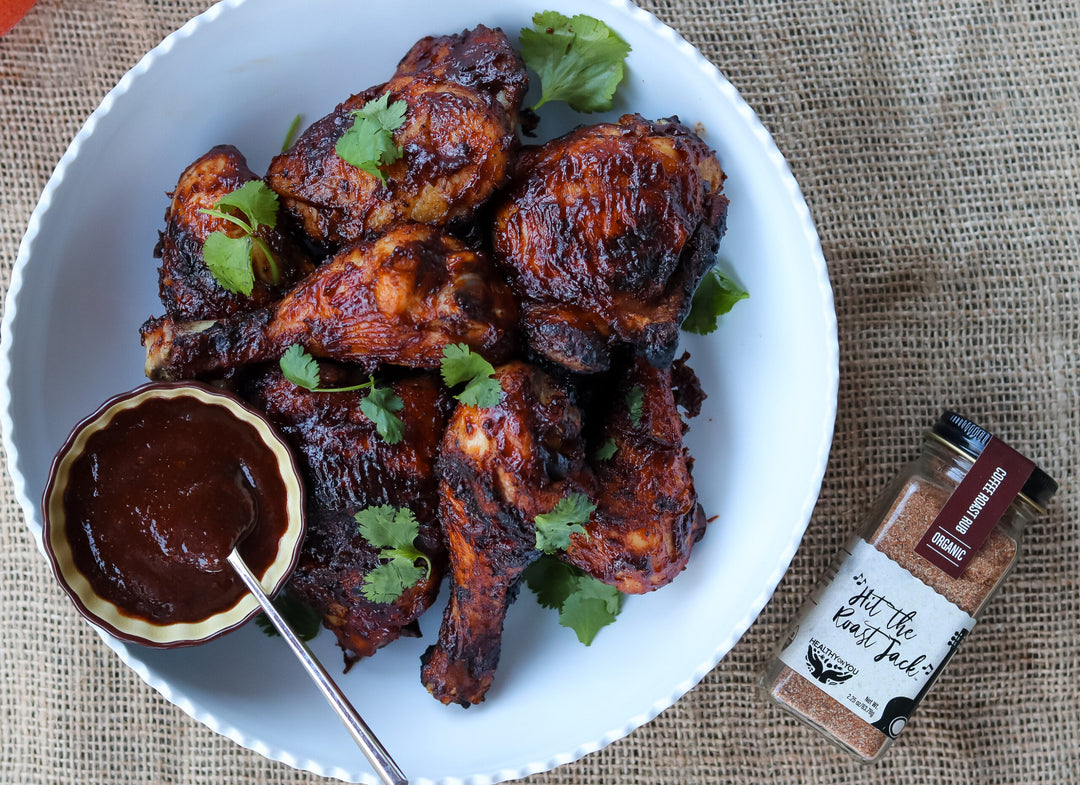 Braised Chicken & Chickpeas In Lemony Coconut Sauce
This recipe is in my permanent weeknight meal rotation because it's so incredibly mouth-watering. It's a take on a Kitchn recipe that omits the chicken and uses only the sweet potato. Good thing to keep in mind if you are vegan. This recipe is bright, tasty, and surprisingly light.
View Recipe
Dairy-Free
dinner
Gluten-Free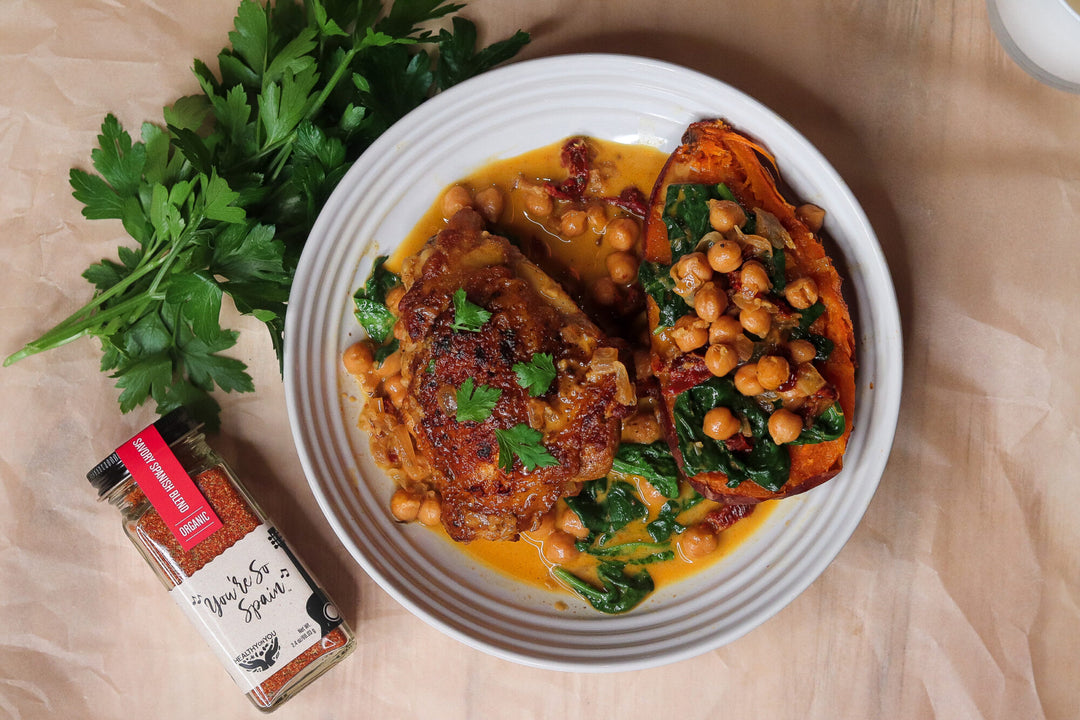 Creole Shrimp in a Creamy Coconut Tomato Sauce
With Mardi Gras coming up, I thought this would be a good recipe for you to try. It's so tasty with the creole shrimp and the dairy-free tomato sauce. I really like shrimp because they are great grilled, pan-seared or broiled and they cook quickly which makes this recipe perfect for a weeknight meal.
View Recipe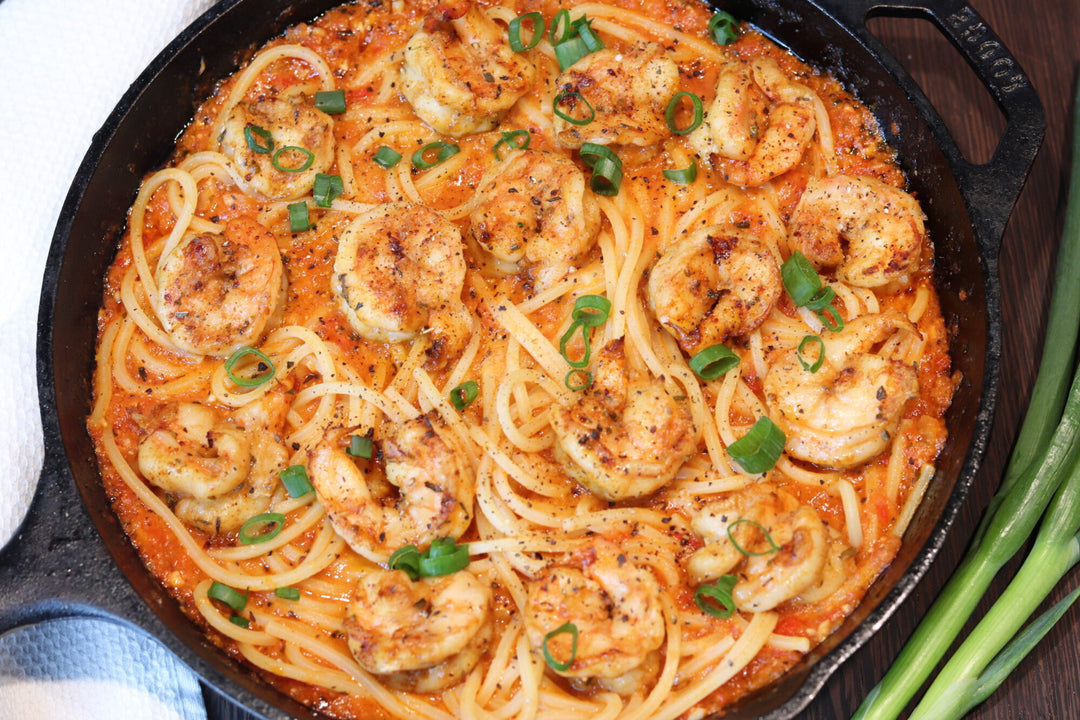 Learn How to Cook
With Our Blends

At Healthy On You®, we feel it is integral to give back to our communities and those in need. We have carried out this mission by offering donation-based cooking classes, we call our Cooking for a Cause series. All proceeds are donated to that classes's charity of choice, typically a cause fighting for social justice and equality. Join us to learn how to cook with your favorite Healthy On You® blends, support a great cause, and meet others who share a similar passion for flavorful, nutritious food!