Featured product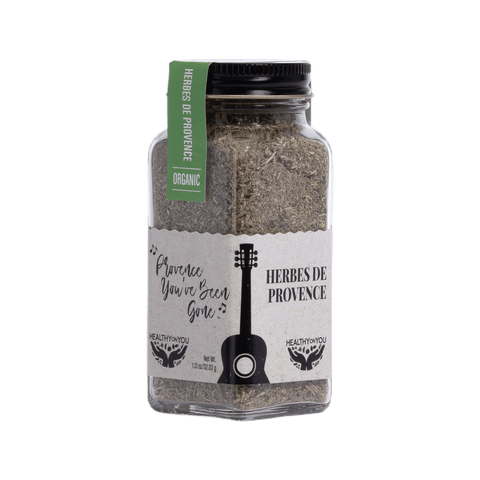 Provence You've Been Gone
Herbes de provence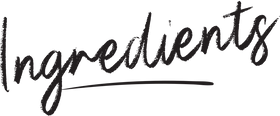 1 cup small Brussels sprouts (whole)
1 cup yukon gold potatoes diced
1 cup kabocha squash diced 1 tbsp.
1 tbsp Healthy On You® Provence You've Been Gone spice blend
2 cups vegetable stock
2 tbsp olive oil
Healthy On You® Bohemian Rosemary sea salt and pepper to taste
Boil or steam the vegetables in individual batches for 3-5 minutes until cooked but still a little firm. If using a steamer basket, keep an eye on the water level so you don't run low before you are finished.
Once all the vegetables are all steamed and set aside, heat a medium-sized saucepan then add the olive oil, and Provence You've Been Gone spice blend and let cook for one minute.
Add the stock and bring to a boil. Continue cooking uncovered, until the stock is reduced by half, then add in all the vegetables.
Cook with the lid on and the flame on low for 5-7 minutes until all the vegetables are tender and the color is still bright.
Season with Bohemian Rosemary sea salt and pepper and serve immediately.
Flavorful Fish Bake with Roasted Vegetables
We are taking your average fish dinner to an all-new level! This delicious sheet pan-roasted fish and vegetables is just what the doctor ordered for busy families who are keeping it healthy on a weeknight timeline! This sheet pan is full of flavor with red onions, garlic, fennel, potatoes and leeks-all of our favorite savory veggies in one meal. We used rockfish fillets in this photo. Rockfish is very similar to snapper fish. Any skinless white fish fillet will work well in this recipe.
View Recipe
Dairy-Free
dinner
Fish Lovers Spice
Gluten-Free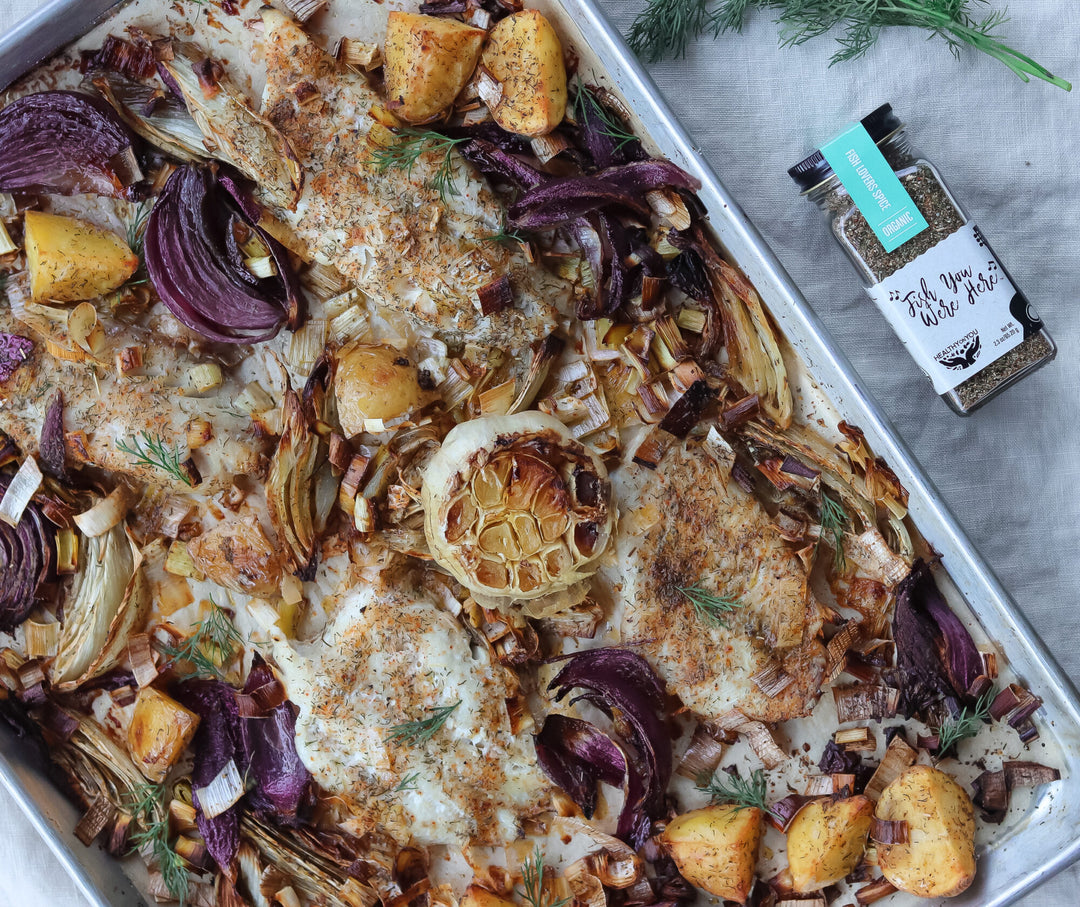 Pan Seared Trout with Roasted Vegetables
This is a truly simple weeknight meal for all you fish lovers out there. But this time, we are changing it up. Our Provence You've Been Gone spice blend is amazing on fish too. The flavors of provincial herbs taste great with the lightness of fresh trout fish. Combined with the roasted vegetables, this a combo that can't be beat, especially when you sprinkle with our Bohemian Rosemary sea salt. Double yum!
View Recipe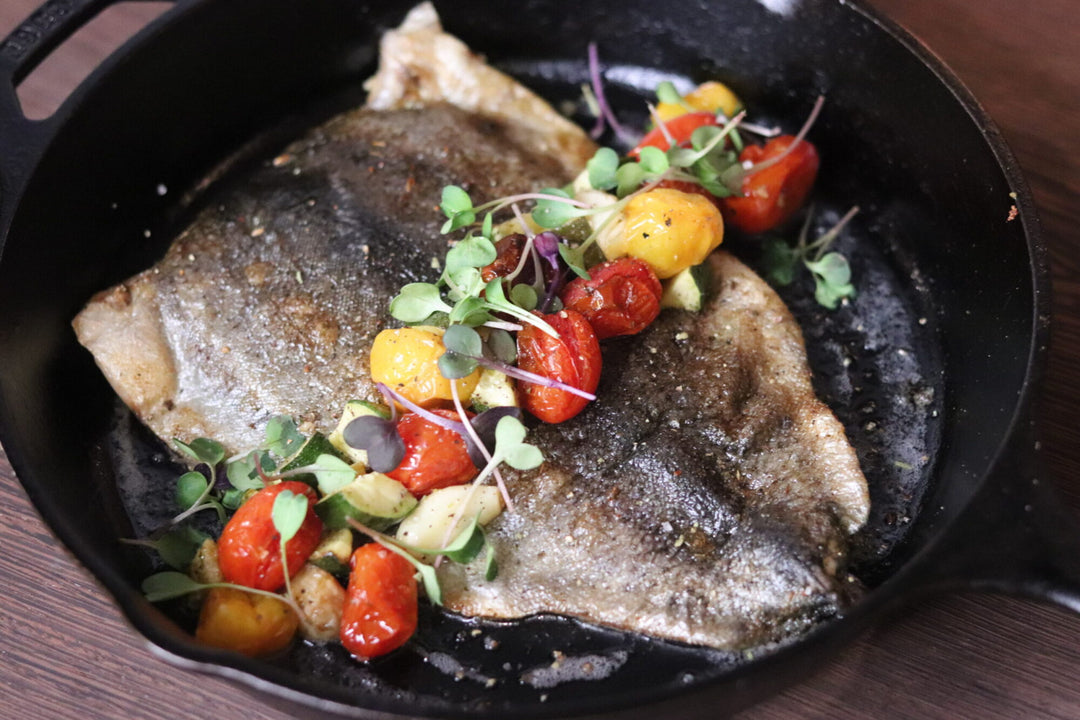 Saffron and Tomato Risotto with Roasted Vegetables
This Saffron Risotto is inspired by the Milanese versions that are lighter, omitting the heavy cream. It's simple, luxurious, brightly colored and rich in flavor. The vegetable topping is versatile so use whatever fresh seasonal vegetables you have on hand to great this delicious topping.
View Recipe
dinner
Gluten-Free
Saffron Sea Salt
Side
vegan
vegetarian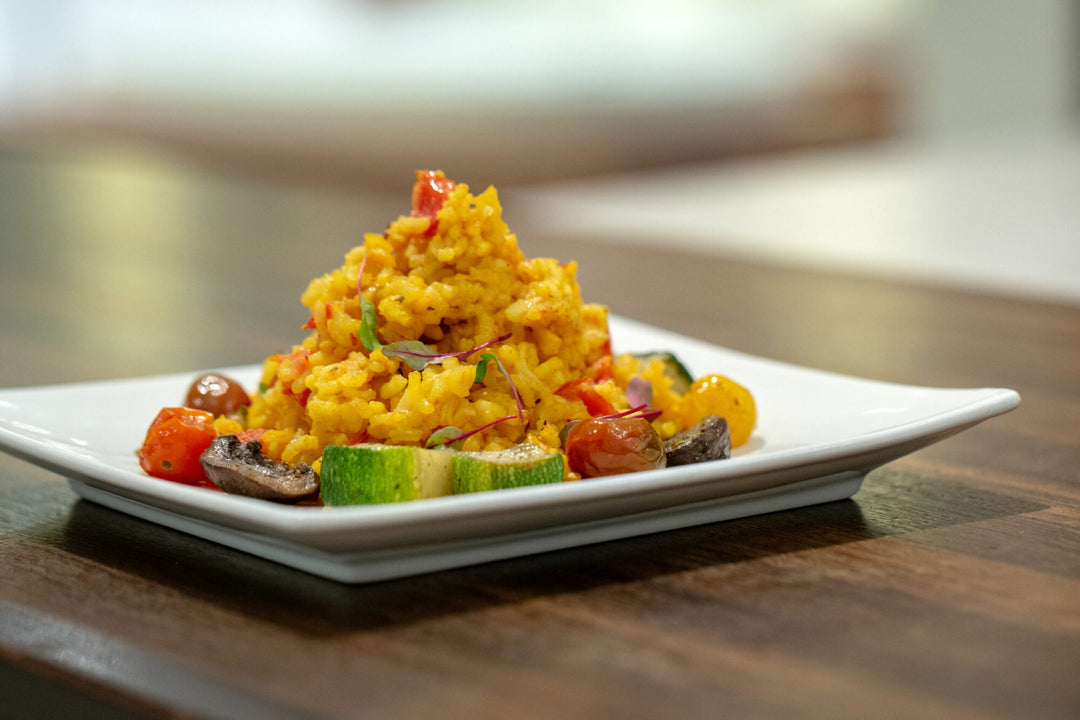 Learn How to Cook
With Our Blends

At Healthy On You®, we feel it is integral to give back to our communities and those in need. We have carried out this mission by offering donation-based cooking classes, we call our Cooking for a Cause series. All proceeds are donated to that classes's charity of choice, typically a cause fighting for social justice and equality. Join us to learn how to cook with your favorite Healthy On You® blends, support a great cause, and meet others who share a similar passion for flavorful, nutritious food!