Featured product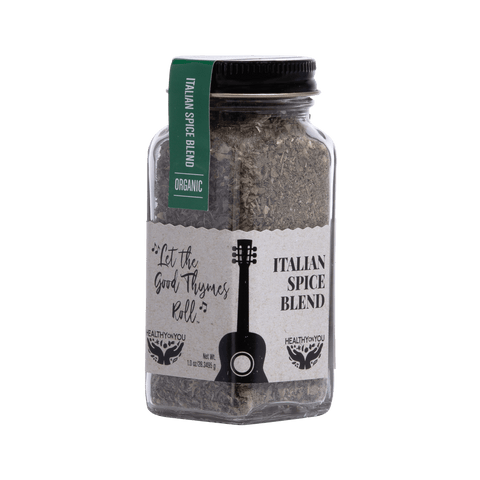 Let The Good Thymes Roll
Italian Spice Blend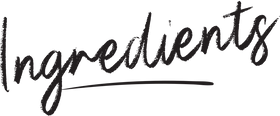 2 medium honeynut squash, cut in half lengthwise with seed removed.
2 tsp Healthy On You® Let the Good Thymes Roll Italian spice blend
1 tbsp olive oil
½ tsp sea salt
¼ tsp fresh ground pepper
1½ cups Zucchini Love Boat Stuffing from recipe here
fresh parsley, chopped for garnish
pomegranate seeds, for garnish
Preheat the oven to 350˚F. Prepare a baking sheet with a layer of foil and then parchment on top.
Spray or brush the squash halves with the olive oil, season each with the Healthy On You® Let the Good Thymes Roll Italian spice blend, sea salt and pepper.
Place cut side down on the parchment paper. Bake undisturbed for 20 minutes.
Using tongs, flip the squash over and fill the cavities with the quinoa stuffing. Cover with foil and continue to bake for 15 minutes. remove from heat and garnish with parsley and pomegranate seeds.
Learn How to Cook
With Our Blends

At Healthy On You®, we feel it is integral to give back to our communities and those in need. We have carried out this mission by offering donation-based cooking classes, we call our Cooking for a Cause series. All proceeds are donated to that classes's charity of choice, typically a cause fighting for social justice and equality. Join us to learn how to cook with your favorite Healthy On You® blends, support a great cause, and meet others who share a similar passion for flavorful, nutritious food!