Featured product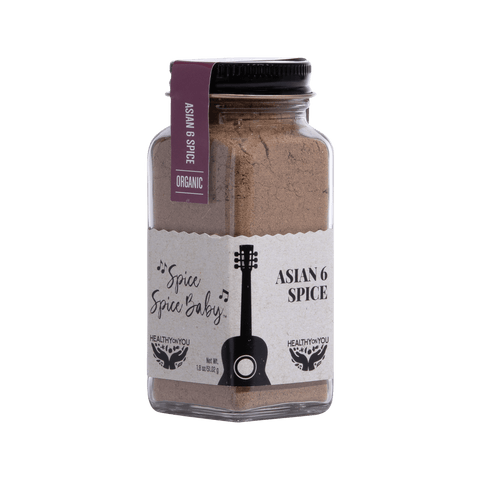 Spice Spice Baby
Asian 6 Spice
The Fennel Countdown
Fennel Citrus Blend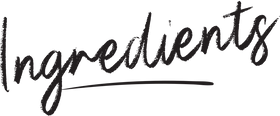 FOR THE STUFFED SQUASH
6 honeynut squash, sliced in half and seeded
1/2 tbsp extra virgin olive oil
1/2 tsp Healthy On You® Spice Spice Baby Spice Blend
salt and pepper to taste
2 cups wild rice, cooked per package instructions
1/4 cup dried cranberries
1/4 cup sliced almonds
2 tbsp fresh Thyme, chopped
Fennel fronds for garnish
FOR THE DRESSING
1/2 cup extra virgin olive oil
2 tbsp Sherry vinegar
1 tbsp Healthy On You® The Fennel Countdown Spice Blend
1 tbsp honey
1 tsp lemon juice
salt and pepper to taste
Preheat the oven to 375F. Prepare a baking pan with parchment paper.
Arrange honeynut squash cut-side up on the baking sheet. Drizzle with olive oil. Season with Spice Spice Baby, salt and pepper.
Transfer to the oven and bake for 18-20 minutes, until lightly browned.
While the honeynut squash roasts, combine wild rice, cranberries, almonds and chopped fresh Thyme in a mixing bowl.
In a small bowl, combine the dressing ingredients. Pour over the rice mixture and stir until evenly coated.
Place honeynut squash onto a serving platter. Scoop the rice mixture into the center of the honeynut squash. Garnish with Fennel fronds. Serve!
Quinoa Stuffed Honeynut Squash
We just can't get enough of Butternut squash these days and as fall begins to set in look no further for great recipes with our flavorful spice blends.
View Recipe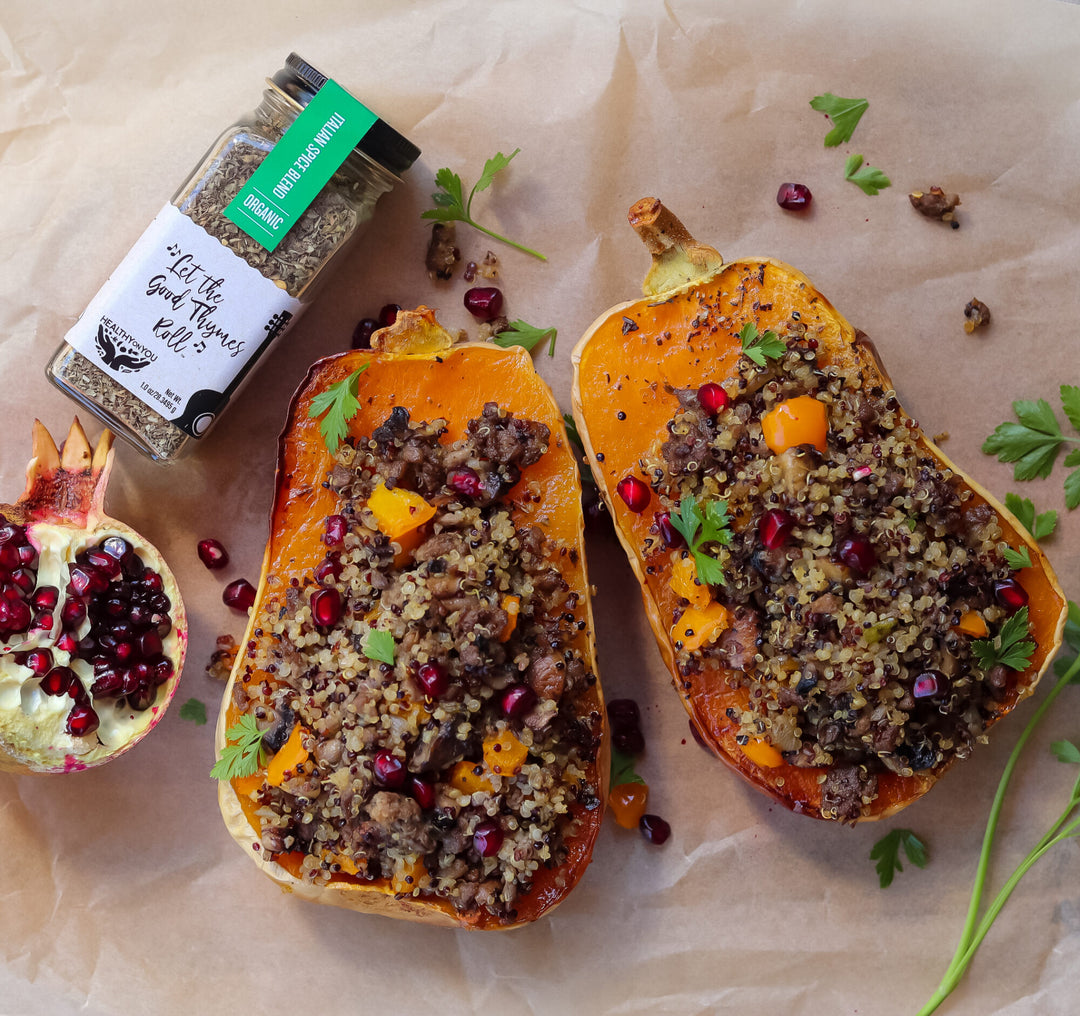 Stuffed Chicken Breast
The holidays are behind us and we're back with one of our easy and delicious weeknight meals! We're currently loving this dish and how versatile it is. Our Seasoning Beneath My Wings spice blend is the star of this recipes, but what you choose to stuff your chicken with can vary! In this version, we decided on mozzarella, asparagus and sun dried tomatoes. We'll be playing around with other delicious and nutritious combos to stuff our chicken with and would love to hear from you!
View Recipe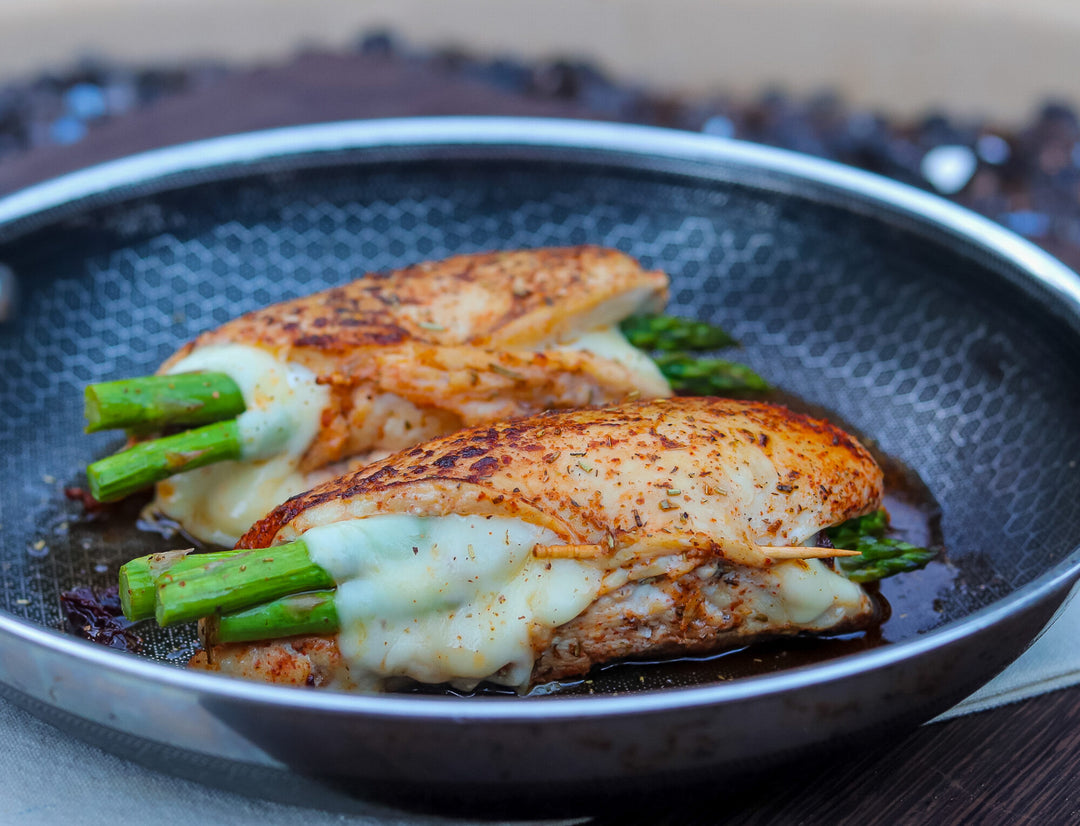 Za'atar Spiced Cauli-rice Stuffed Eggplant
I love eggplant and I consistently have them in my kitchen thanks to my garden. Eggplants are extremely versatile and are easy to dress up with some flavor, especially spice blends!
View Recipe
appetizer
dinner
Side
vegetarian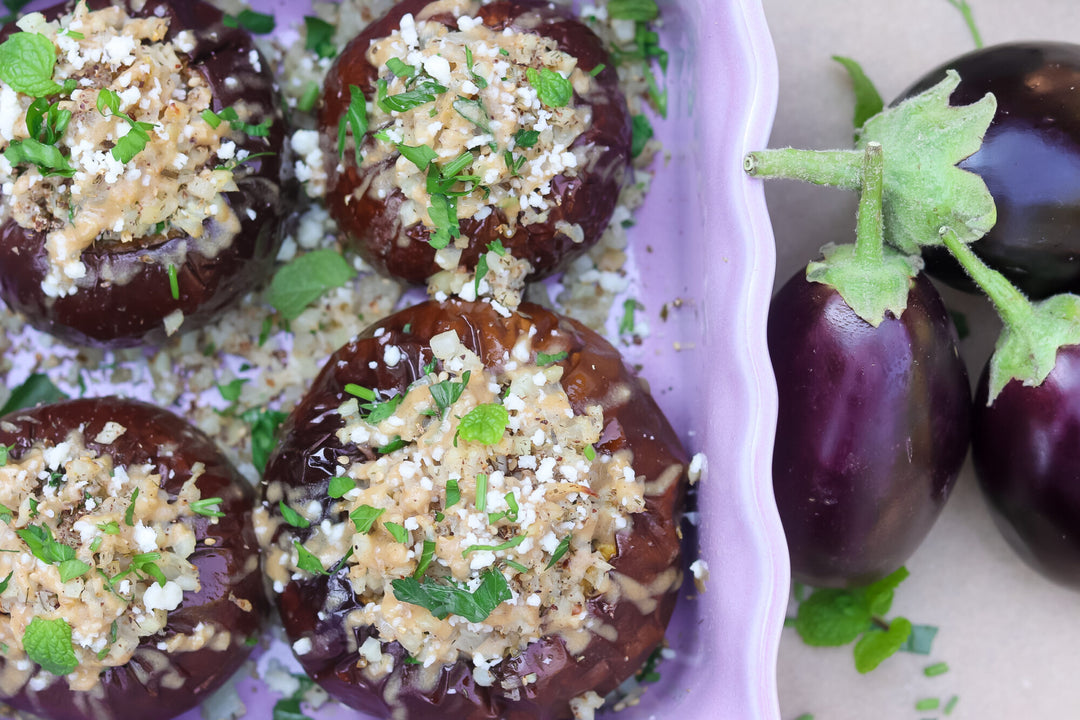 Learn How to Cook
With Our Blends

At Healthy On You®, we feel it is integral to give back to our communities and those in need. We have carried out this mission by offering donation-based cooking classes, we call our Cooking for a Cause series. All proceeds are donated to that classes's charity of choice, typically a cause fighting for social justice and equality. Join us to learn how to cook with your favorite Healthy On You® blends, support a great cause, and meet others who share a similar passion for flavorful, nutritious food!