Featured product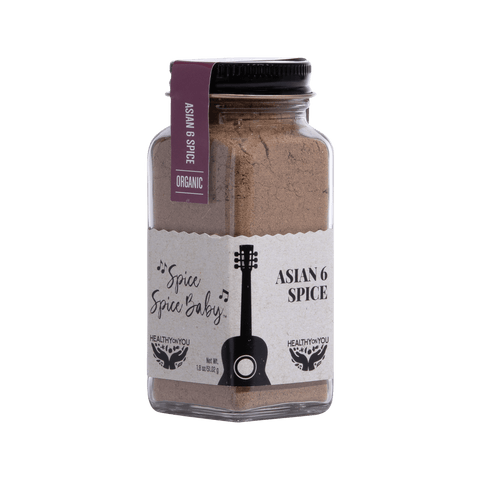 Spice Spice Baby
Asian 6 Spice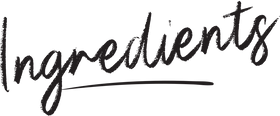 2 lbs chicken wings
2 tbsp sweet chili sauce
1½ tbsp ginger, minced
2 tsp Healthy On You® Spice Spice Baby spice blend
¼ cup Tamari
1 tsp sesame oil
2 tbsp rice vinegar
Chopped scallions and sesame seeds for garnish
Mix all ingredients, except the chicken and garnish, together in a mixing bowl
Add the chicken to a large ziplock bag and add in the marinade
Refrigerate for two hours or as long as overnight, if you can
When you are ready to cook, preheat the oven to 350°F
Line a baking sheet with foil and add the wings
Bake in the oven for 45 minutes, rotating and turning the wings halfway through
Serve with sesame seeds and scallions sprinkled on top
Coconut Turmeric Ginger Chicken Glow Bowl
I always tell people, healthy doesn't have to mean flavorless or boring. This is my coconut turmeric ginger chicken glow bowl with tatsoi greens from the garden, zucchini spheres, shiitake mushrooms, and ramen noodles.⁠
View Recipe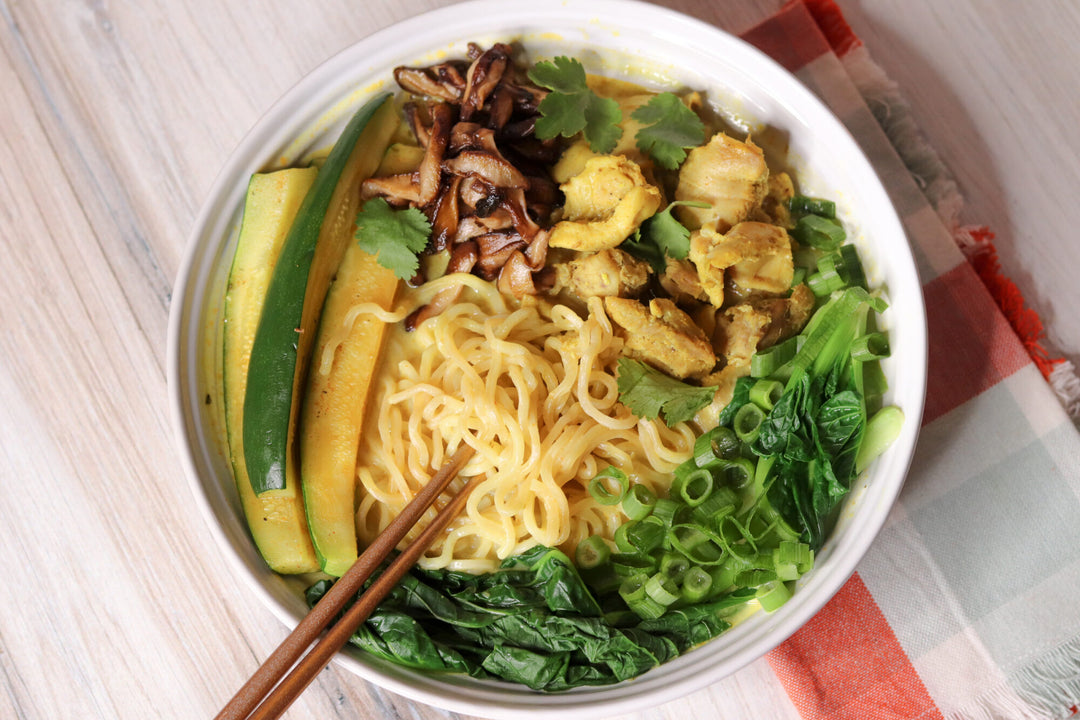 Turmeric Ginger Chicken Skewers with Lemony Yogurt Sauce
To say I am simply overwhelmed with emotions is an understatement. This week I've learned a lot and have been touched by the support and kindness of my fellow foodies and community. Both friends and strangers alike have reached out to show their support of our brand and Healthy On You® spices.
View Recipe
dinner
Here Comes the Yum
Spice Spice Baby
Sweet Potato Cranberry Bites
Festive, easy, and yummy! Is there a better combination? These Sweet Potato Cranberry Bites are a perfect appetizer for a low-key holiday this year. Inspired by our Spice Up the Holidays Collection, we used The Fennel Countdown Spice Blend to add some herby-ness to these sweet and zesty bites. Kicking these up a notch, the crunchiness from the pecans, brings the whole bite together. Give them a try, they're a must this year!
View Recipe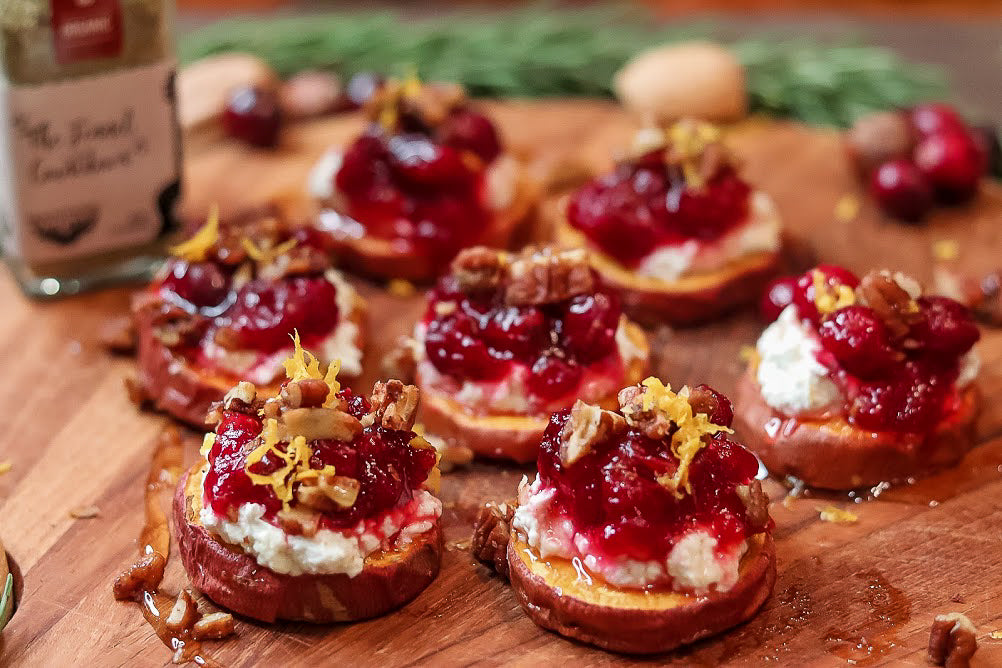 Learn How to Cook
With Our Blends

At Healthy On You®, we feel it is integral to give back to our communities and those in need. We have carried out this mission by offering donation-based cooking classes, we call our Cooking for a Cause series. All proceeds are donated to that classes's charity of choice, typically a cause fighting for social justice and equality. Join us to learn how to cook with your favorite Healthy On You® blends, support a great cause, and meet others who share a similar passion for flavorful, nutritious food!