Featured product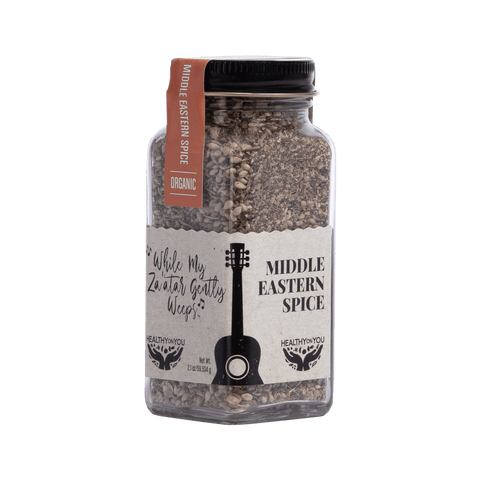 While My Za'atar Gently Weeps
Middle Eastern Spice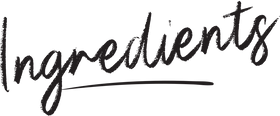 2 fresh eggs
¼ cup olive oil
2 tbsp Healthy On You® While My Za'atar Gently Weeps Middle Eastern spice blend
¼ tsp sea salt
gluten-free toast or flatbread for serving
fresh dill, chopped for garnish
In a small bowl, add the olive oil, While My Za'atar Gently Weeps spice blend and sea salt and whisk together. Let sit for 10 minutes.
In a small skillet over medium heat, add 2 tbsps of the Za'atar oil.
When hot, crack the two eggs into the oil. As the egg cooks and the whites turn opaque, scrape up the za'atar oil over the egg whites edges.
Cook your eggs to perfection, the way you like, and scoop them onto flatbread or toast, whichever you prefer.
Sprinkle with a little extra While My Za'atar Gently Weeps spice blend and fresh dill.
Za'atar Spiced Quinoa Salad
We are loving this quinoa salad for it's simplicity but it's a whole other thing with our Healthy On You® While my Za'atar Gently Weeps Middle Eastern Spice. You can't go wrong. It's the perfect lunch or side dish with a protein of your choice.
View Recipe
lunch
Middle Eastern Spice
vegan
vegetarian
While My Z'atar Gently Weeps
Za'atar Spiced Cauli-rice Stuffed Eggplant
I love eggplant and I consistently have them in my kitchen thanks to my garden. Eggplants are extremely versatile and are easy to dress up with some flavor, especially spice blends!
View Recipe
appetizer
dinner
Middle Eastern Spice
Side
vegetarian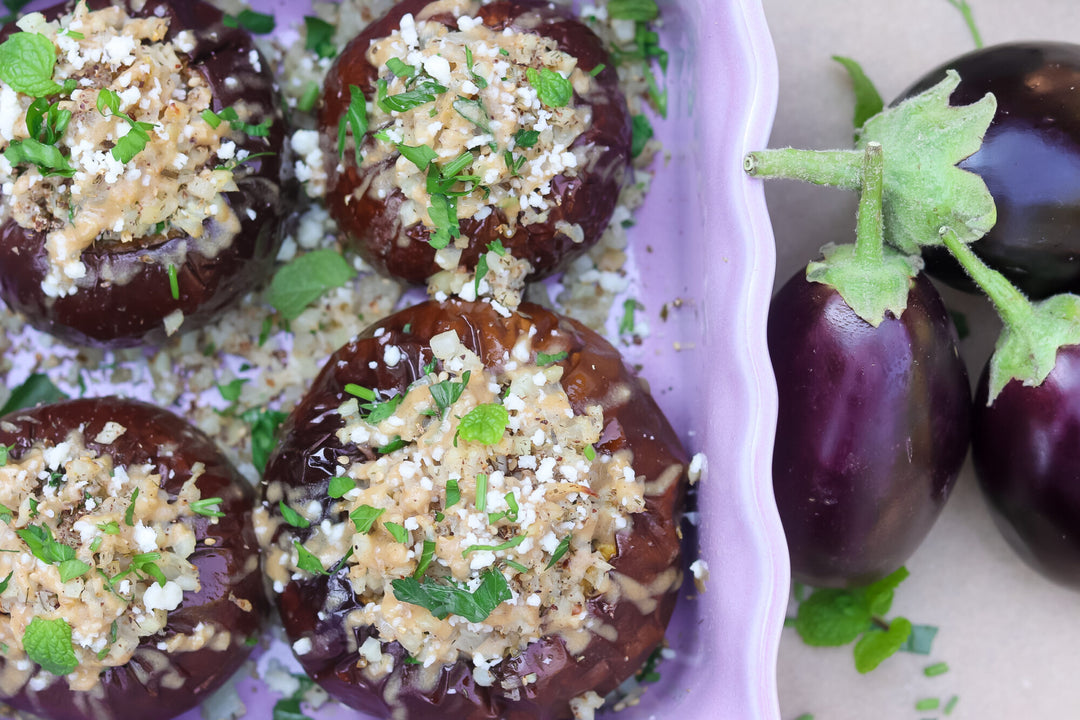 Za'atar Spiced Eggplant Tacos
One of our favorite ways to use our Middle Eastern Spice is on eggplant. When you combine that with tortillas it is perfection! If you are in the mood for tacos, but want to avoid the heavy, saucy stuff, try these. You won't be disappointed.
View Recipe
dinner
lunch
Middle Eastern Spice
While My Z'atar Gently Weeps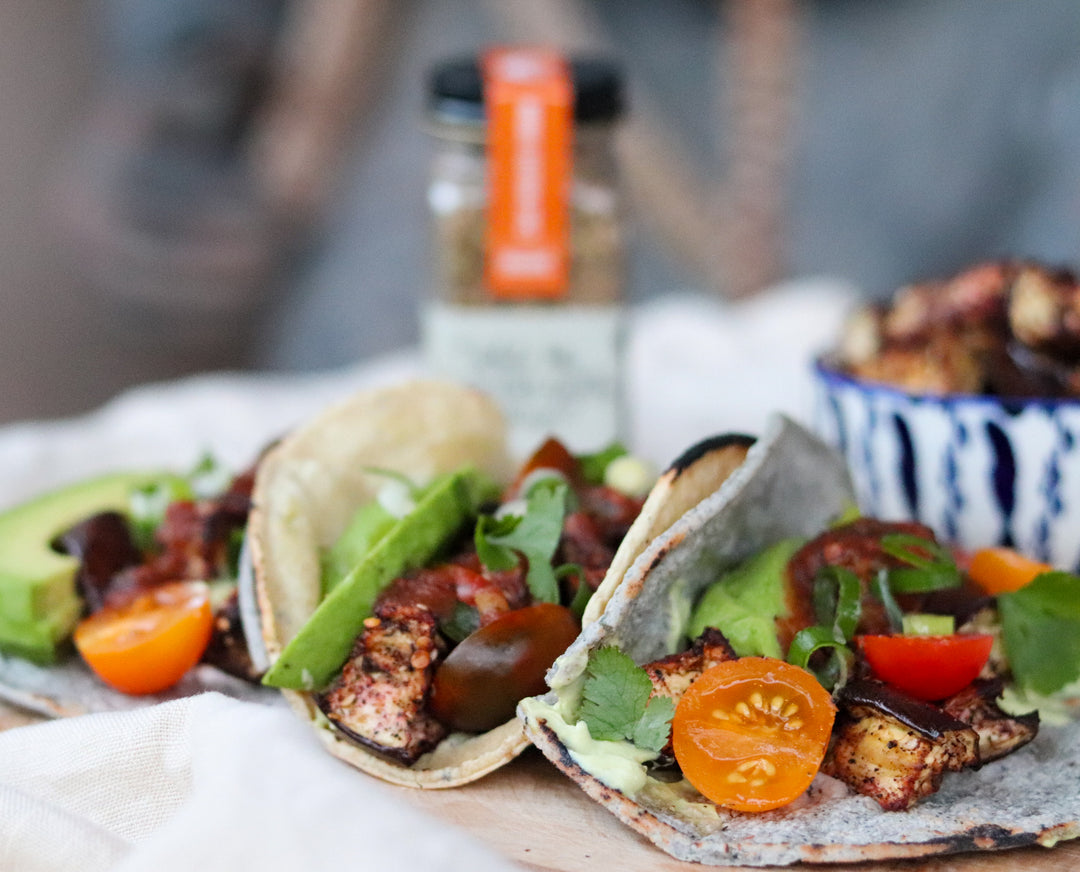 Learn How to Cook
With Our Blends

At Healthy On You®, we feel it is integral to give back to our communities and those in need. We have carried out this mission by offering donation-based cooking classes, we call our Cooking for a Cause series. All proceeds are donated to that classes's charity of choice, typically a cause fighting for social justice and equality. Join us to learn how to cook with your favorite Healthy On You® blends, support a great cause, and meet others who share a similar passion for flavorful, nutritious food!