Featured product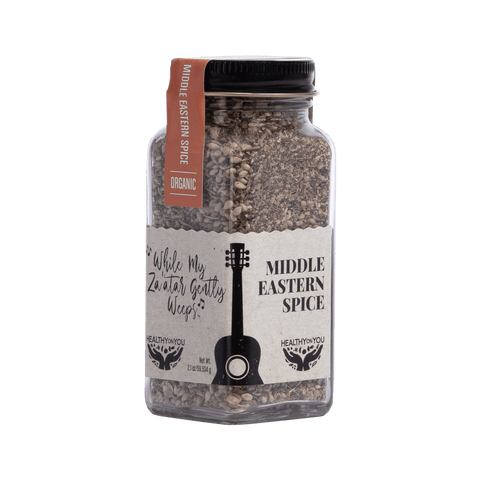 While My Za'atar Gently Weeps
Middle Eastern Spice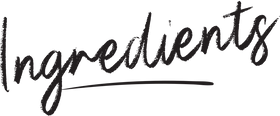 4 chicken legs (thigh and drumstick; about 2½ lb. total)
⅓ cup extra-virgin olive oil
3 tbsp Healthy On You® While My Za'atar Gently Weeps spice blend
2 medium red onions, cut into 1"-thick wedges
2 heads of garlic, halved crosswise
1 tsp finely grated lemon zest
1 lemon, quartered, seeds removed (zest lemon and then quarter)
1 tsp finely grated lime zest
1 cup pomegranate seed
Kosher salt
Preheat oven to 325°F.
Pat chicken legs dry with paper towels. Arrange chicken, onions, halved garlic heads, and lemon in a 13x9" baking dish; season liberally with salt (remember to season both sides of chicken.)
Pour in oil and toss everything to coat. Turn garlic cut side down and nestle it in so it is in contact with the baking dish.
Roast, rotating pan halfway through, until meat is almost falling off the bone, 50–60 minutes.
Remove baking dish from oven and transfer onions, garlic, and lemon to a plate.
Increase oven temperature to 425° and continue to roast chicken until skin is golden brown, 10–15 minutes more.
Transfer chicken to a cutting board and let rest 10 minutes. Set aside pan with juices.
In another small bowl, add While My Za'atar Gently Weeps spice blend, lemon zest, and lime zest. Pour reserved juices in pan into za'atar mixture until you've reached an oily consistency (about a ⅓ cup). Mix in a pinch of salt.
Scatter onions, garlic, and lemon around the chicken; drizzle with za'atar oil and top with pomegranate seeds if using.
Grilled Stone Fruit & Halloumi Salad with Za'atar Spiced Vinaigrette
Happy Memorial Day! BBQs and cookouts in big groups are not happening where we are but we are thankful that in the year of a pandemic, we can still quietly acknowledge and be grateful for the service of our veterans.
View Recipe
Dairy-Free
dinner
Gluten-Free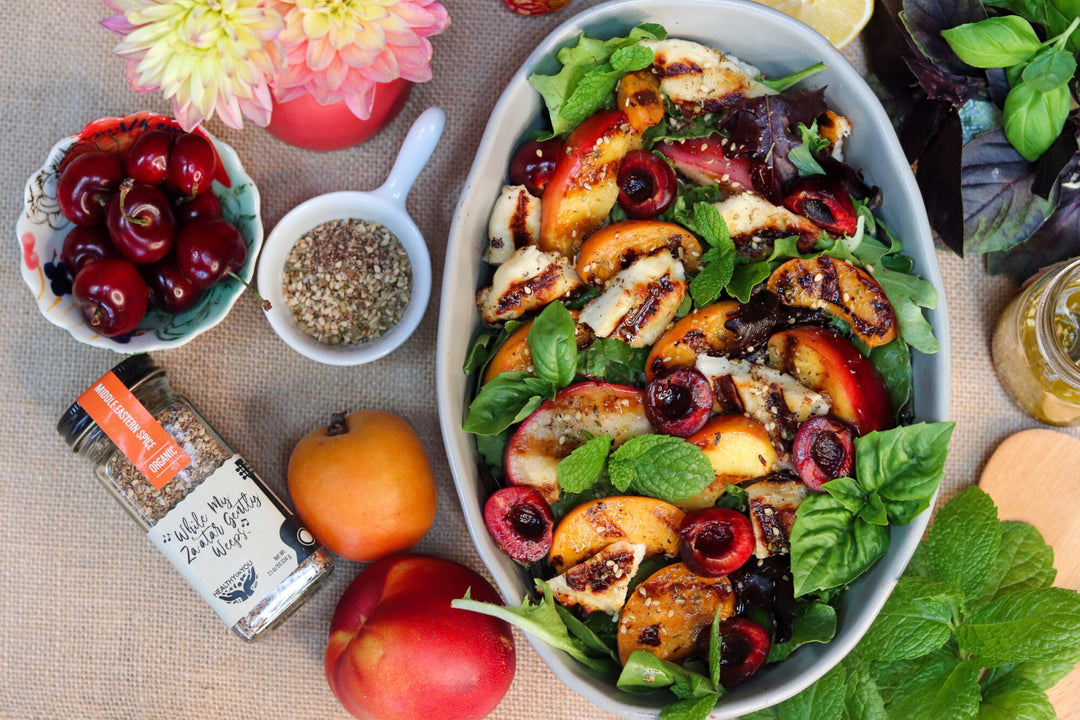 Salmon Salad with Summer Vegetables and Za'atar Dressing
The za'atar strikes back in this amazing grilled salmon salad with fresh farmers market vegetables! I taught this fantastic recipe in our Healthy On You® online cooking class today and we had so much fun cooking together. I am still in awe of everyone cooking away in their own kitchens. It's hard enough cooking sometimes, but having to keep up with me, well, that can be challenging. You have to do some prep work ahead of time but it is soooo worth it!
View Recipe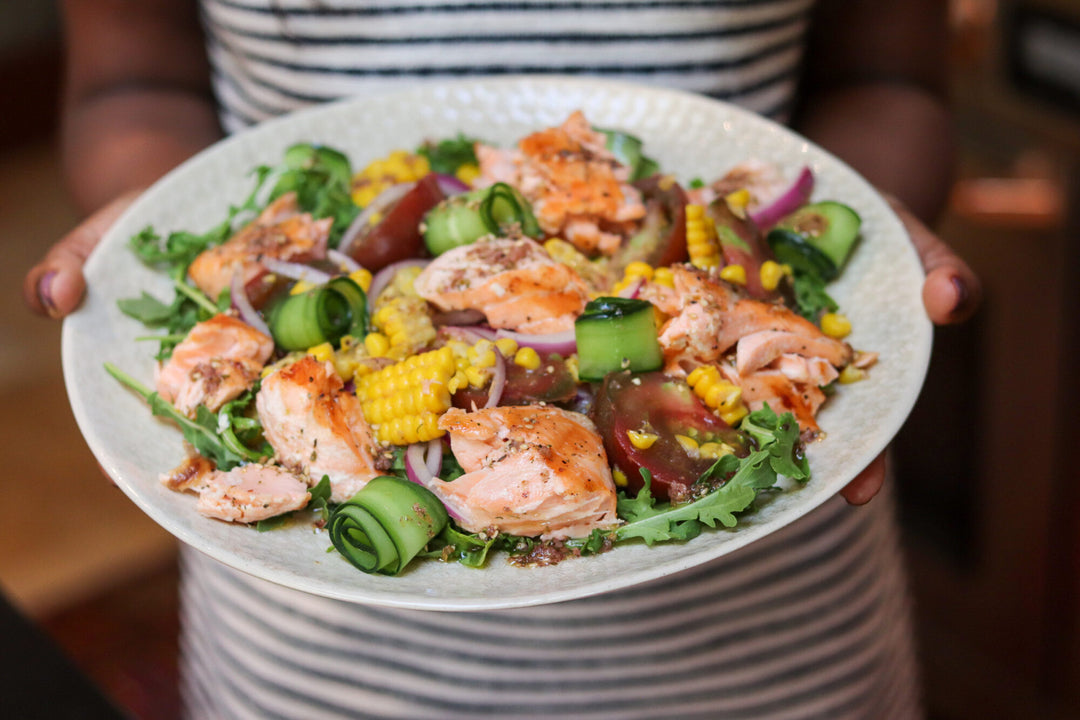 Za'atar Spiced Quinoa Salad
We are loving this quinoa salad for it's simplicity but it's a whole other thing with our Healthy On You® While my Za'atar Gently Weeps Middle Eastern Spice. You can't go wrong. It's the perfect lunch or side dish with a protein of your choice.
View Recipe
Learn How to Cook
With Our Blends

At Healthy On You®, we feel it is integral to give back to our communities and those in need. We have carried out this mission by offering donation-based cooking classes, we call our Cooking for a Cause series. All proceeds are donated to that classes's charity of choice, typically a cause fighting for social justice and equality. Join us to learn how to cook with your favorite Healthy On You® blends, support a great cause, and meet others who share a similar passion for flavorful, nutritious food!