Featured product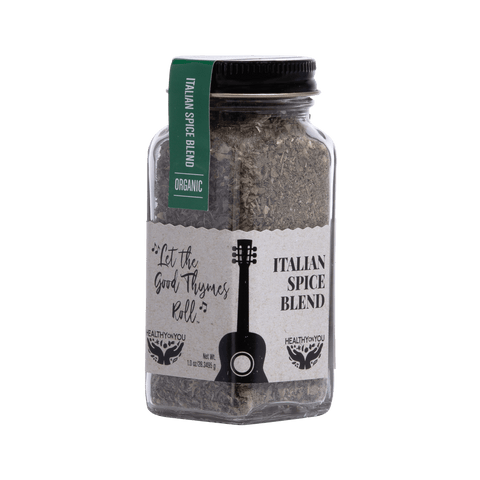 Let The Good Thymes Roll
Italian Spice Blend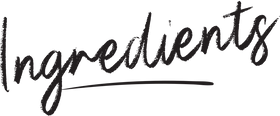 4 medium-sized zucchini, cut lengthwise, seeds scooped out
FOR THE SAUCE
2 cups Healthy On You® Marinara Sauce
FOR THE QUINOA STUFFING
1 tbsp olive oil
1 cup quinoa, cooked per package instructions
6 oz Impossible Burger, ground meat
1 tbsp Healthy On You® Let the Good Thymes Roll Italian spice blend
½ onion diced
2 garlic cloves, minced
1 cup mini bella mushrooms, diced
½ red/organge pepper, diced
½ tsp sea salt
½ cup shredded mozarella
MAKE THE QUINOA FILLING
Heat the olive oil in a nonstick skillet or saute pan. the Impossible Burger ground meat and break up and cook until the meat is opaque-about 5 minutes.
Add the diced mushroom and the Let the Good Thymes Roll spice blend and sauté along with the meat until it releases its juices-3-5 minutes.
Add the onions, garlic, and stir, combining all the ingredients. Cook for another 5 minutes under low heat.
Add the diced bell pepper and cook together for another 2 minutes.
Add the salt and taste. If it needs more, add a dash.
In a medium-sized bowl, add the cooked quinoa and add in the cooked vegetable mixture and stir well. If the mixture is a little dry, add a little olive oil. Set aside.
PUT THE BOATS TOGETHER
Preheat oven to 350°F
In a 9x13 baking pan, add 2 cups of the prepared tomato sauce.
Add the sliced zucchini boats to the sauce, face-up, side by side.
Scoop the quinoa filling inside the well of the zucchini where you scooped out the seeds.
Add more tomato sauce on top of each boat.
Cover with foil and bake for 20 minutes.
Remove from the oven, sprinkle the cheese all over and set back in the oven uncovered for 20 minutes.
Remove from oven and allow to cool for 5 minutes, add the parsley garnish and serve.
Zucchini Pinwheel Enchiladas
This lighter version of enchiladas is not only delicious but really fun to make. Its also a great way to use leftovers. I had some leftover black beans that I made because I was all out of any bean in a can and decided to draw from the dried beans I had collected at the beginning of the pandemic. So here I am with these dried beans and I decided to pressure cook two cups in my Instant Pot and it was a lot. I used some of the beans for tacos and the leftovers I used for this incredible dish.
View Recipe
Zucchini Zoodles with Stewed and Fresh Tomatoes
I never get tired of zucchini zoodles and the fact that my daughter is gluten-intolerant has made it a staple in our house as a pasta alternative. This is a simple yet delicious recipe that can be put together rather easily. So whether you are an amateur or skilled in the kitchen, you will love how this easy this low calorie, delicious meal is to prepare. While this recipe is delightful on its own, if you would like to add a protein-cooked shrimp or chicken breast is sure to make a happy pairing.
View Recipe
Za'atar Spiced Eggplant Tacos
One of our favorite ways to use our Middle Eastern Spice is on eggplant. When you combine that with tortillas it is perfection! If you are in the mood for tacos, but want to avoid the heavy, saucy stuff, try these. You won't be disappointed.
View Recipe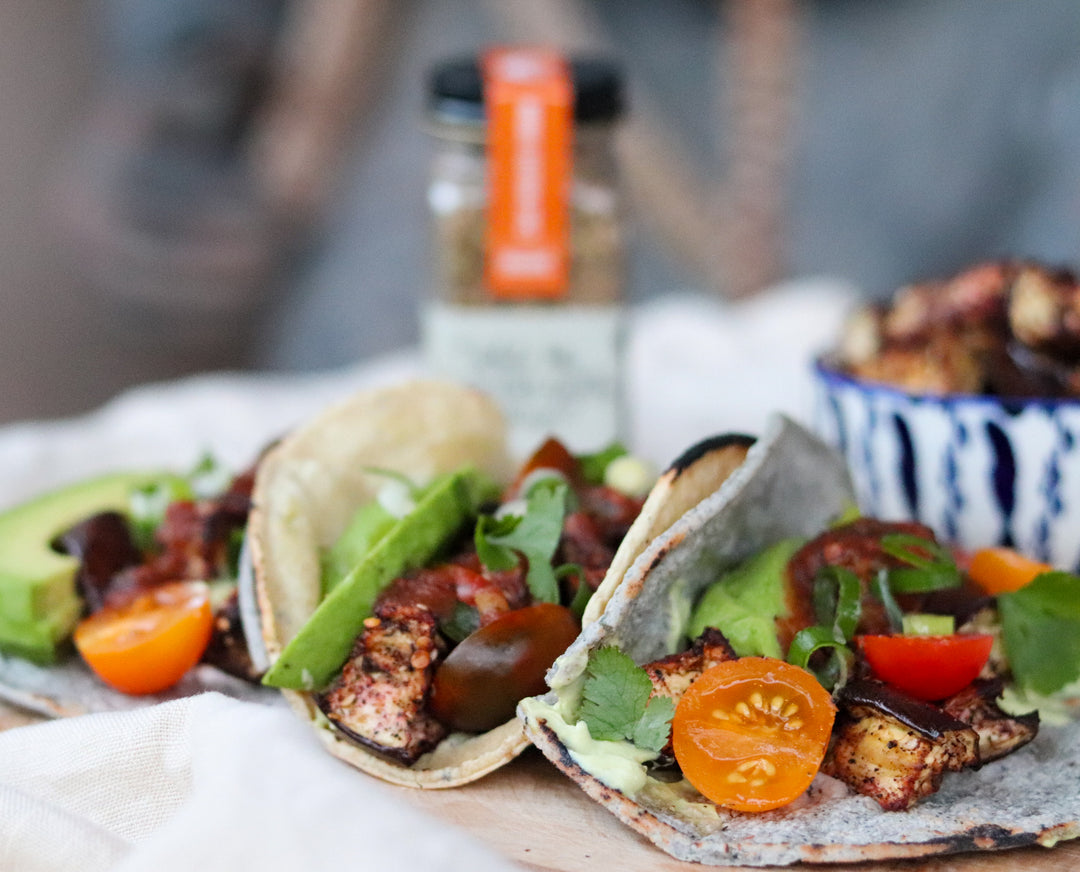 Learn How to Cook
With Our Blends

At Healthy On You®, we feel it is integral to give back to our communities and those in need. We have carried out this mission by offering donation-based cooking classes, we call our Cooking for a Cause series. All proceeds are donated to that classes's charity of choice, typically a cause fighting for social justice and equality. Join us to learn how to cook with your favorite Healthy On You® blends, support a great cause, and meet others who share a similar passion for flavorful, nutritious food!