Featured product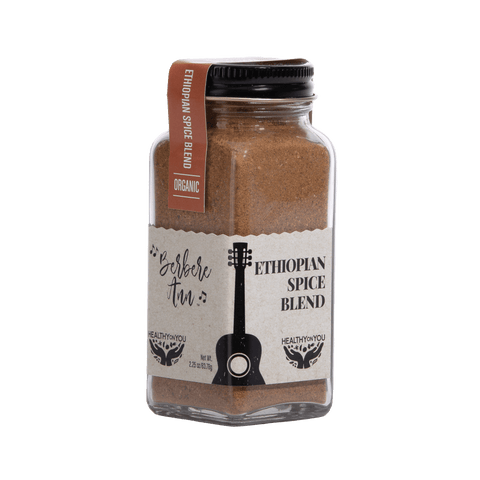 Berbere Ann
Ethiopian Spice Blend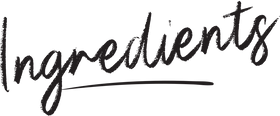 1 lb chicken breast, cubed
½ cup gluten-free flour
1 tbsp Healthy On You® Berbere Ann Ethiopian Spice Blend
1 cup gluten-free panko crumbs
2 eggs, beaten
1 tsp sea salt
You will need an air fryer, or you can also bake,
If baking, pre-heat oven to bake at 400˚F.
Use three separate plates. Combine the flour, Berbere Ann Ethiopian Spice, and sea salt on one plate.
Add the panko to another plate and the beaten eggs to another.
Dip each piece of chicken into the flour mixture. Coat each with the beaten egg and immediately dip in the panko crumbs. Set aside without overlapping on a plate.if baking, place directly on an oiled wire rack on top of a baking sheet.
Sprinkle with more of the Berbere Ann Ethiopian Spice and spray with olive oil.
If using the air fryer, pre-heat and spray with olive oil to coat.
Add all the chicken nuggets and spray with olive oil. Air fry for approximately 14 mins, turning halfway through.
If baking, place in the oven and cook for 10-12 mins until golden crunchy.
Learn How to Cook
With Our Blends

At Healthy On You®, we feel it is integral to give back to our communities and those in need. We have carried out this mission by offering donation-based cooking classes, we call our Cooking for a Cause series. All proceeds are donated to that classes's charity of choice, typically a cause fighting for social justice and equality. Join us to learn how to cook with your favorite Healthy On You® blends, support a great cause, and meet others who share a similar passion for flavorful, nutritious food!